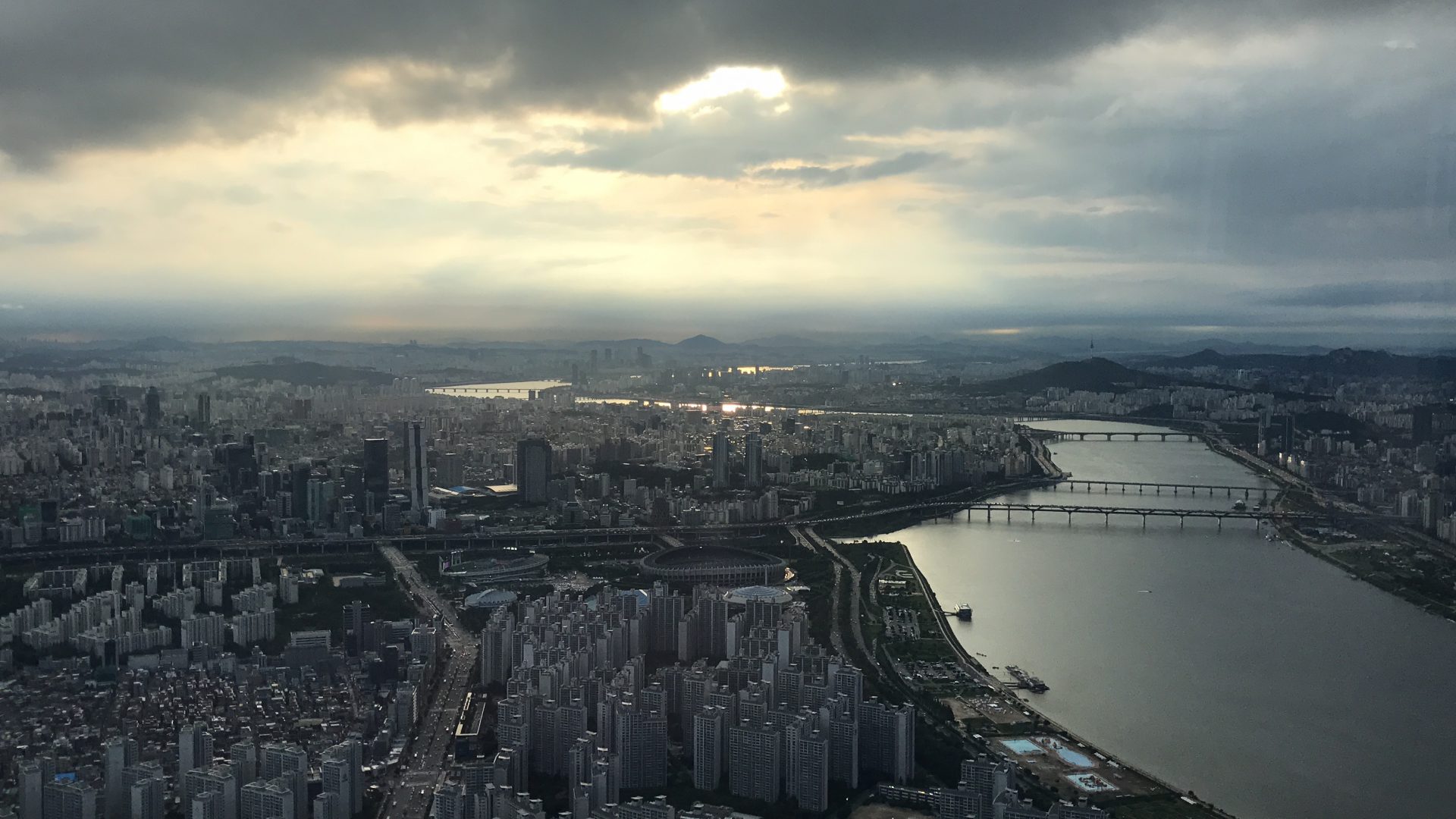 Asia Pacific Leadership Spotlight: 2017 Round-Up
Throughout 2017, Weber Shandwick Asia Pacific leaders from Korea, Singapore, India, China, Indonesia and Malaysia shared their insights as part of our Leadership Spotlight series. As 2017 draws to a close, we reflect on their diverse perspectives.
Managing Director of Weber Shandwick Korea, Tyler Kim discusses how diverse hiring practices and a unique approach to building new business lead to world-leading, award-winning campaigns.
As Managing Director of Weber Shandwick Singapore and Chair of Client Services for Weber Shandwick Asia Pacific, Vanessa Ho negotiates complex priorities on a daily basis. She shares her views on ensuring client and employee experiences are rich and rewarding for all parties – "I find my two roles so complementary. They inform each other."
Having originally begun her professional life as a national athlete, Weber Shandwick India CEO Valerie Pinto provided a historical overview of the competitive evolution of the communications sector of one of the fastest growing markets in the world; from the first press releases through to a campaign that changed the world.
Ahead of presenting at 2017's Spikes Asia Festival for Creativity, Weber Shandwick China Executive Vice President and Head of Weber Shandwick Asia Pacific's Technology practice Lydia Lee discussed the crucial importance of curiosity and storytelling in communications – "I'm just curious to know why things are certain way."
Head of Operations for Weber Shandwick Indonesia, Djohansyah 'Johnny' Saleh sees social impact work as essential to personal and professional development in one of the largest and most diverse markets in the Asia Pacific region. "Sometimes, people can have the wrong idea about Indonesia. We have so many different cultures and ethnicities."
Finally; as nimble business practices and professional agility becomes more sought after in communications, Weber Shandwick Malaysia Managing Director Rozani Jainudeen contends that neither is possible without a stable workplace of trust and open communication.
For more insights from Asia Pacific (and some excellent music), see our Behind The Decks mixtape series.
---