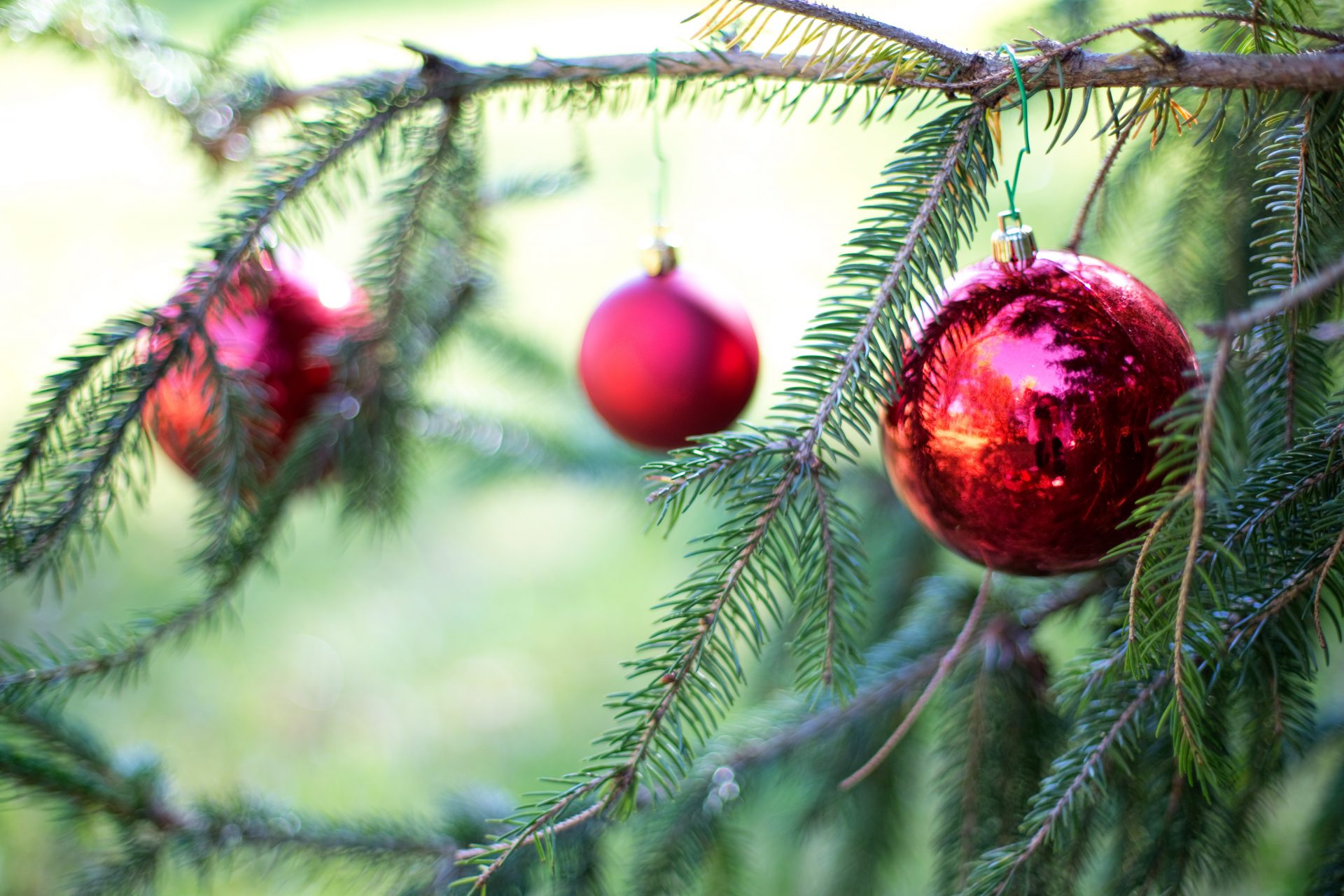 Behind The Decks: 'Tis The Season
Music is a vital component of Weber Shandwick Asia Pacific. With Behind The Decks, our people share some of their favourite workplace mixes. In our final edition for 2017, CEO Baxter Jolly compiles a special playlist for the holiday season.
Music has always been a communal experience. Even when listening in private, we're never truly alone – we're connecting with traditions and communities stretching across time and geography. This is one of the reasons music is such an important part of Weber Shandwick. It's an essential component of any community.
With the holiday season in full swing, our Weber Shandwick Asia Pacific CEO Baxter Jolly has kindly shared his own mix – a selection of thoughtful and inspiring classics to stoke and celebrate the warmth of a season spent with those we love and cherish. Happy holidays!
Baxter Jolly – 'Tis The Season
"In the spirit of the season, I wanted to deliver a personal playlist of holiday music. I wanted to tap into the spirit of Christmas without simply relying on the obvious classics and clichés – to connect with that unique spirit of community, humanity, respect and love that defines the best holiday memories.
To begin with, I have chosen a few of my favourite Christmas songs. The remind me of my loved ones at this special time of the year and the times I have spent with them in years past – and help me remember all those who are no longer with me. But, I've also included some more upbeat and happy music that captures the need for us to remain positive and reflective in a tumultuous world.
With a backdrop increasingly typified by fears of intolerance, terror and divisiveness, the need to be human and respectful must still be the defining value in all of us. Hopefully, this music can inspire you in the same way that it always inspires me."
Baxter Jolly is CEO, Weber Shandwick Asia Pacific.
Previously on Behind The Decks…
Previously on Behind The Decks…
Behind The Decks: Improvisation & Brand Storytelling
Behind The Decks: The Musicality of Mentorship
Behind The Decks: The Client Connection
Behind The Decks: Building Team Culture
Behind The Decks: Digital Strategy & Polyphony
Behind The Decks: Integrated Communications & Live Music
Behind The Decks: The Passion Behind B2B
Behind The Decks: The Automotive Sound
Behind The Decks: Music & Healthcare
Behind The Decks: New & Improved
Behind The Decks: Spikes Asia
---