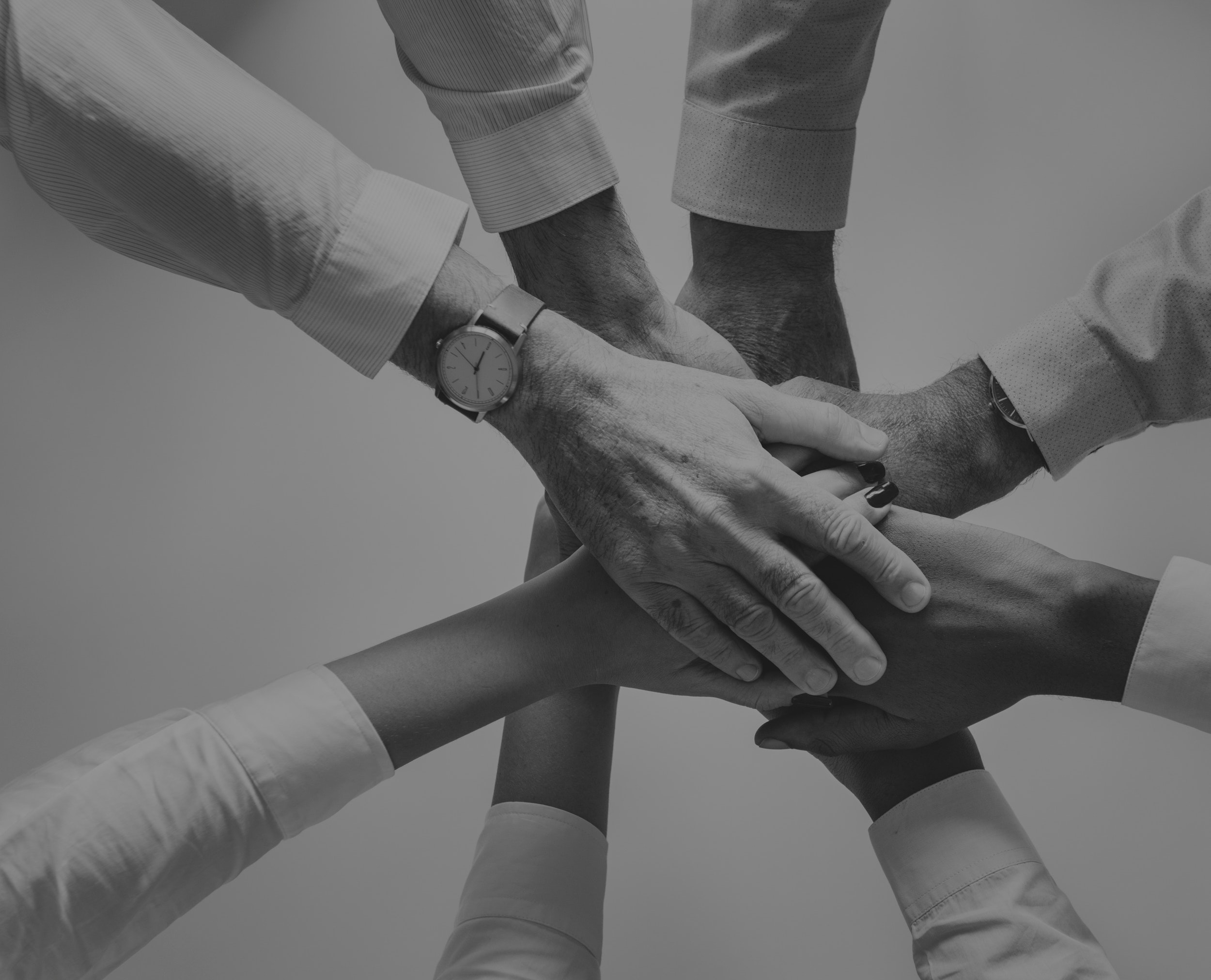 Weber Shandwick & United Minds Launch New Report: Chief Diversity Officers Today
New research has found positive correlations between aligned diversity and inclusion (D&I) strategies and financial success for businesses.
Chief Diversity Officers Today: Paving the Way for Diversity & Inclusion Success has been jointly commissioned by Weber Shandwick, management consultancy United Minds, and KRC Research and surveys 500 senior-level corporate diversity and inclusion (D&I) professionals at high revenue companies. Results reveal that, when D&I functions are closely aligned with corporate business strategies, companies see a positive impact on reputation, employee retention and financial success.
"It has long been understood that strategic D&I alignment requires organisational commitment from the top," said Gail Heimann, CEO and President of Weber Shandwick. "While our study shows a strong correlation between alignment to the overall business strategy and positive business results, the fact is that companies can do more to maximise the benefits of their D&I initiatives. Our study should be a call to action to companies to bring the D&I function even closer to the organisation's overall business strategy."
To read the full report, see here.
To view a presentation deck of the report's findings, see here.
United Minds is a management consultancy that specialises in transformation. For more information, see here.
---