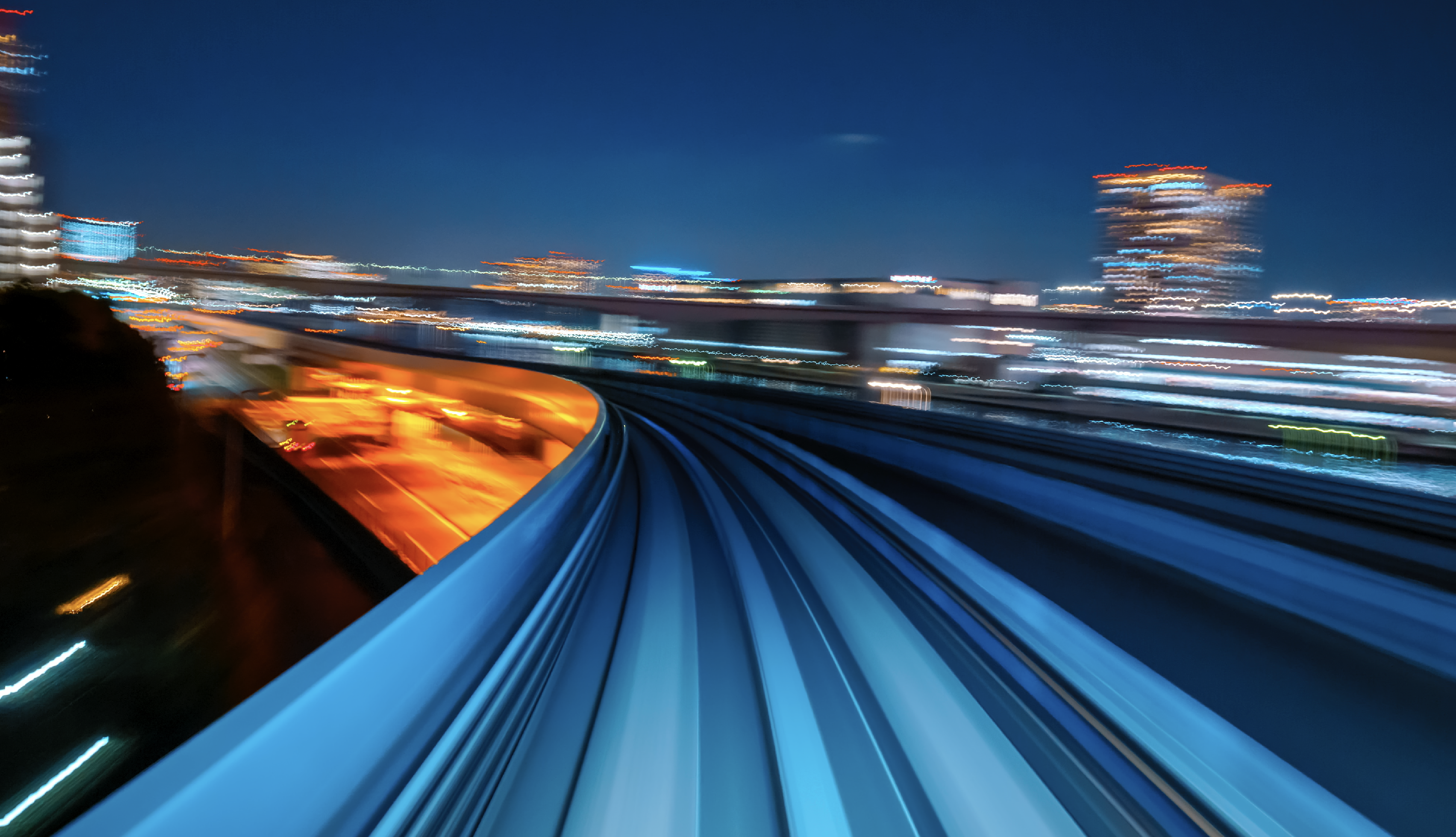 Introducing The Weber Shandwick Collective, The Strategic Communications & Consulting Network
"In a broader industry landscape of advertising-first networks, The Weber Shandwick Collective is flipping the model: earned-first and built to deliver powerfully integrated, culturally resonant solutions to clients' most complex strategic and communications problems," said Gail Heimann, CEO, Weber Shandwick.
The Weber Shandwick Collective will formally launch in early 2022 and will include a new visual identity for both the enterprise brand and Weber Shandwick. Weber Shandwick will remain the "hero" brand within the collective. Other agencies within The Weber Shandwick Collective span public affairs, organisational transformation, digital transformation and creative services. They include:
Cappuccino
Flipside
KRC Research
Powell Tate
Prime Weber Shandwick
Resolute Digital
Revive
ThatLot
United Minds
"Anchored by Weber Shandwick, the aim of the collective is to enhance opportunities for our people and our clients to fully leverage the unique, innovative and ever-expanding capabilities we provide across our network of brands. The specialist capabilities we've added in the past decade have delivered significant results for our clients, and driven consistently impressive growth for our company," Heimann said.
Weber Shandwick Futures Launches to Fast-track Investments in Innovation
To maximise client value and position the network for future growth, we are also introducing Weber Shandwick Futures – a new pathway for identifying potential investments, partnerships or M&A opportunities that help shape future-forward offers to clients as the pace of change hastens. Chris Perry will take on the new role of Chairman, Weber Shandwick Futures, which will be supported by partnerships with leading institutions, including universities and researchers. The first partnership is with venture capital firm Social Starts, which uses analytics to uncover and invest in the highest potential companies in the strongest investment segments.
"Weber Shandwick Futures is one part think tank, one part incubator and two parts business engine. We are being intentional about how we design services and capabilities that are on the edge of innovation – and that provide our clients with the insight and strategic muscle they will need going forward," Perry said. "As one of our first ventures, Social Starts will help us get to the start-ups that are most likely to make a difference for our clients, and for our network."
Check out PRovoke or PRWeek to read more about this news, and stay tuned for more in 2022.
---