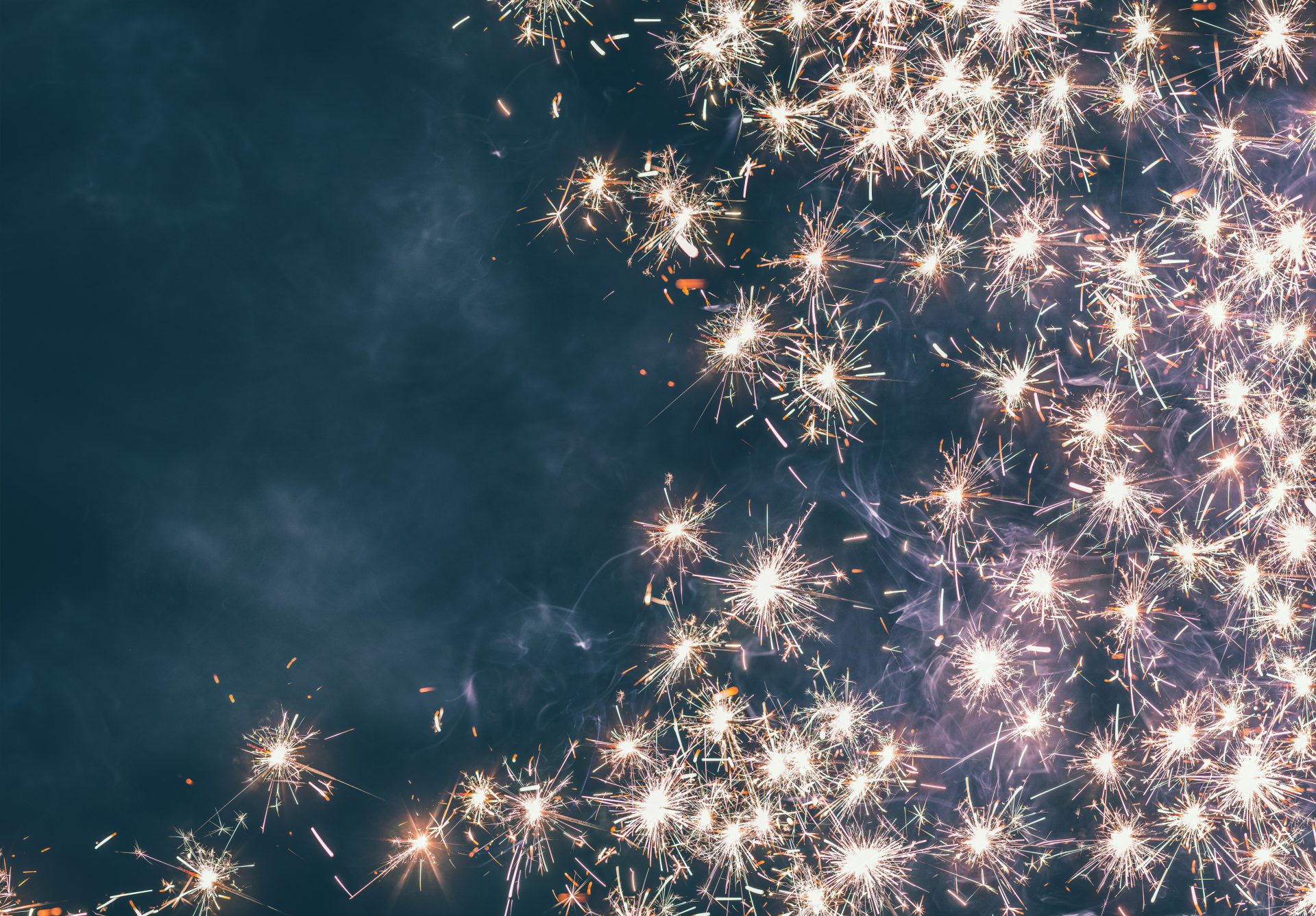 PRWeek's 2015 Global Agency of the Year
Weber Shandwick, one of the world's leading global public relations firms, has been named 2015 Global Agency of the Year by PRWeek. At the publication's annual global awards event in London, PRWeek also recognized Weber Shandwick CEO Andy Polansky as Global Professional of the Year (Agency). In awarding the firm these honors, PRWeek stated: "Over the past year, Weber Shandwick has broken through traditional service lines to integrate the social, digital, content, publishing, advertising, PR and public affairs services that drive business results for its clients. This unconventional approach produced unconventional results."
The PRWeek Global Awards recognize the most transformative work across markets around the world. The Global Agency of the Year honor is awarded to a firm demonstrating great business results, talent development, community leadership, innovation and outstanding customer relationships across at least three different continents.
"We focus each day on bringing the full power of our global network to clients through global collaboration, a relentless commitment to creativity and innovation, and the best strategic talent the world over," Polansky said. "This Global Agency of the Year honor is a testament to our team and client partners who come together to push beyond what's expected and deliver value across platforms and across the world."
PRWeek's Global Professional of the Year (Agency) distinction is awarded to an individual who has demonstrated innovation and leadership in their global agency and to the profession. Under Polansky's leadership, Weber Shandwick has been named a social, digital and advertising agency of record for major clients, guiding the firm to an industry-leading position in digital, social media and content marketing. The firm has also earned Best Place to Work honors by both PRWeek and Advertising Age.
PRWeek noted: "(Polansky's) client-centered focus consistently raised the bar with an impressive track record of setting objectives that led to strong results – at Weber Shandwick, in the PR industry and beyond."
"Andy is a mentor, a trusted partner and, most importantly, an inspiring leader for all of us at Weber Shandwick," said Gail Heimann, president, Weber Shandwick. "He personifies our commitment to collaboration and he motivates our teams across our global network to deliver the best and boldest solutions to clients. We are thrilled that Andy has been recognized with this honor."
The PRWeek Global Agency of the Year award is one of several recent industry honors earned by Weber Shandwick, including being named PRWeek's 2015 U.S. Large Agency of the Year and The Holmes Report's Global Agency of the Year in 2014. Weber Shandwick was the only PR firm named to the Advertising Age Agency A-List in both 2014 and 2015, and also earned Gold, Silver and Bronze PR Lions at the 2014 Cannes Lions Festival of Creativity. 
---