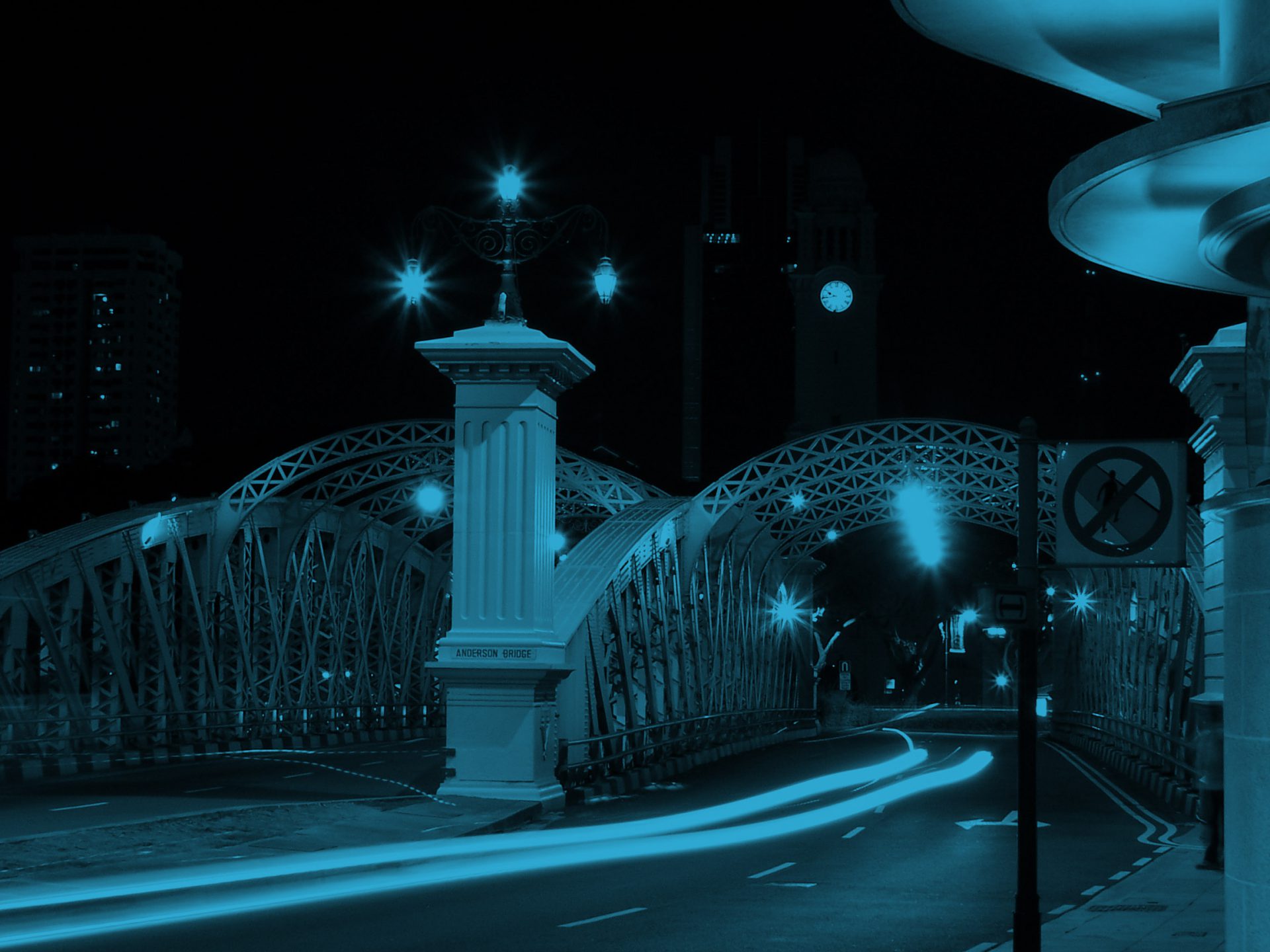 Transport & Mobility Futures: Singapore
With their recent Industry Transformation Map, Singapore have outlined a plan to remake transportation. What does it reveal about the future of the mobility in Asia?
Traffic jams and public transport frustrations are, for many, an inescapable reality.
But, Singapore's endeavouring to change it. With the recent launch of the Industry Transformation Map (ITM), the government is implementing a series of strategies based around disruptive technologies and big data to manage the nation's roads.
S$25 million has been allocated for mobility-related research and technology trials over the next 5 years. The focal points of the strategy represent an in-depth portrait of how transport and mobility are presently poised to evolve throughout the Asia Pacific region.
Infrastructure Technology
Singapore has already successfully implemented the Intelligent Transport System (ITS), a road management software designed to resolve transportation problems using revolutionary data communications technology. Japan and Korea have adopted the same technology.
In future, additional road technology strategies will include a pay-per-use Electronic Road Pricing (ERP) gantry system, an Electronic Parking System for car parks and an In-Vehicle Unit installed in all Singapore-registered vehicles to allow consumers to easily pay for these services.
Automation & AI

There are big hopes throughout Singapore that Autonomous Vehicle (AV) technology will transform how the nation commutes – in the form of driverless public transport vehicles and on-demand autonomous mobility services.
In pushing for a car-light society, the Land Transport Authority (LTA) is exploring the use of self-driving vehicles as a new form of shared transport. Policymakers are already encouraging the concept of ride-sharing among drivers and commuters to reduce congestion.
When AV technology is finally ready to be deployed, self-driving vehicles will be able to offer shared mobility options to further reduce the vehicles on the road. Promising greater efficiency and a lower environmental footprint, an AV-enabled solution may serve as a new public transport system.
It will augment the government's proposed use of automation throughout its existing public transport services. The government is already discussing the deployment of autonomous buses to certain districts of Singapore from 2022.
There are also plans to automate the monitoring and maintenance of railway operations. Smart sensors, robotics and drones may help save substantial work-hours and reduce human error by automating many of the repetitive maintenance processes and inspections of the railways.
Data-Driven Solutions (And Opportunities)

Big Data will be crucial in implementing each innovation, of course.  Documented trends in consumer purchasing, location details and browsing will be instrumental to developing new business models for the sharing economy and optimising the usage of resources in new and unexpected ways.
Real-time traffic data, for example, is currently collected via roadway cameras, monitoring systems and traffic scanners, then sent to a data processing centre to consolidate and broadcast the real-time traffic information.
The benefits and applications of this data are manifold – from allowing the identification and elimination of inefficiencies likely to create traffic congestion to allowing commercial service providers to develop apps or devices to deliver smoother journeys for commuters.
In spite of the many perceived benefits of Singapore's ITM strategy, some remain daunted by the prospect of disrupting longstanding processes and tactics. But, with similar approaches unfolding in other Asia Pacific markets (Korea, Japan), it's clear these trends are growing in popular acceptance.
One way or another, the future of mobility extends beyond the analogue.
Weber Shandwick Asia Pacific has specialist practices in Automotive and Technology.
To connect with our Singapore office, get in touch.
---