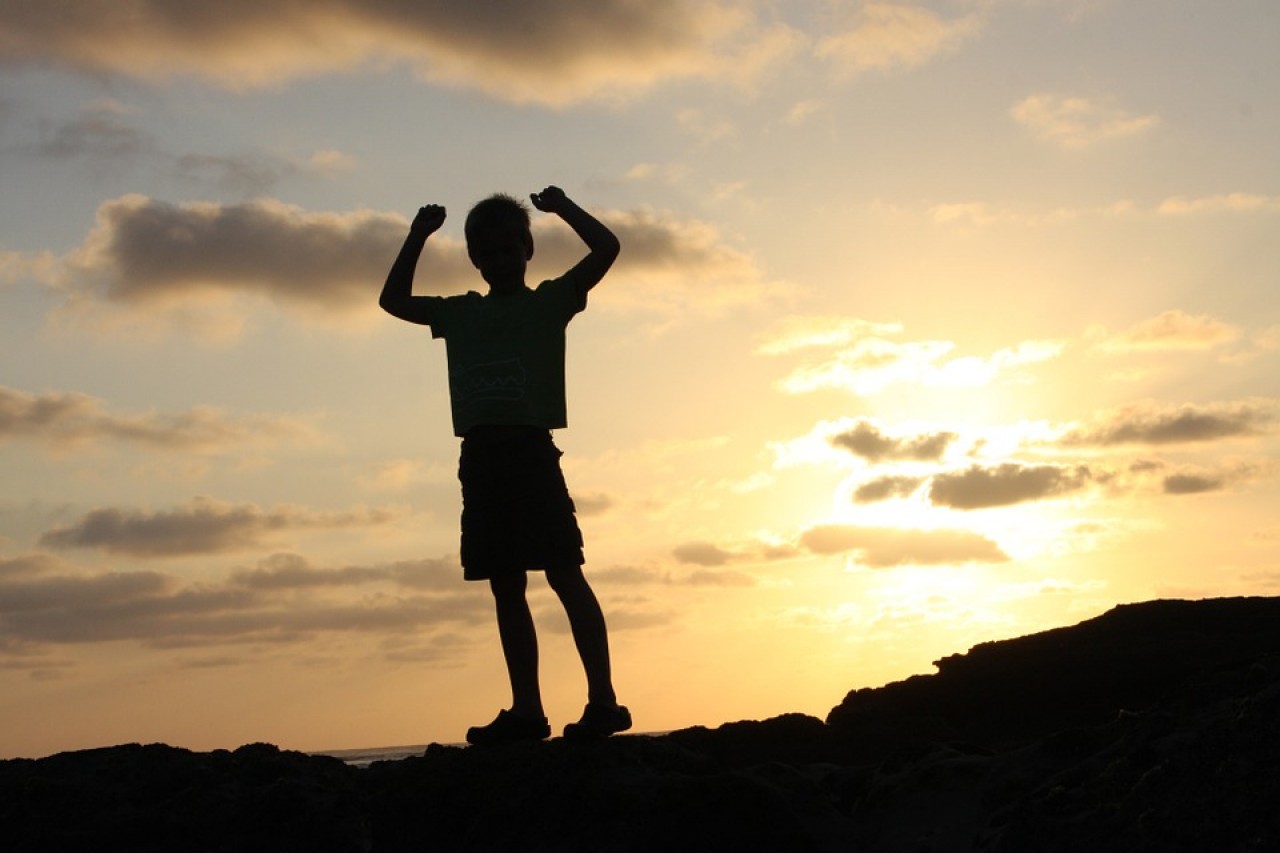 Weber Shandwick Six-Time Winners at Asia Pacific Excellence Awards
Shortlisted in ten categories, Weber Shandwick Asia Pacific received six awards at last night's Asia Pacific Excellence Awards in Hong Kong.
Weber Shandwick Korea were recognised in the Sports & Lifestyle and Campaign of the Year categories while Weber Shandwick China received awards for Best Technology & Consumer Launch and Best Launch. Weber Shandwick Singapore and Weber Shandwick Australia were recognised in the Multi-Market Communications and Healthcare categories, respectively.
Weber Shandwick offices were also shortlisted for Agency of the Year, Best Entertainment & Culture Campaign and Best Non-Governmental Organisation & Association Campaign. Weber Shandwick Australia's Gareth Finch was one of only three entrants across the entire Asia Pacific region to be shortlisted for PR Professional of the Year.
The Asia Pacific Excellence Awards recognise the best professionals, campaigns and agencies in corporate communications, public relations and public affairs throughout the Asia Pacific territories.
Weber Shandwick would like to congratulate everyone recognised for their excellent work and thank Communication Director and The Asia Pacific Excellence Awards for their continued support of the Asia Pacific communications sector.
---