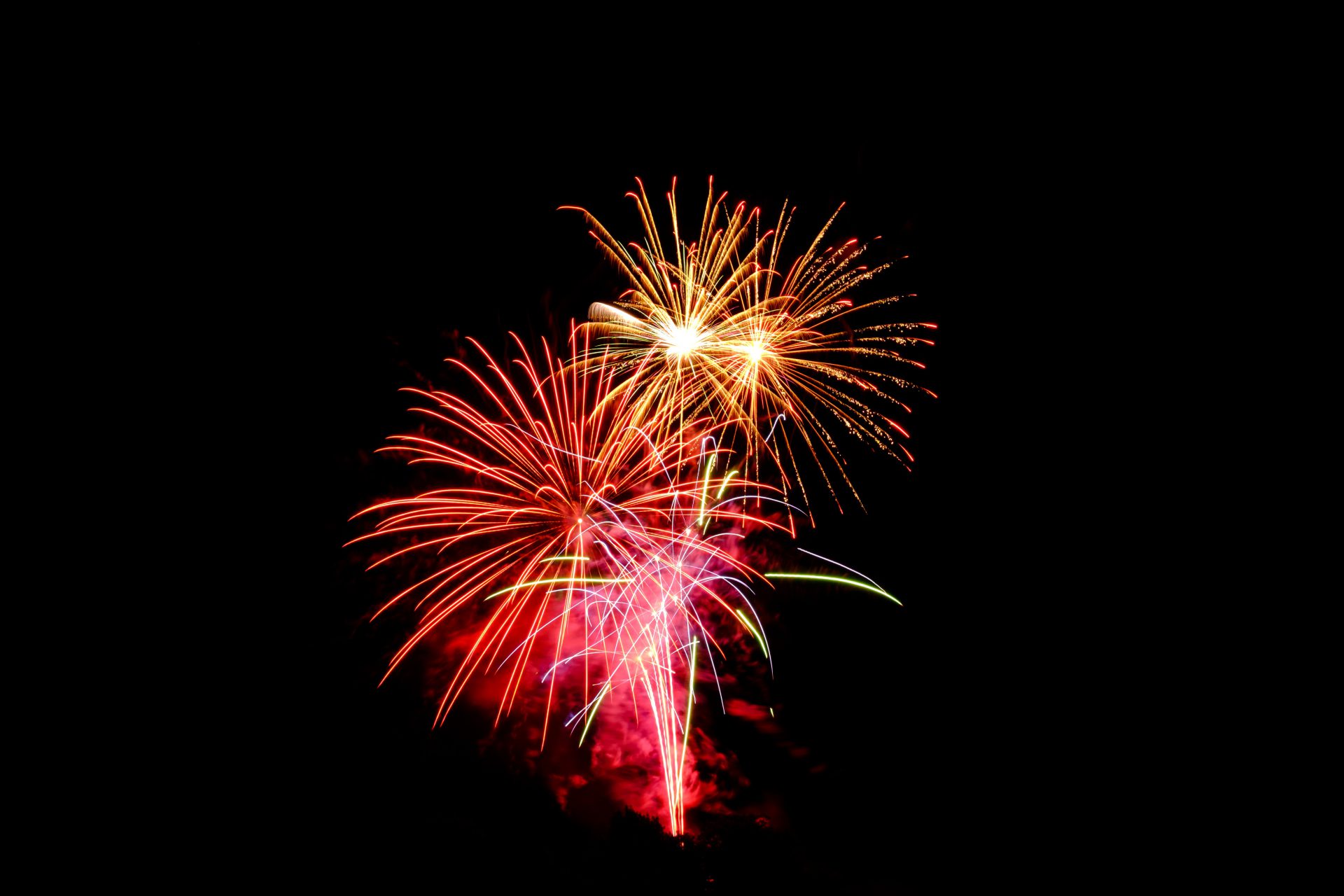 Weber Shandwick Twice Named APAC Network of the Year 2018
Weber Shandwick has been named the 2018 Asia Pacific Network of the Year by two separate industry awards programmes. The firm was acknowledged at both the PublicAffairsAsia Gold Standard Awards and the International Communications Consultancy Organisation (ICCO)'s Global Awards as regional Network of the Year for Asia Pacific.
This marks the fourth consecutive year that Weber Shandwick has received multiple Network of the Year awards in Asia Pacific. It follows on from the firm's unprecedented success in 2017; wherein Weber Shandwick Asia Pacific was named Network of the Year on five separate occasions in less than twelve months.
"I am always exceptionally proud of our people and our clients, regardless of awards or titles" said Baxter Jolly, CEO, Weber Shandwick Asia Pacific. "But, as such, I am nevertheless delighted to see them acknowledged for their outstanding commitment to creativity, innovation and transformative communications. My thanks and congratulations go out to all of our people and clients throughout the region."
PublicAffairsAsia's Gold Standard Awards also acknowledged the work of Weber Shandwick India and Singapore teams in the Corporate Citizenship (Community Relations) and Thought Leadership categories.
To explore how Weber Shandwick's award-winning practices can help grow your business, get in touch.
---