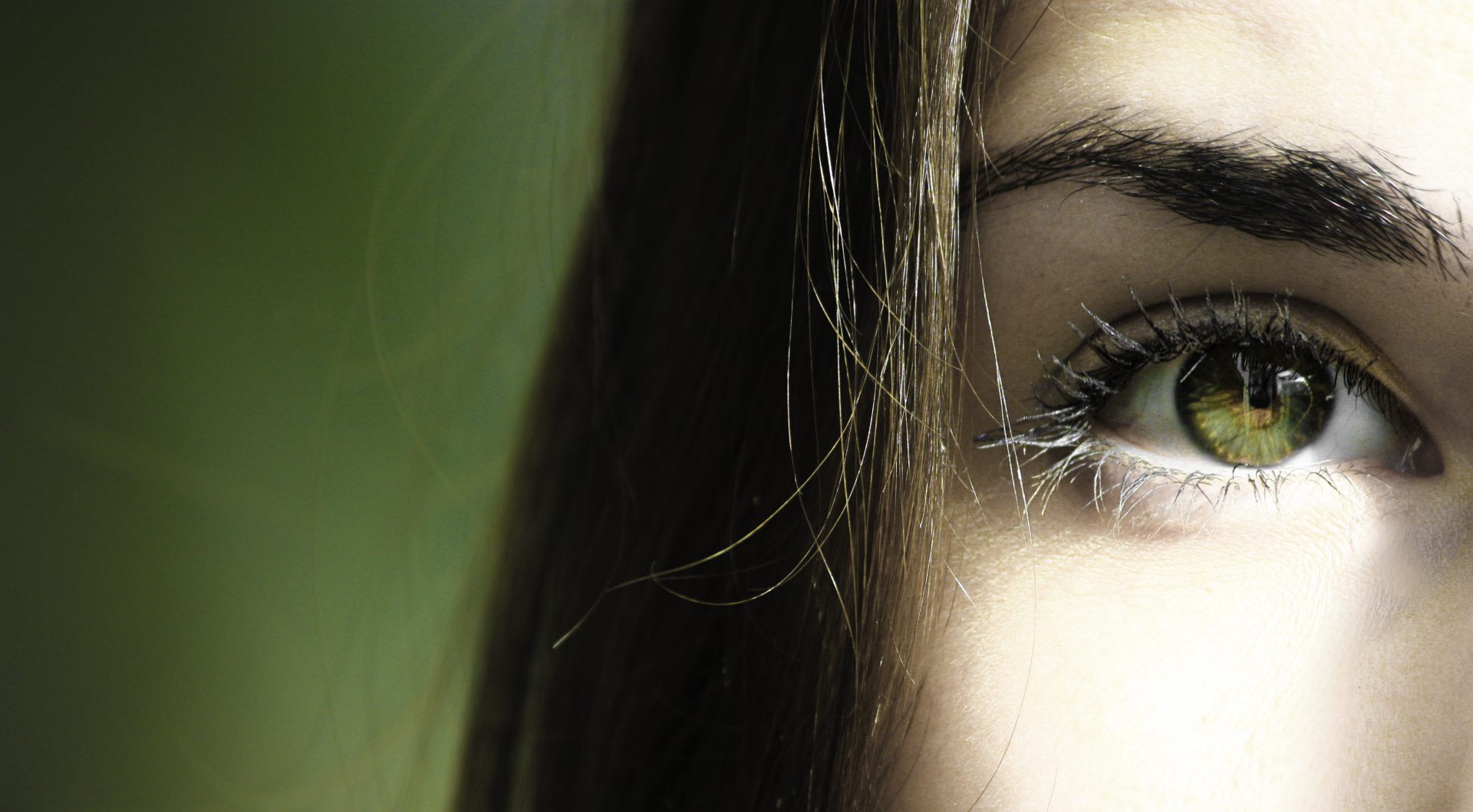 2018 Trends: What The Research Says (Part 1)
Each year, Weber Shandwick conducts extensive research into trends impacting communications throughout the globe. Weber Shandwick's Chief Reputation Strategist Leslie Gaines-Ross, Asia Pacific Chair of Strategy Ian Rumsby and United Kingdom Chair of Corporate, Financial and Public Affairs Jon McLeod outline what last year's findings reveal about 2018 and beyond.
There's a clear trend for brands and professionals to navigate in 2018.
In 2017, Weber Shandwick released nine reports. Their contents ranged from investigations of civility in America to revealing a low level of engagement in employer brands around the world to documenting the new crowdsourcing tactics affecting purpose-driven organisations – and beyond.
But, while their themes may have varied, their findings have oscillated around a recurring central idea with remarkable consistency – values and purpose. Whether discussing the need for greater engagement in the social media habits of CEOs or examining global economies, research keeps coming back to the crucial importance of values and purpose.
Specifically; having a purpose beyond profit seems to be growing into the most valuable asset in the global marketplace. Not in an abstract, romantic sense – but in a concrete, fiscal sense.
In Part 1 of our discussion of 2018 trends, we'll be examining why, in terms of workplaces, consumers and global marketplaces, a sense of purpose will be essential as we approach the end of the decade.
(Listen to our experts with our interactive interview snippets.)
–
The Workplace Community
The most overt demonstration of these conclusions came from our Civility In America VII survey.
Every year since 2010, Weber Shandwick has collaborated with KRC Research to conduct a nationwide poll of attitudes on civility in America. In 2017's edition, 84% of respondents had personally experienced incivility of some kind in the past year.
But, only 34% of respondents had experienced incivility in the workplace. In fact, 86% of respondents found their workplaces to be generally civil – a stark contrast with their views on the world at large. In a world of incivility, professionals increasingly view their workplace as a safe haven.
These figures take on additional resonance when considered in concert with the findings of our recent report The Employer Brand Credibility Gap: Bridging The Divide. A global survey of nearly 2000 employees, Bridging The Divide revealed only 19% of respondents felt their workplaces delivered on the promises made by their employer's brand. Companies have increasingly focused on values over the past five years – but many companies have struggled to deliver on the promises they have communicated to their stakeholders.
The combined findings of the two reports suggests that, while the majority of workplaces are considered civil, employee expectations of workplaces encompass more than just respectful behaviour and discourse – workplaces must have purposeful cultures, excellent leadership and a commitment to society to win favour among employees.
Admittedly, the gap documented by Bridging The Divide is comprised of many facets.
However, it's notable that brands that –
1) Provided equal opportunities for diverse employees;
2) Delivered long-term career support, and (most significantly);
3) Reflected a positive impact on society
boasted hallmarks of employee engagement that were twice as favourable as other brands.
Furthermore, employees of brands exhibiting these traits were significantly more likely to stay with their current company, recommend their workplace to others, independently advocate for their brand in social circles and deliver work beyond the requirements of their position.
In other words; fostering a community-minded brand that with values and purpose yields clear dividends in regards to recruitment, retention and employee advocacy.

–
Consumers Fighting For Community
The expectation of community-driven brands extends far beyond the workplace, however.
Increasingly, consumers and investors alike are making their decisions on the basis of intangible factors and perceptions of ethical, social or personal wellbeing.
Our study The Company Behind The Brand II: In Goodness We Trust found that ideas of wellness, health and social good were of growing importance to consumers around the world – with roughly half of all consumers surveyed regularly discussing company products in terms of their ethical benefits.
These discussions translate into behaviours, too.
A similar percentage of consumers reported preferring products from companies that care about the well-being of their customers. And, with millennials representing the majority of consumers discussing health and goodness, this percentage is likely to increase over time.
Of particular interest, however; In Goodness We Trust also found the majority of global consumers (54%) to be making their purchases on the basis of need (not want) – suggesting ethical considerations are growing to be considered a genuinely essential factor in purchase decisions.

–
Beyond the Bottom Line – Concerns In The Global Marketplace
The global marketplace appears to be following a similar trend. Just as consumers are increasingly prioritising decisions around social benefits, global investors and policy-makers are seemingly similarly prioritising social issues in fiscal decisions.
In 2017, Weber Shandwick and KRC Research surveyed buy-side investors working for firms or organisations with asset portfolios worth $500 million or more. Collated as 2017 Report from the Buy Side: The Power of Intangibles to Influence Investment Decisions, the findings revealed that 80% of investors reported being influenced by intangible factors – with 76% listing organisational governance/ethics as a key influence on their investment decisions.

With performance transparency (78%) and quality of management (89%) constituting the two other major influences for those surveyed, it's immediately apparent that ethical and moral leadership is becoming a matter of crucial importance to brands and organisations around the world (especially considering issues highlighted by our aforementioned Employer Brand Credibility Gap report).
And, on an even larger scale, trends in global trade are only reinforcing that importance.
"I think, as times evolves, we will see more investors considering those intangible factors in their decision-making processes. In today's environment, the values-based conduct of corporates has a direct impact on mitigating the kind of severe risks to a company's bottom line that tend to scare off investors – issues like gender discrimination, workforce malpractice, bribery, corruption or environmental harm. These are not 'soft' values. We know they have a hard impact on company value and stock price." – Jon McLeod
Encompassing expert analyses of markets in the United States, European Union, United Kingdom, Brazil, South Africa, India, Japan and China, Weber Shandwick's 2017 survey of global trade Global Trade: Navigating Disruption found that, across the world, anti-dumping legislation and renewed nationalist values were proving profoundly influential on multinational trade policies. In other words, a company's relationship with their environment and national (or international) community is likely to have a significant impact on their profit margins in the coming years.
"Actually, I think those impulses come from two different places. Nationalism in trade policy is about an attempt to re-enfranchise the distressed lower middle-classes and manual classes of the Western economies who have lost out as a result of perceived unfettered market access and globalisation. The trend for environmental and social values, to generalise, comes from a younger cohort starting to think seriously about their futures and that of their families. But, having said that, we're starting to see economies like China recognise the value of combining the two trends – taking a technological and innovation-based lead in tackling the planet's challenges." – Jon McLeod

–
All of which is to say – regardless of whether a brand is considering their investors, employees, consumers or international locations, their understanding and communications around values and purpose will be of particular relevance. Going forward, brands may need to consider what they're doing to foster a sense of community within their offices and industries.
But, how does one foster  a genuine sense of community? In our next instalment, we'll be discussing the best and most innovative practices for functioning in (and creating) a healthy, community-driven economy.
To explore how these findings can best benefit your organisation, contact Dominique Winther.
For more information on the research referenced, contact MJ O'Neill.
---