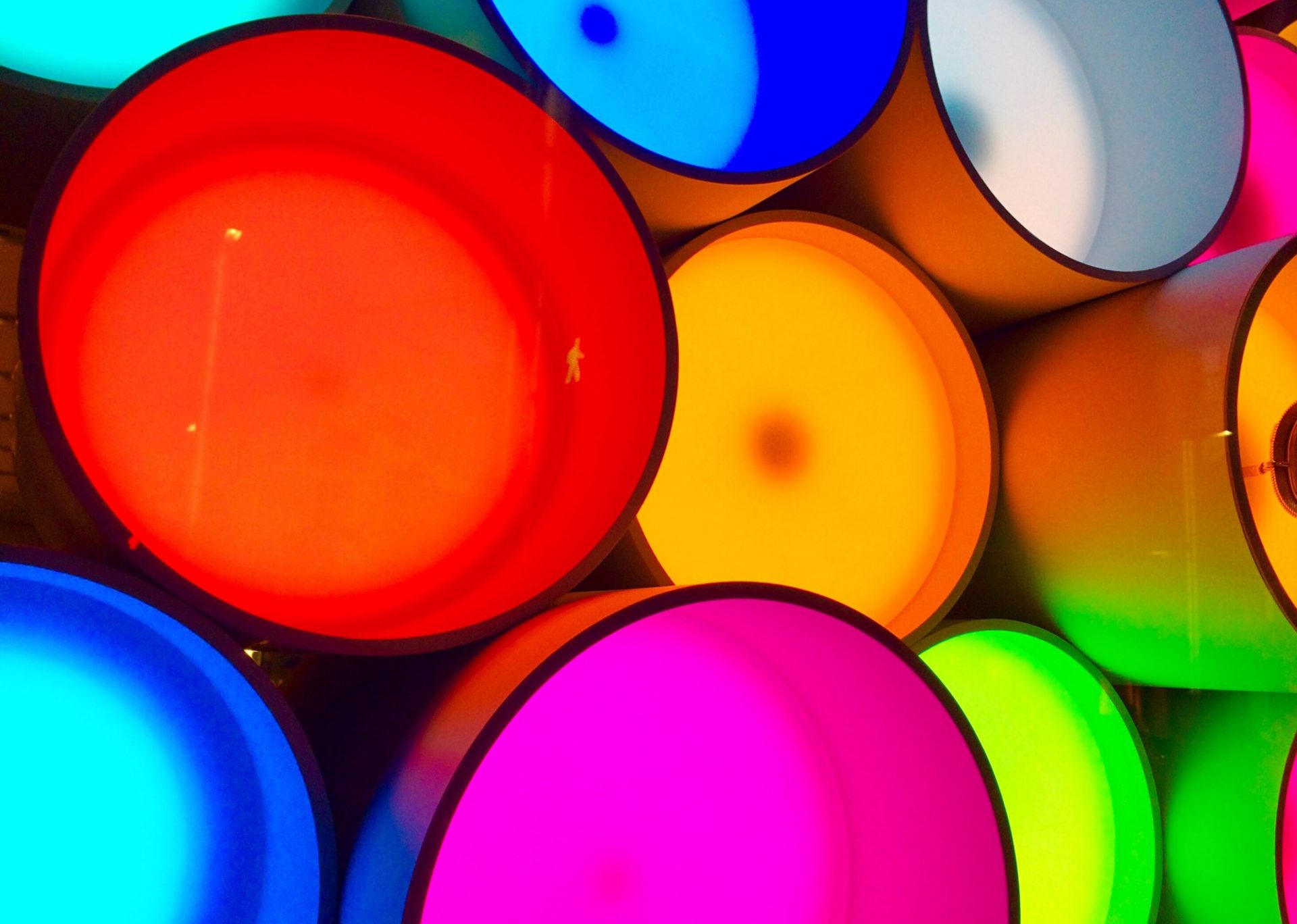 Always-On Transparency & the right to operate
Weber Shandwick's Social Impact practice, a global team working at the intersection of corporate social responsibility, sustainability and social issues, continues its exploration of key macro trends that are shaping the future of social impact work with the introduction of its new Always-On Transparency report.
This second report in the five-part Innovation Trends Report series explores the role of transparency in building trust, credibility and the right to operate for corporations, nonprofits, foundations and government entities. The report investigates the new expectations that people have – as consumers and advocates – for greater transparency. It offers insights and a roadmap for how organisations can design communications programs that stand out in a crowded landscape and lead in a new age of transparency.
The team created the Innovation Trends Report resource to build awareness and fuel dialogue around the fast growing Solution Economy – multi-disciplinary and collaborative efforts by companies, foundations, nonprofits and governments to solve complex social problems.
Click here to view the full report.
Subsequent reports in the series will explore additional trends that are transforming how people, organisations and systems connect to drive positive change. A comprehensive view of the report series is below.
To learn more about Weber Shandwick's Social Impact work, click here.
Networked Smart Cities: How we source and scale innovations to ensure cities provide a vibrant, equitable, sustainable, livable environment for inhabitants.
Always-On Transparency: How forward-thinking organisations continually share the failures, lessons and insider perspectives behind impact results.
And up next: 
Purpose-Driven Data: How we realise the potential for better data analysis and insights that inform solutions and advances for society.
Conscious Crowdsourcing: How organisations harness the expertise of those in the virtual network who are best equipped to solve a particular challenge.
Inclusive Global Economies: How we can overcome the consequences of the global wealth imbalance to ensure access to health, education and opportunity for all.
---