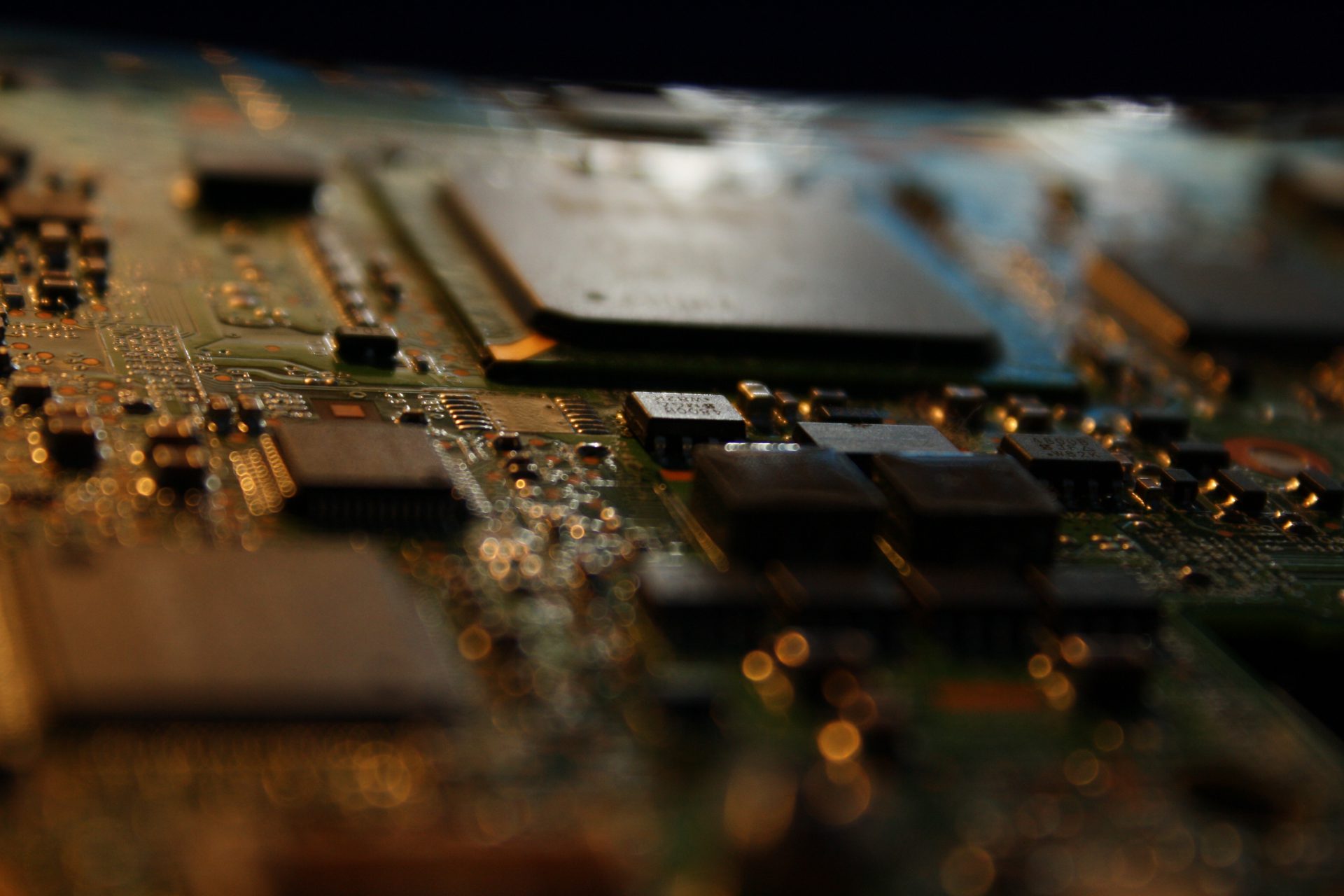 Disruption Era Brings Opportunity: Global CEO Andy Polansky
Touring the Asia Pacific region in January, Weber Shandwick's global CEO Andy Polansky spoke to Mohammed Fazel of Indonesia's SindoNews.com about the era of disruption in the communications industry and how best to navigate the many changes in the sector.
MF: What is your take on the communication industry situation at the moment?
AP: Lately, changes have been happening worldwide, whether it is in politics, macroeconomics, business, and others – digitalisation has made its mark in the world.
Responding to this, Weber Shandwick is in an interesting position. As you know, we are a global operation with a presence in 78 cities, working with various companies and industries. Our clients demand our expertise in facing these changes and how to communicate effectively in these different situations.
What are your clients' concerns toward these changes?
Business continuously changes with digital disruption. Companies are racing to understand the landscape and the changing market, as well as how to reach their consumers in different and new ways.
This is an opportunity for us. We can assist them in facing these changes. This is what makes our business interesting.
Social media enables communication between companies and consumers. Does it affect the public relations industry in a bad way?
Its presence means more platforms for us to convey messages. This also means that there are more opportunities for us to more effectively communicate through those channels.
Beyond media relations, we also specialise in social media and consult with our clients on how to create content for their mobile-only audiences. We let them know how to handle different kinds of issues through their different platforms. Nowadays, even media professionals like journalists need to be very active on social media to deliver their messages.
Does that change the relationship between PR agencies and conventional media?
Business models change and will always change. But, interacting with the media remains of paramount importance in communications. The press fulfils a critical function for company activity.
A lot of company executives base their policies on what they read in the press. We are obliged to inform our clients about what's in the press. So, the press are still very important. In a way, while a lot of things may change, some will always be the same.
What do you see in the future?
In my opinion, everything is becoming more integrated. Everything needs to work together closely – marketing, public relations, advertising, media, social media, and so on. Companies want to make sure that every aspect of their communication works effectively.
At Weber Shandwick, we're always building capacity based on what's required to fulfil those needs. Over the last few years, we've been adding more staff to increase our capabilities and enable integration.
What are the primary needs of clients these days?
In my opinion, companies these days are continuing to seek out new, creative ideas to sell their products/services. Companies like us have to be able to meet those needs, above all.
If we consider millennials – a younger and tech-savvy generation who source a lot of their information online – then the ability to build stronger content that is relevant to audiences becomes a top priority. Content must be able to reach these audiences, to be relevant to their interests, and to be delivered in a way they can easily connect with it.
This will continue to be important, which is why companies need to maintain relationships with media – even as they adopt new strategies to cope with the ever-changing consumption patterns of millennials.
How has Weber Shandwick's development dealt with all these challenges?
Even with all these changes, we have been growing positively in the past 3-5 years. In Indonesia, we enjoyed a very healthy 17% growth just last year. We are very confident that we will continue to grow this year.
Our growth in Indonesia also contributes to the accolades that we receive regionally. The many awards we have received recently have definitely strengthened our reputation as a global company.
What are the prospects for Indonesia?
I am very optimistic about the business potential in Indonesia as more and more companies choose to partner with PR agencies for marketing, corporate, and idea-gathering purposes in this digital era.
Indonesia is a significant market for us and our clients. The large population size and the strong economy will continue to grow. The middle class is also on the rise, while young people are aplenty, making Indonesia an even more exciting market.
What is the profile of your Indonesian clients?
One thing that delights me about my Indonesian operations is that it is so diversified. We serve companies from various sectors, ranging from healthcare, consumer, finance, service, technology, and many more.
We work with many multinational companies, but in the future we're looking forward to working with more local businesses. There are dozens of opportunities there, and our people have the expertise to meet their needs.
Any comments on business challenges in the future?
The business climate is becoming more complex around the globe. There are many problems, issues, and considerations that need to be managed by our clients. It's our job to help them accomplish those things – by helping them communicate with their employees and their other stakeholders.
If we look closer, the success of a company lies in its reputation. Consumers care about the company behind the brand. This phenomenon will only grow more significant in the future.
This interview was originally published by SindoNews.com.
If you'd like to connect with Weber Shandwick Indonesia, see their website.
---