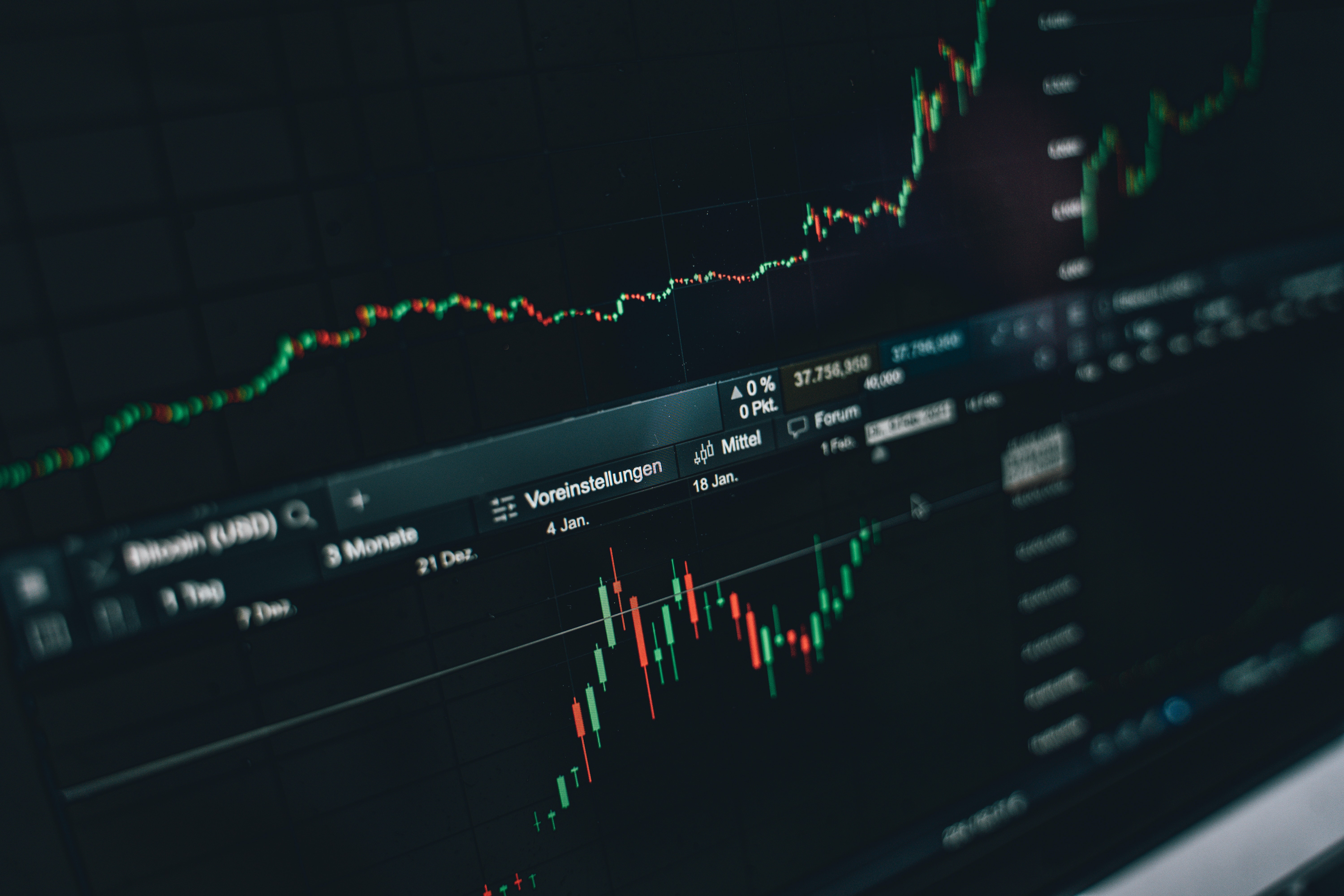 Bulletin: Cryptocurrencies in Asia Pacific
Each week, Weber Shandwick's APAC Intelligence Bulletin shares the key developments shaping business sectors and markets throughout the Asia Pacific region.

Multiple Asia Pacific markets have recently introduced new regulations for cryptocurrencies and cryptocurrency platforms
Australia and India represent key exceptions, with both currently trying to develop regulatory frameworks that balance security and opportunity
The increased regulation and scrutiny is driving transformation in the sector
Even as attitudes toward cryptocurrency shift and evolve, interest in related investments like blockchain technologies and Non-Fungible Tokens (NFTs) continues to escalate
Changing legislation
The Central Bank of China has criminalised all cryptocurrency payments and services. The legislation arrived alongside multiple China provinces banning cryptocurrency mining. The ramifications are significant. It's estimated that China's policies have already crippled more than 50% of the world's bitcoin mining operations. The world's largest etherium mining operation has also announced their pending shutdown.
However, China's Central Bank is only the latest APAC government body to introduce new cryptocurrency regulations in 2021. In recent months, Singapore, Hong Kong SAR, and South Korea have all introduced stricter legislation for currencies and platforms. In response, the world's largest cryptocurrency exchange platform has exited all three markets, giving users a one-month grace period to dispose of their assets.
Regulated opportunities
While regulation is considered inevitable (and welcomed by many cryptocurrency advocates), some markets are adopting a different approach. Governments in India and Australia are currently developing regulatory frameworks, both with a view to supporting cryptocurrency activity in each market. The chairman of India' s Parliamentary Standing Committee on Finance has said the regulations will balance stability and growth.
Unsurprisingly, India and Australia are both seeing significant cryptocurrency interest and investment. A leading cryptocurrency exchange platform in Australia has reported an influx of more than a million new users over the last six months. A specialist staffing company reports that firms in India are currently seeking over 10,000 cryptocurrency and blockchain workers.
Outside of regulatory conversations, a number of other Asian markets seem to be exploring cryptocurrency possibilities on a project-to-project basis. A Singapore-based company, for example, has just successfully inked a deal to launch 1,000 cryptocurrency mining rigs in Malaysia. In Vietnam, sales of cryptocurrency mining equipment are believed to have tripled in the month of September.
In response to markets around the world negotiating new regulations around cryptocurrency, the International Monetary Fund (IMF) has warned countries against adopting cryptocurrencies as legal tender. The IMF has said that the currencies come with substantial risks and that making any cryptocurrency legal tender represents an "inadvisable shortcut" for a national economy.
Evolving the industry
Increased scrutiny has led to innovations in the cryptocurrency sector. Responding to the environmental impact of cryptomining, a Canadian bitcoin mining firm is collaborating with an Australian financial services multinational to transition cryptocurrency mining operations to renewable energy sources. A recent report found bitcoin had already consumed more energy in 2021 than the annual energy expenditure of Pakistan.
However, firms are struggling to find solutions for the security concerns of Asia Pacific governments. A global report from a technology multinational has revealed that 76% of 2021's major hacks worldwide were perpetrated against decentralised finance systems. The leaked personal data of four million Malaysians was recently put on sale for 0.2 bitcoin, escalating cryptocurrency security concerns in the region.
Future shifts
The shifts and concerns may cast doubt over the future viability of cryptocurrencies. But, cryptocurrency-adjacent investments continue to garner support in Asia Pacific markets. Despite banning the use of cryptocurrencies as tender in 2018, for example, Indonesia is currently preparing to open its first Non-Fungible Token Museum. In Australia, blockchain solutions are already being used for taxation, disability support, and retail property lease purposes, with the government hoping for more widespread applications.
Further reading 
APAC Intelligence Bulletin: Hong Kong SAR
Cybersecurity's New Urgency
APAC Intelligence Bulletin: South Korea
This briefing was prepared by Weber Shandwick's Insight & Intelligence team in Singapore.
For regular intelligence on the Asia Pacific region's many business sectors, subscribe to Weber Shandwick's APAC Intelligence alerts.
---