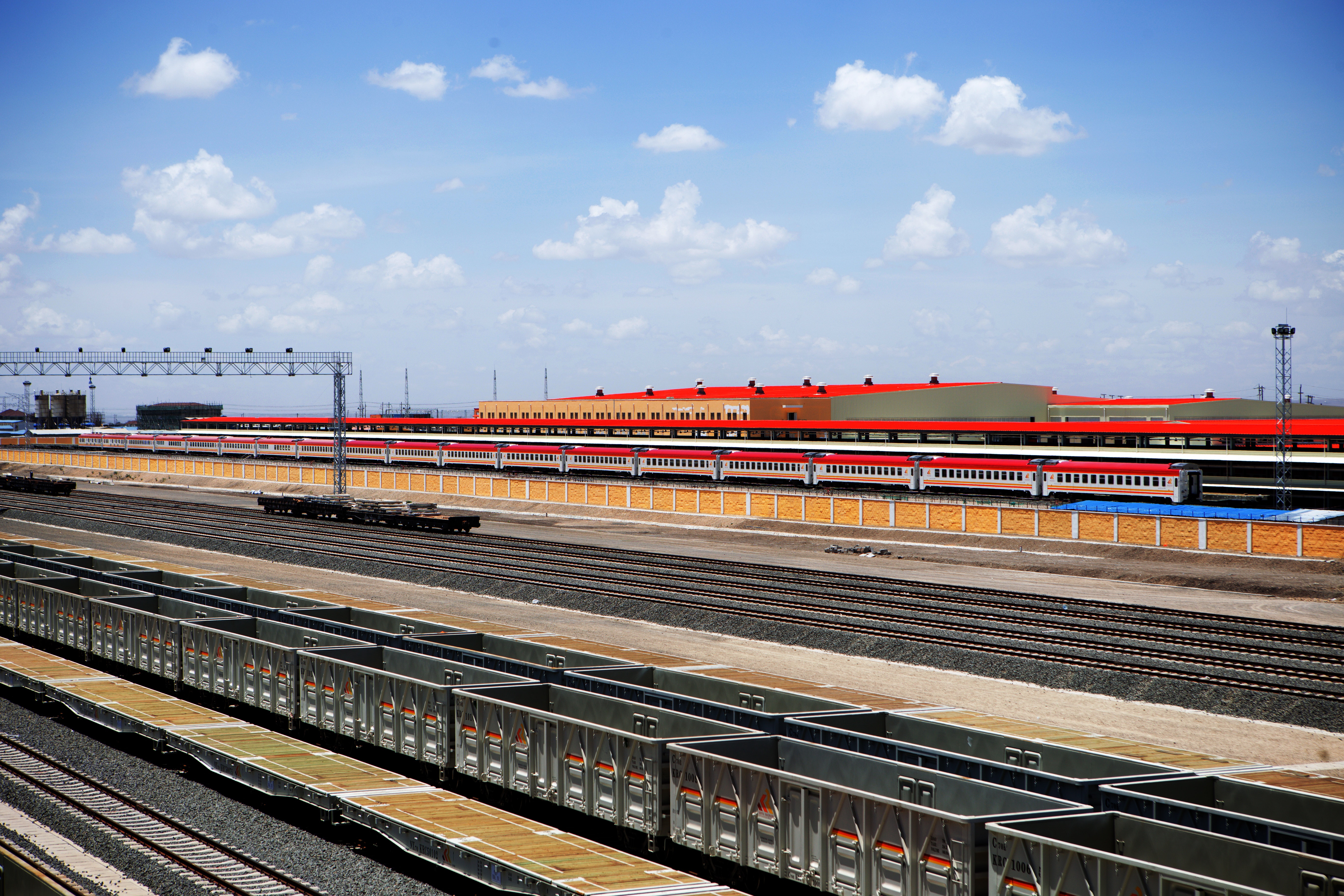 Bulletin: Logistics in 2022
Each week, Weber Shandwick's APAC Intelligence Bulletin shares the key developments shaping business sectors and markets throughout the Asia Pacific region.

Subject to substantial upheaval throughout the pandemic, Asia's logistics sector has yet to stabilise as expected
Further challenged by the Ukraine-Russia war and global food shortages, businesses and governments are actively prioritising new supply chain solutions
Governments are investing in domestic resources and diplomatic partnerships
Brands, by contrast, are pursuing technological solutions and alternative approaches for manufacturing and distribution
The challenge for the sector lies in resolving current complications while effectively guarding against new obstacles around staffing, climate, and corruption
While experts initially expected Asia Pacific logistics markets to stabilise in 2022, continuing challenges around the Ukraine-Russia war and global food shortages have extended the disruption of the pandemic era.
Different approaches
Currently experiencing relief in the form of Shanghai's post-lockdown return to manufacturing and freight, governments and brands are neverthless continuing to actively experiment with more long-term solutions to sector challenges.
For governments, domestic investment and diplomatic partnerships are proving popular. China's government is building freight train networks with Myanmar, Thailand, and Laos. The Malaysian governent is hoping to establish a high-speed rail network with Thailand. In New Zealand, the government is working with the private sector to establish new domestic shipping supply routes and ports. The government of India is planning to build five multimodal logistics parks in key metropolitan areas.
The region's private sector is prioritising technological and structural innovation. An Indian startup is claiming to boost truckdriver wages and employment stability by connecting drivers and small-to-medium businesses and has recently secured US$14 million in investor funding to extend their platform's reach. In Singapore, the private sector has joined with the government to launch a data-sharing platform designed to help companies collectively identify supply chain issues.
Challenges & opportunities 
The issues facing the sector are complex. Even as solutions to the region's existing challenges begin to emerge, ongoing developments throughout Asia continue to threaten greater disruption. A strike by truck-drivers in South Korea is currently expected to impact multiple Asia Pacific markets, for example. A severe flood warning in China's most active manufacturing region, meanwhile, may re-introduce the disruption only recently eased by Shanghai's exit from lockdown.
However, many sector leaders may already be acting to pre-empt further obstacles. Major logistics and manufacturing brands in the Philippines, Japan, India, and Malaysia have recently made new commitments for combatting climate change, with one firm purchasing 18,000 new electric vehicles. As logistics brands in Philippines and Vietnam find themselves accused of being linked to criminal enterprise, New Zealand's government is developing legislation to crackdown on ethical transgressions in supply chains.
Further reading 
Retail Experience in APAC
Hospitality & APAC
Travel & Tourism in Asia
This briefing was prepared by Weber Shandwick's Insight & Intelligence team in Singapore.
For regular intelligence on the Asia Pacific region's many business sectors, subscribe to Weber Shandwick's APAC Intelligence alerts.
---