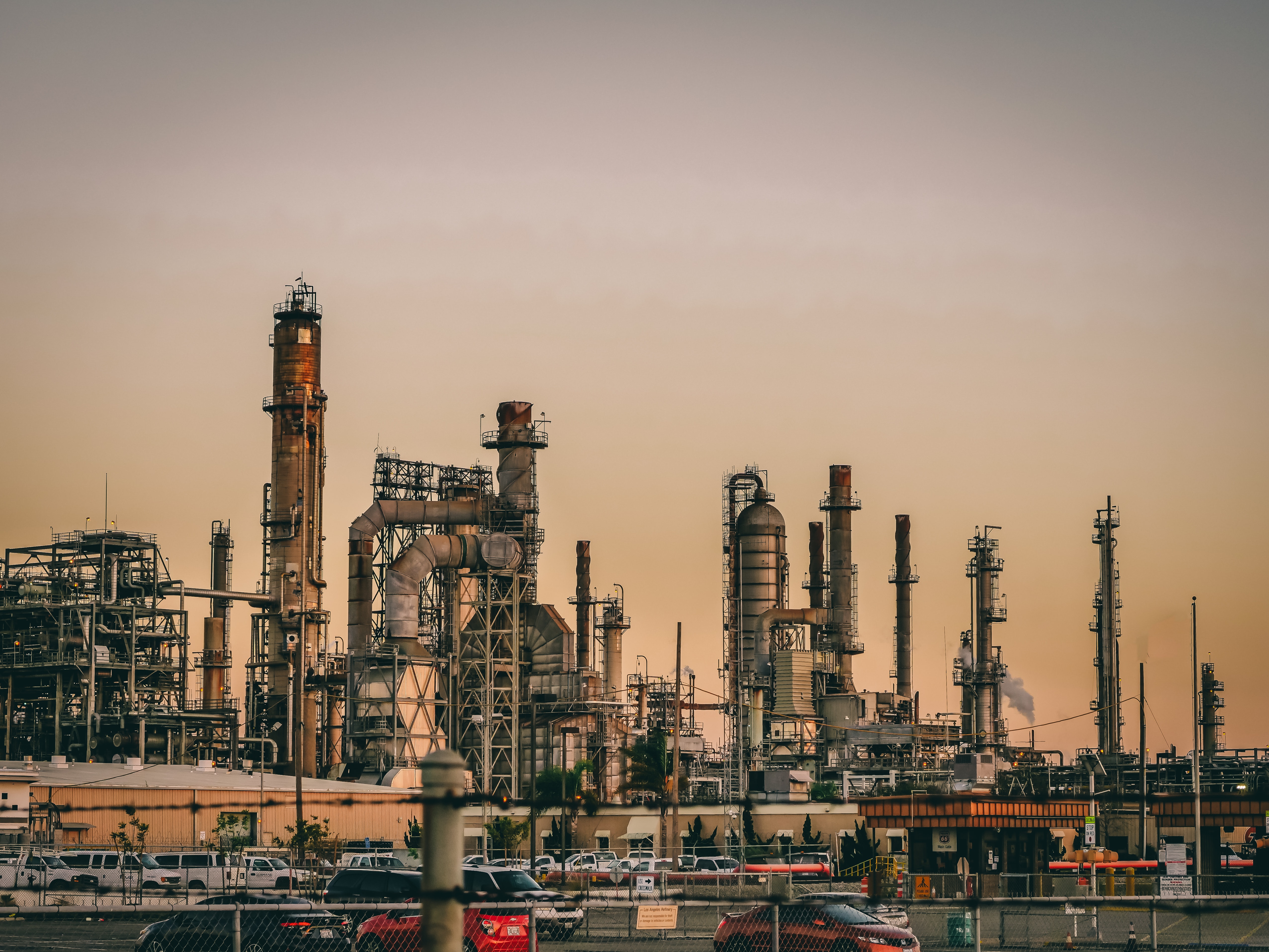 Bulletin: Petrochemicals & Asia
Each week, Weber Shandwick's APAC Intelligence Bulletin shares the key developments shaping business sectors and markets throughout the Asia Pacific region.

The Ukraine-Russia war has significantly increased demand for existing petrochemical resources in the Asia Pacific region
Already negotiating substantial industry pressures around climate change ahead of the conflict, Asia's regional sector is now evolving at a rapid rate
The possibilities of green hydrogen, biofuels, and other sustainable solutions are driving numerous changes throughout the region
Beyond the reputational benefits of fuelling innovation, petrochemical sector growth has the potential to significantly strengthen multiple Asia Pacific economies
Regionally, Asia's petrochemical sector is being reshaped by both the Ukraine-Russia war and the escalating climate crisis. Governments and businesses are striving to ensure sufficient supply of oil and related commodities for their markets. At the same time, those same sector stakeholders are urgently seeking out new solutions and resources to mitigate the effects of climate change.
Reaching the limit
As a result, petrochemical sectors throughout the region are investing heavily in both existing and future solutions. In March 2022, for example, India's petrochemical refineries were operating at 105% capacity. In the same period, some of Australia's oil refineries reported profit increases of over 50%. Singapore's complex refinery export prices also recently registered record highs.
However, experts fear that Asia's petrochemical capacity cannot maintain supply for the region. Traders and refiners in regional publications have flagged that, without Russia's resources, Asia is likely facing pending oil and gas shortages. With China's largest petrochemical refining project recently put into production, it's hoped that new investment in Asia will help limit the scope of such shortages.
Preparing new solutions 
Alongside investment in existing approaches, governments and businesses are actively prioritising new solutions. By 2023, a global petrochemical firm will have established Singapore as the world's leading manufacturer of sustainable jet fuel. In December 2021, the government of New Zealand pledged to introduce a Sustainable Biofuels Mandate for the national transport industry.
While green hydrogen has often been viewed as the petrochemical sector's primary contribution to sustainability challenges, Asia's sector is diversifying. A start-up in India is planning to produce biofuel from seaweed. In Australia, a local city council has opened the first facility in the southern hemisphere to produce biofuels from human waste, allowing the city to reduce their carbon footprint by an estimated 6,000 tonnes a year.
Cost benefit analysis
The benefits of successfully navigating the sector's current period of upheaval are layered. While the resolution of fuel shortages and reversal of carbon emissions trends carry substantial returns in terms of both economic resilience and reputational windfall, petrochemical sector growth also has the potential to drive significant economic growth for Asia Pacific markets.
Sales in South Korea's petrochemical sector jumped by over 40% in the past year, representing the market's second-most profitable sector in Q1 2022. The global petrochemical industry is expected to be worth US$888 billion within a decade. India is currently expected to contribute up to 10% of global growth over the next ten years, with the government actively investing in the sector's development.
Further reading 
The UN Plastic Resolution & APAC
Waste Disposal & Management in APAC
Travel & Tourism in Asia
This briefing was prepared by Weber Shandwick's Insight & Intelligence team in Singapore.
For regular intelligence on the Asia Pacific region's many business sectors, subscribe to Weber Shandwick's APAC Intelligence alerts.
---