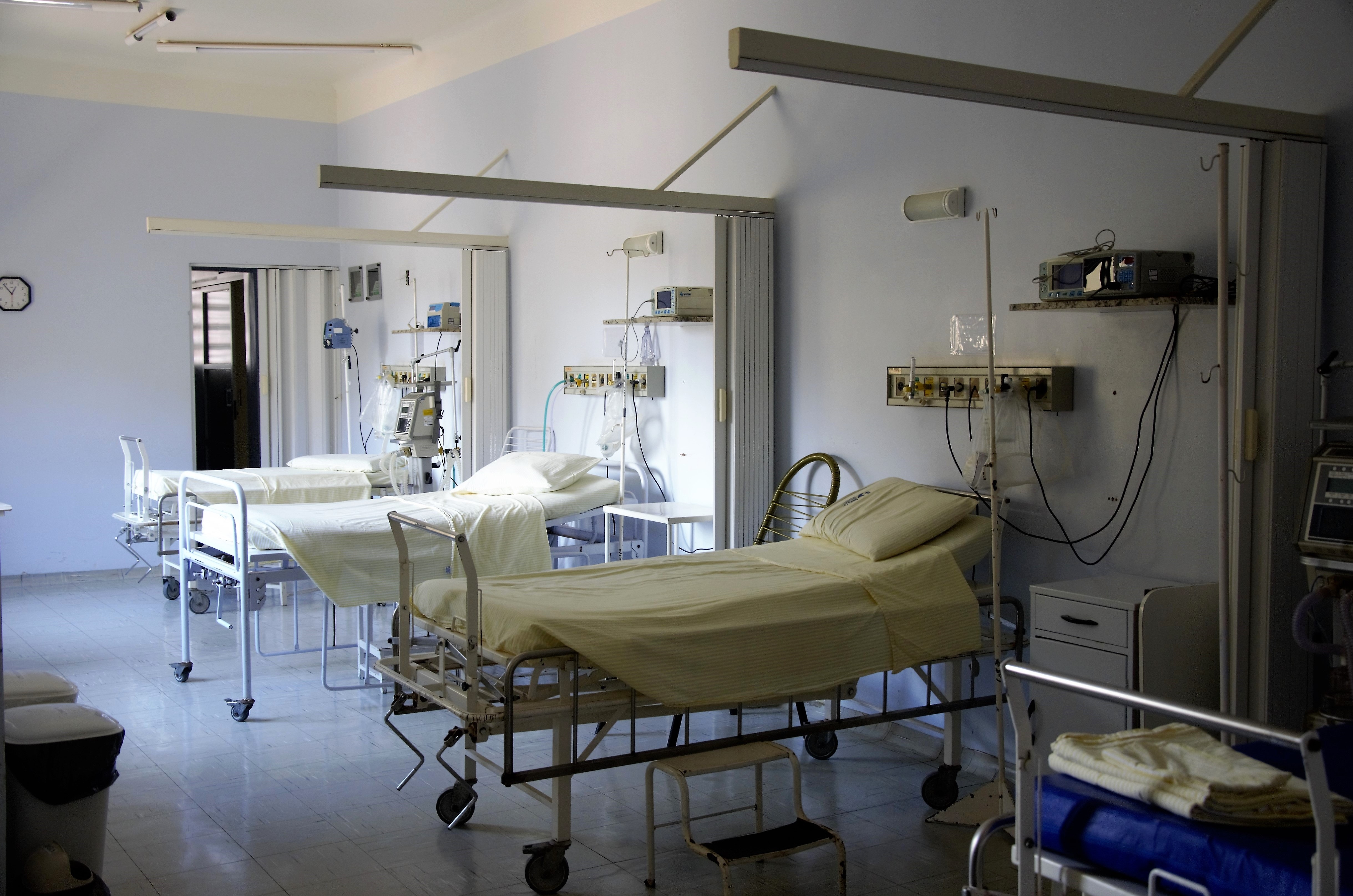 Bulletin: Public Health & APAC
Each week, Weber Shandwick's APAC Intelligence Bulletin shares the key developments shaping business sectors and markets throughout the Asia Pacific region.

With COVID-19 infections once again rising throughout Asia and Monkeypox recently declared a global emergency, public health sectors in Asia are striving to balance multiple priorities
While governments are generally reluctant to extend or reinstate COVID-19 policies, concern over rising case numbers is leading to reassessments across the region
Multiple markets are facing significant staff shortages, resource insecurity, and increased amounts of criminal misconduct around public health
Across the region, many hope that careful monitoring and strategic intervention will prevent significant Monkeypox outbreaks – but select markets have committed to building more resilient sectors regardless.
Already under heavy strain, Asia's public health sectors are navigating a complex array of priorities. Throughout July, daily COVID-19 case numbers have dramatically increased in Thailand, Japan, Australia, Hong Kong SAR, Singapore, South Korea, Indonesia, New Zealand, and the Philippines. The World Health Organisation has newly declared Monkeypox to be a global medical emergency.
Balancing risk
Prior to the spike in case numbers, many markets were committed to removing COVID-19 restrictions and counter-measures. For example, the Australian government recently backtracked on a firm commitment to end COVID-19 leave payments for affected workers in July. The re-emergence of significant infection and hospitalisation rates is challenging many governments to weigh existing commitments against potential risks.
Originally set to expire at the end of July, the Thailand government has now extended the country's state of emergency decree for the 19th time. In Japan, Tokyo's government has once again raised its COVID-19 alert level to the highest tier. The government of Hong Kong SAR is currently weighing a decision to reduce its quarantine requirements for travelers, with an official outcome expected within a fortnight.
Strained sectors
Most public health sectors in the region were already experiencing substantial strain. Nursing students in New Zealand were recently illegally recruited to fill a hospital's talent gap, with students paid in supermarket vouchers. In Singapore, blood supplies are approaching catastrophic lows, even after a national blood drive with record donor turnout. In India, anti-corruption raids against public health officials have seen a dramatic increase.
Planning for the future 
So far, Asia's public health sectors have prioritised calm and confidence in their response to the global Monkeypox emergency. Singapore's Ministry of Health has said that the majority of countermeasures recommended by the World Health Organisation were already in place in Singapore prior to the declaration of emergency. Indonesia's health authority, similarly, has stressed its commitment to WHO's recommendations.
However, some markets in the region are investing in more longterm sector support and development. The government of India is actively prioritising development of new Monkeypox vaccines and implementing multiple broader policies to ease the burden on the public healthcare sector. The government's policies include more support for medical training and the opening of numerous clinics to ease the treatment burden of hospitals.
Further reading 
Pharmaceuticals & APAC
Energy Disruption in Asia
Logistics in APAC
This briefing was prepared by Weber Shandwick's Insight & Intelligence team in Singapore.
For regular intelligence on the Asia Pacific region's many business sectors, subscribe to Weber Shandwick's APAC Intelligence alerts.
---