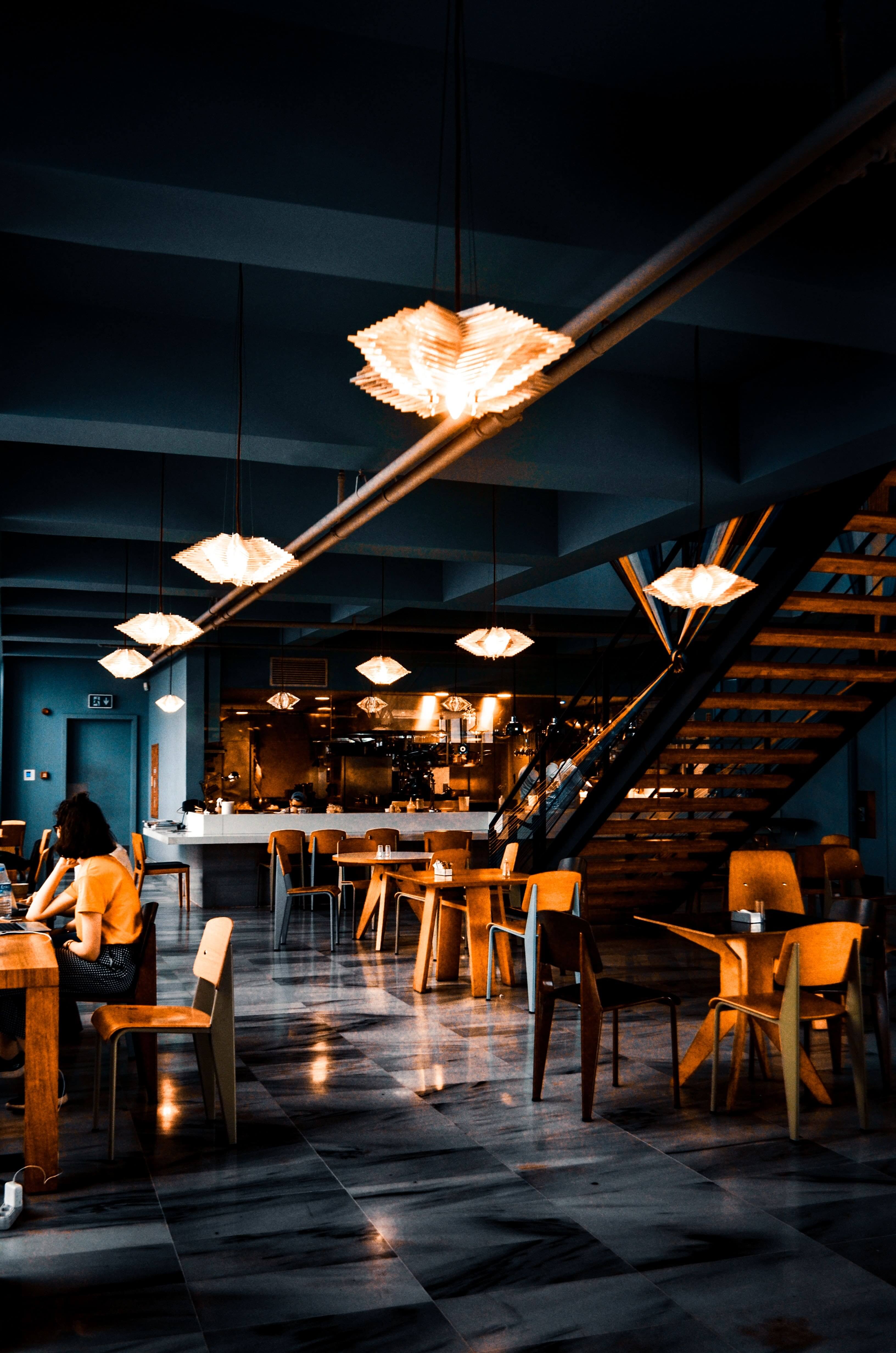 Bulletin: Restaurants & Food Vendors
Each week, Weber Shandwick's APAC Intelligence Bulletin shares the key developments shaping business sectors and markets throughout the Asia Pacific region. Today, examining the latest shifts in APAC's restaurant and food vendor arena.

While customers can enjoy dining-in again in some markets, others have to make do with take-aways for now
Food delivery business continues to be vital for those under movement restrictions
K-pop power brought frenzies to fast food restaurant chain
Some markets are making effort to combat waste from single-use plastic tableware
Indoor dining for some
Hong Kong SAR has relaxed its rules for seating capacity and maximum party size for restaurants, depending on staff vaccinations. Restaurants with partially vaccinated staff can serve six customers per table. Those with fully vaccinated staff can serve up to 12 and stay open till 2am.
Groups of up to five people can dine at F&B establishments in Singapore as of 12 July, though diners will have to be content with their own entertainment as recorded music, video screens, and live shows remain prohibited at such venues.
Dining-in is gradually resuming in the Philippines. Restaurant Owners of the Philippines and Task Force T3 launched a discounts scheme to those vaccinated in a bid to lessen vaccine hesitancy. Taiwan has relaxed its rules for dining in nationwide, but several cities, including Taipei, have retained the ban on indoor dining.
Food delivery for others 
With a recent surge in COVID cases in the Greater Sydney area in Australia, local cafes and eateries can only serve take-away for consumption off-site. Bangkok and nine provinces in Thailand also entered lockdown on 12 July, with restaurants only permitted to serve take-away customers. Mass closure of restaurants beckons, according to the Thai Restaurant Association.
The continuing movement control order in Malaysia means restaurants can only offer take-out. Some restaurants have urged consumers to by-pass delivery platforms due to their fees. Many Malaysians are choosing to pick up meals directly from restaurants to show sign of support. Zero-contact service is also being offered for hygiene and safety.
One in five restaurants in South Korea are using food delivery apps. However, one app is being boycotted as a result of alleged mistreatment of South Korean food vendors, with the initial protest sparked by the death of a restaurant owner in the midst of a dispute with one of the app's customers.
K-Pop popularity
One of the world's leading global fast food brands recently launched a meal campaign partnership with K-Pop icons BTS across a number of Asia Pacific markets. The campaign launch in The Philippines saw over 3.5 million chicken nuggets sold in a single day. In Indonesia, the fast food brand's outlets were forced to temporarily shut down to manage the demand.
Demand for the meal was also reportedly high in Singapore, with meal packaging selling for as much as US$110 in online marketplaces. The brand in question donated 2,000 meals to workers of Singapore's Changi Airport as a gesture of appreciation for their efforts throughout the pandemic.
Combating plastic waste
With 14.6 billion pieces of plastic cutlery sent to landfill sites daily, the Hong Kong SAR government is considering phasing out single-use plastic tableware from 2025. New Zealand is considering similar bans and similar timelines. Restaurants and hotels in Quezon City in The Philippines will no longer be allowed to distribute single-use plastic for dining in from 1st July.
States and territories in Australia are implementing single-use plastic cutlery bans on a case-by-case basis. Western Australia has given vendors until the end of 2022 to transition away from plastic cutlery, while the Australian Capital Territory has outright prohibited the sale or supply of plastic cutlery within the territory from July 1 onwards.
Further reading 
The Rise of Urban Farming
Agricultural Animal Healthcare in APAC
New Hotel Hygiene Standards

Methodology
Media analysis of stories covering Australia, Cambodia, Hong Kong SAR, Japan, Malaysia, Macau SAR, New Zealand, Philippines, Singapore, South Korea, Taiwan, Thailand, and Vietnam from 15 June to 15 July 2021.
This briefing was prepared by Weber Shandwick's Insight & Intelligence team in Singapore.
For regular intelligence on the Asia Pacific region's many business sectors, subscribe to Weber Shandwick's APAC Intelligence alerts.
---