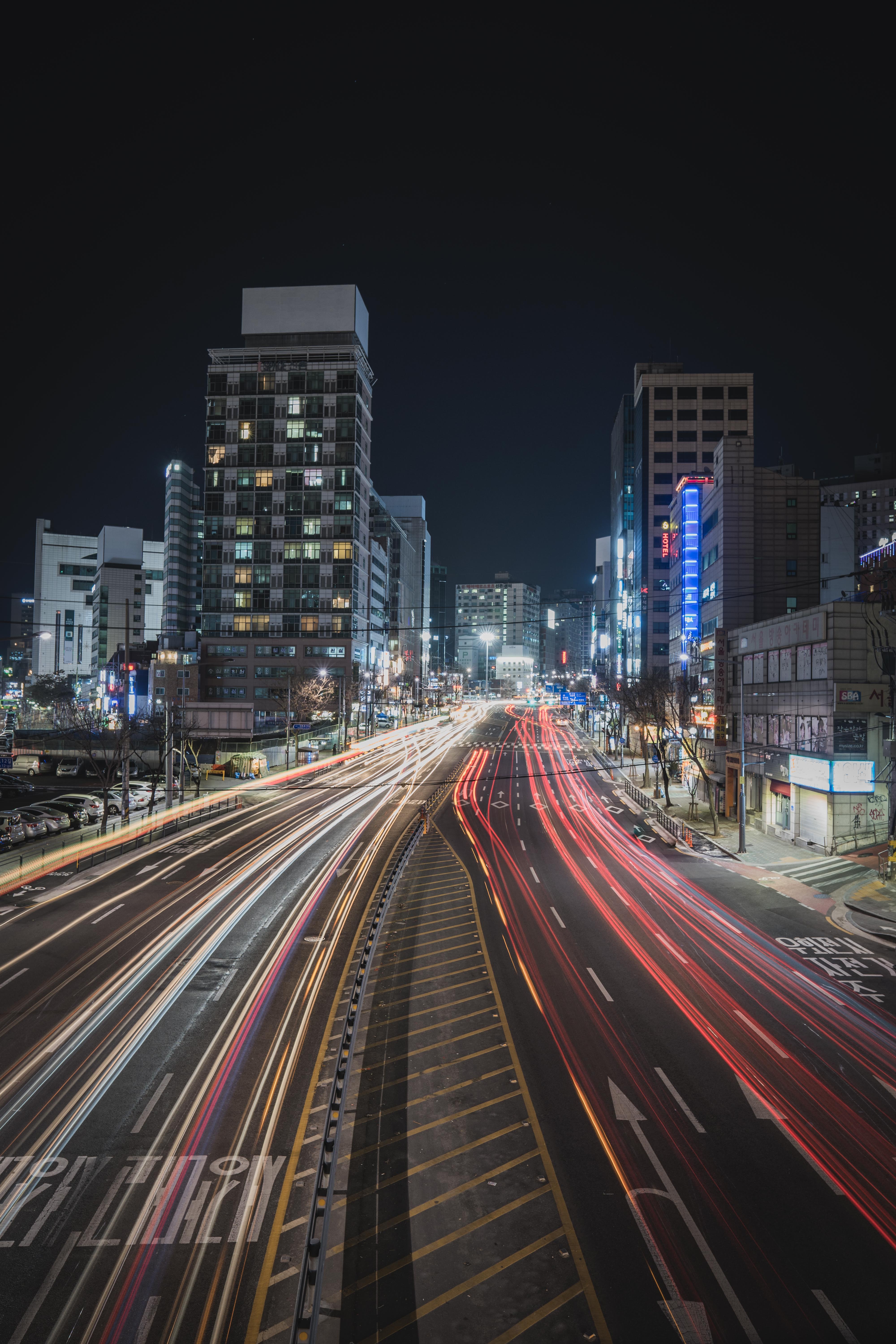 Bulletin: South Korea in 2021
Each week, Weber Shandwick's APAC Intelligence Bulletin shares the key developments shaping business sectors and markets throughout the Asia Pacific region. Today, examining the latest APAC developments surrounding employee motivation in 2021.

Despite obstacles, South Korea is enjoying a period of transformation and growth
Locally, domestic manufacturing investment is helping bolster the economy
Government is strengthening international relationships to facilitate further growth
However, issues of inequality and human rights represent potential challenges
Despite occasional surges in COVID-19 cases, South Korea has nevertheless maintained a general growth trajectory throughout 2021.
Following Q2 reports of declining unemployment rates, rising GDP growth, and the country's highest private consumption numbers in twelve years, the United Nations Conference on Trade and Development (UNCTAD) recently reclassified South Korea's economy from 'developing' to 'developed'.
It represents the first upgrade of its kind since the taskforce's 1964 inception.
Domestic growth
South Korea's growth has been significantly driven by the government's commitment to expanding the country's domestic manufacturing capabilities. Domestic manufacturing supply grew by 9.2% in Q2. It's the highest quarterly increase recorded since manufacturing industry metrics were implemented by South Korea in 2010.
The rapid expansion has facilitated greater opportunities within South Korea's economy. In Q1, young entrepreneurs in South Korea (aged 30 and under) started 59,000 new enterprises; a 20% increase, year-on-year. Forbes Magazine recently ranked South Korea as the world's ninth-best market for venture capital and private equity investment.
Foreign friendships
With a view to facilitating greater growth, South Korea's government has been embarking on a sustained campaign to bolster relationships with foreign markets in Asia and abroad.The government has recently affirmed diplomatic ties and traditions with the United States of America, Japan, Vietnam, Indonesia, Qatar, New Zealand, Thailand, Singapore, Taiwan, the Philippines, Chile, and multiple other territories.
The government has been a committed supporter of other countries in the pandemic. Recently agreeing to a vaccine swap with Israel, South Korea's leadership has also lately donated medical equipment to Indonesia, pledged US$200 million to support 92 developing economies in vaccination efforts, and committed to securing vaccines for North Korea, if an agreement can be reached by the two countries.
The South Korean government is especially invested in restoring travel and tourism in the Asia Pacific region. Singapore, Taiwan, Saipan, and Thailand are all exploring or have committed to future travel bubbles with South Korea. Coupled with the ongoing and increasing international popularity of k-wave trends (e.g. k-pop, k-drama, k-beauty), South Korea's government is enthusiastically preparing for the return of tourists and travelers.
Imbalances and inequity
However, the market's continued growth may be hampered by a growing number of issues around equality, fairness, and human rights. International NGO Human Rights Watch recently accused South Korea of failing to protect women from having intimate pictures shared without permission. Currently, South Korean legislators are facing local pressure and criticism for allegedly not adequately charging men for sexually assaulting women.
Workplace inequality also represents complications for South Korea's growth trajectory. South Korea was recently ranked 30th out of 36 OPEC countries in terms of employing women, while the country's minimum legal wage has been criticised by employee rights groups as only paying for 80% of the minimum weekly expenses for a single South Korean adult. Legislation mandating a maximum 52-hour work week for employees has faced over three years of resistance from many South Korean businesses.
Further reading 
The Global Chip Shortage in APAC
Logistics & Supply in APAC
APAC Intelligence Bulletin: Japan
This briefing was prepared by Weber Shandwick's Insight & Intelligence team in Singapore.
For regular intelligence on the Asia Pacific region's many business sectors, subscribe to Weber Shandwick's APAC Intelligence alerts.
---