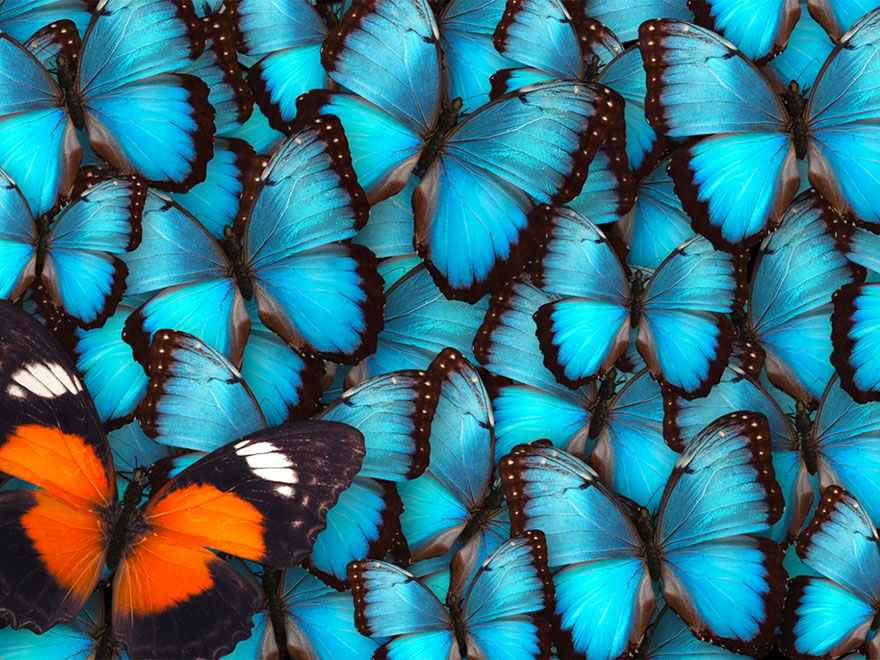 Bulletin: The Global Chip Shortage
Each week, Weber Shandwick's APAC Intelligence Bulletin shares the key developments shaping business sectors and markets throughout the Asia Pacific region. Today, examining the latest APAC developments surrounding the global chip shortage.

Emerging from pandemic shifts in sectors, markets, and politics, shortage is expected to continue until 2022 or later
Major impacts currently being felt by automotive markets in China, Japan, and India
Additional impacts anticipated in consumer technology, telecommunications
Proposed solutions include shifting market investment, vertical integration, AI
The global shortage of chip technologies continues, with diminished supply of commodities like semiconductors, microprocessors, and LCD drivers continuing to impact sectors across Asia Pacific. While one Taiwan automotive leader has suggested the shortage could abate by year's end, the CEO of the world's largest semiconductor manufacturer has predicted it will likely take two more years before matters are resolved.
Automotive impacts
The CEO of one of the world's leading luxury car manufacturers has made a similar assessment, predicting the shortage will continue to impact automotive sectors into 2022. In Asia, automotive manufacturers are currently bearing the brunt of the global shortage, with numerous companies throughout the region adjusting plans and projections.
One of India's largest vehicle manufacturers, for example, is reported to have over 10,000 unfinished cars in their factories in need of Engine Control Units (ECUs). A major competitor in the same market recently cut its projected vehicle production numbers for August by approximately 40%. In China, Q2's car sales dropped by 5.1% year-on-year.
In Japan, a major automotive multinational has initiated a two-week shutdown for one of its biggest international factories, citing chip shortages from Malaysia's recent outbreak. Conversely, one of South Korea's leading vechicle manufacturers grew in Q2 2021, with success attributed to the government's support for domestic chip manufacturing.
Future worries 
The shortage continues to impact sectors outside automotive, however. Two of the United States of America's largest technology multinationals have warned that sales and manufacturing for products will likely be impacted by the shortage in the second half of 2021. One CEO has said sales could be reduced by up to US$4 billion.
Smartphones, in particular, are expected to be significantly impacted by the shortage in the near future. China's largest smartphone manufacturer outsold South Korea's traditionally world-leading smartphone brand for the first time in June, with the decline of the Korean multinational attributed to chip supply issues.
In Asia, videogame multinationals also continue to feel the effects of the chip shortage. Japan's oldest gaming console manufacturer saw a 13% decline in profit in Q1 2021, while one of their major competitors continues to face struggles in satisfying global demand for their latest console, again citing chip shortages.
Solving shortages
In response to the global shortage, India's largest automotive manufacturer has publicly flagged the possibility of manufacturing their own chip technology. A South Korea multinational has previously invested in over thirty start-ups in China with a view to assembling its own semiconductor supply chain.
However, proposed solutions remain varied. The government of South Korea, for example, is prioritising vaccination for chip workers to ensure domestic manufacturing remains unencumbered by the pandemic. The government of China has announced a concerted campaign to crack down on companies exploiting the current shortage.
In terms of brands, some have invested in creating new chip manufacturing facilities in markets like Singapore. Dependent on Taiwan's primary semiconductor producer, the United States of America's leading technology companies are planning to dedicate chip supplies to their most popular products, deprioritising older or niche offerings.
The world's fourth-largest technology company, meanwhile, recently revealed an AI designed to significantly streamline chip design and manufacture. The AI is particularly focused on placement, potentially reducing the weeks or months spent by engineers on component arrangement and design to less than 24 hours.
Further reading 
AI-Augmented Creativity
Logistics & Supply in APAC
Videogames & Mobile Gaming in APAC
This briefing was prepared by Weber Shandwick's Insight & Intelligence team in Singapore.
For regular intelligence on the Asia Pacific region's many business sectors, subscribe to Weber Shandwick's APAC Intelligence alerts.
---