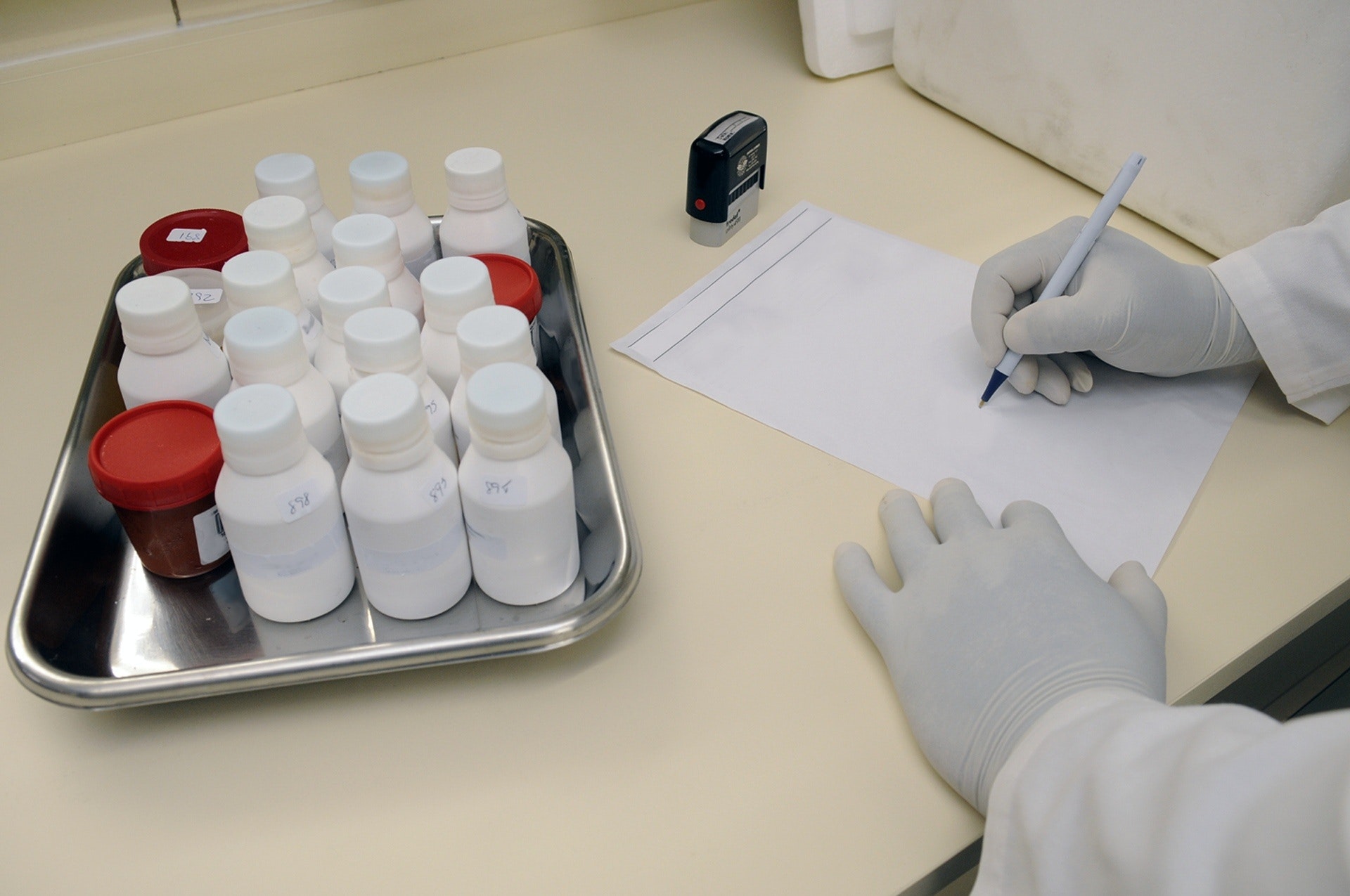 Signal: Precision Medicine
Healthcare sectors throughout the region are moving closer and closer to treatments that are tailored specifically to the individual needs of each patient.
Recent research from Australia's University of Newcastle has suggested over 600 million sufferers of chronic respiratory conditions could soon be treated with existing medications. In Singapore, a recently announced partnership between the public and private sector could lead to new relief for cancer patients.
These developments represent just some of the hopes being cultivated by the increasing investment in precision medicine (or personalised medicine) in Asia. In India, a precision medicine clinic is using AI to treat myopia in children. Leveraging genomic research, AI and data science, precision medicine allows treatments catered to individual needs.
This is a profound shift from the conventional 'one-treatment-for-all' methodology currently employed by most medical sectors. However, it's a shift the Asia Pacific region has been pursuing for some time. Singapore actually launched a ten-year strategy to shift to personalised medical treatment in 2017.
The potential ramifications of the approach are significant. Australian researchers, for example, recently used precision medicine to begin to accurately document the multitude of different disease trajectories of COVID-19 and the genetic, environmental, and lifestyle factors likely to affect the progression of the virus for different patients.
For brands and communicators, it's indicative of a larger cultural shift towards personalised solutions for consumers, professionals, and stakeholders. As sectors like healthcare and beauty embrace individualised precision, communications will need to be conversant with such a hyper-personalised world to deliver truly effective engagement.
For regular intelligence on the Asia Pacific region's key business and communications trends, subscribe to Weber Shandwick's APAC Intelligence alerts.
---