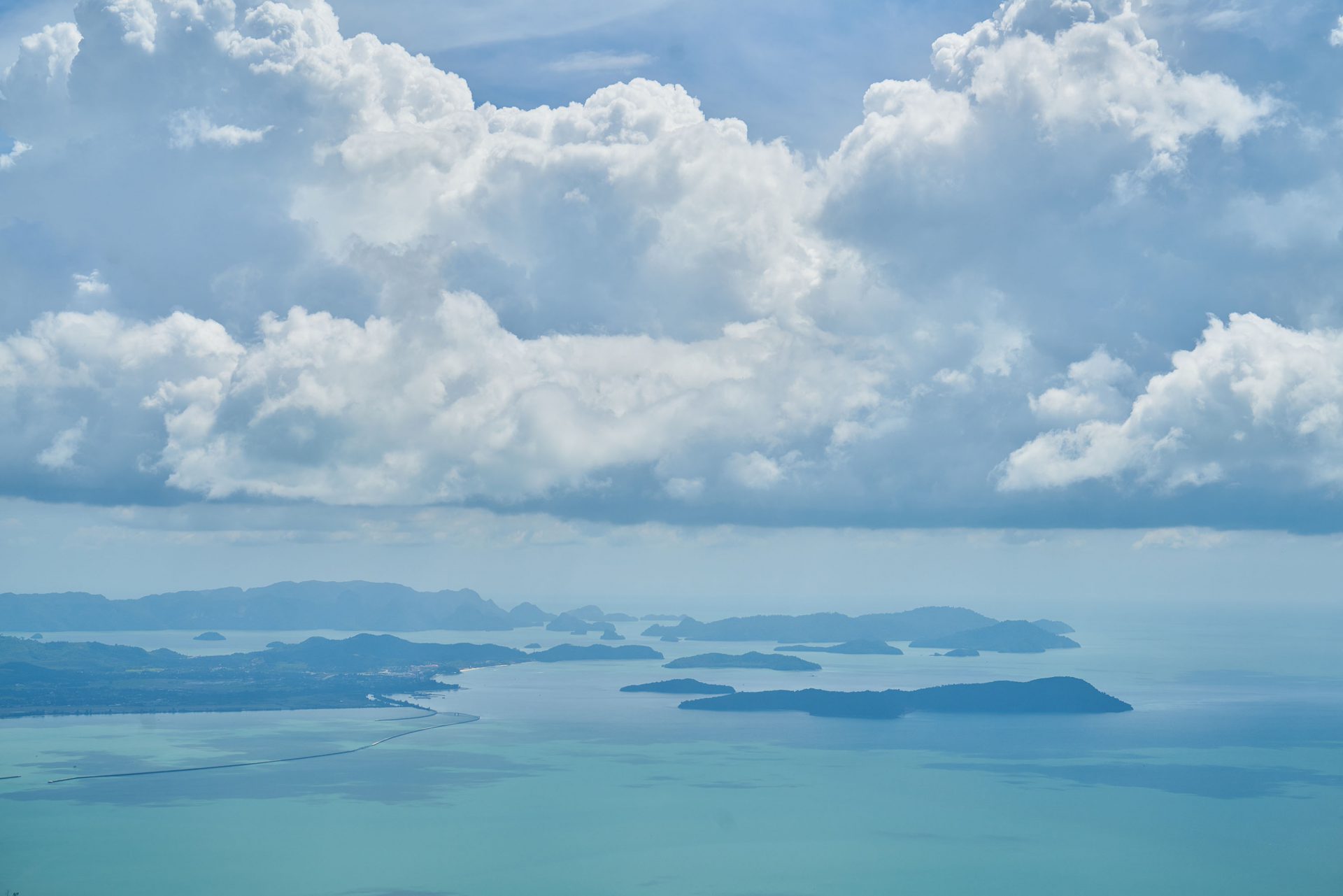 Asia Pacific Leadership Spotlight: Djohansyah 'Johnny' Saleh of Weber Shandwick Indonesia
Leadership Spotlight is a series exploring the innovative strategies employed by Weber Shandwick personnel throughout the Asia Pacific region.
In this edition, Weber Shandwick Indonesia's Djohansyah 'Johnny' Saleh reflects on the importance of diverse thinking in negotiating Indonesia's growing communications market.
In many ways, Indonesia is a world between worlds. From a simple geographical standpoint, it sits at the nexus of the differing cultures of Australia and the greater Asia Pacific milieu. Internally, it's been undergoing significant growth and change for a period of nearly twenty years – having only recently become a democracy with the resignation of authoritarian president Suharto in 1998.
"Someone asked recently why I hadn't moved out of Indonesia, over the past ten years," says Djohansyah 'Johnny' Saleh. "But, really, why would I? Things are growing here. If you look at our population, roughly fifty percent are aged 34 and under. Income per capita has grown significantly. Where wealth used to be localised to key cities in the island of Java, it's now spread equally throughout the region."
In this way, Johnny Saleh's position as a leader in the Indonesia communications space is less than surprising. Head of Operations for Weber Shandwick Indonesia for the past ten years, Saleh's career has perfectly positioned him to navigate the complexities of the world between worlds that is his ever-growing region.
"Sometimes, people can have the wrong idea about Indonesia," Johnny says. "You know, there's a statement – 'The largest Muslim country in the world'. But, we have so many different cultures and ethnicities in Indonesia. I often lose count of how many different provinces there are. There are 34, currently. And, while we can all speak the same language – Bahasa Indonesian – there are so many cultural differences, including regional dialects and languages."
Born in Indonesia, Johnny's work has also spanned years in America and Singapore. His client work has traversed everything from advising on international asset acquisition for investors to collaborating with the World Wildlife Fund to preserve Indonesia's world-leading environmental diversity. He understands cultural differences and is perpetually curious about new experiences.
"Social Impact work is important to me. And, it's important to the team. I think it's important to have balance in your mind and in your life," he reflects. "You know, you don't always want to be thinking of things in the same way all the time. Working with clients like the World Wildlife Fund; it forces you to think differently. And, you can often take that energy back to your commercial clients."
"Even as Head of Operations, I still do client work. Around half of my work is administrative but I still work with key clients and work on new business pitches whenever I can. I think, like Social Impact work, that helps keep me balanced and grounded. If I can, I also like to help interview junior applicants and talk with new graduates."
The challenge and curiosity confronting Johnny and Weber Shandwick Indonesia going forward is really a matter of scale. With the increases in distribution of wealth, influx of social media and younger generations of consumers that Indonesia has seen (and will continue to see), brands and communicators operating in the region will have to negotiate a more diverse array of channels and audiences than ever before.
"It's not necessarily more difficult to craft a campaign in today's environment – but you have to be smart about it," Johnny says. "There are so many platforms that we can use. National media, national TV stations, local media, social media, radio. You can easily reach the whole country. But, you have to be very careful in crafting the message – because what you say in Jakarta may not resonate elsewhere."
"Things are still changing," he muses. "Moving forward, our work has to become much more integrated."
Djohansyah 'Johnny' Saleh is Head of Operations for Weber Shandwick Indonesia.
Previously, Asia Pacific Leadership Spotlight has spoken with…
Rozani Jainudeen of Weber Shandwick Malaysia
Lydia Lee of Weber Shandwick China
Valerie Pinto of Weber Shandwick India
Vanessa Ho of Weber Shandwick Singapore
Tyler Kim of Weber Shandwick Korea
---