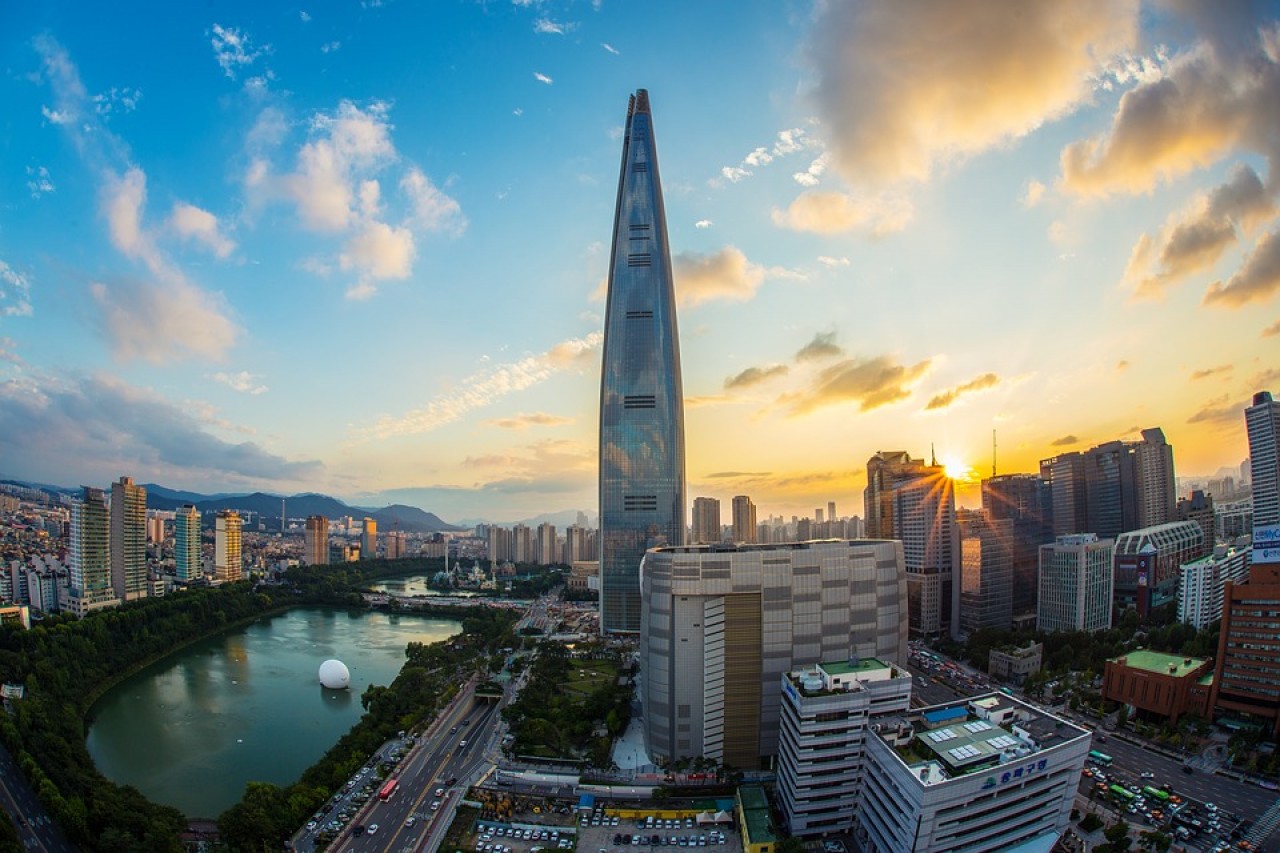 Leadership Spotlight: Tyler Kim of Weber Shandwick Korea
Leadership Spotlight is a new series exploring the innovative strategies employed by Weber Shandwick personnel throughout the Asia Pacific region.
For our inaugural instalment, we speak with Tyler Kim, Managing Director of Weber Shandwick Korea and Asia Pacific Head of Corporate & Crisis Communication, about his unique approach to client retention and business expansion.
Over the past eight years, Tyler Kim has played a significant role in redefining public relations in the Asia Pacific region. Originally launching Weber Shandwick's Korean office in 2009 as its sole employee, his strategic management has since grown the practice into a business of 70+ staff that has been consistently listed among the best communications agencies in the region.
"Relative to the rest of the world, I think Korea could be perceived as a leader in terms of technology; in regards to setting trends or being an early adaptor," Kim explains of the Korean communications market. "For example, in terms of broadband penetration and internet connection speed, Korea is one of the most advanced markets in the world."
"That kind of environment allows technology to play a very vigorous and vibrant role in marketing solutions and communications companies. There's great potential growth for the market and there's great potential growth for any communications business operating in that market – because it allows us to develop new and different solutions for clients."
The unique realities of Korea's digitally-advanced marketplace have encouraged Tyler to develop new strategies for client retention and business expansion. Weber Shandwick's Korean practice offers a range of services far beyond a typical agency – everything from marketing strategy to music videos. Client relationships, meanwhile, aren't so much retained as they are expanded.
"I think one of the most important strategies I implemented was hiring people with much more diverse backgrounds," Kim reflects. "Traditionally, we've hired people with a PR background or people from the media side – ex-journalists, those sorts of people. Now? We're hiring people from branding companies, marketing agencies and digital studios."
"The swimming lanes are sort of disappearing. Now, it's not just managing a social media page. It's shooting videos – shooting music videos, even. You know, we'll go out, get the talent, buy the rights to the music, put it together, shoot it all, direct it all. Whatever we need to do. Because, we have all of that talent in-house. Our staff have made music videos before so why shouldn't we now?"
Tyler's approach extends beyond just hiring diverse talent, however. His management style specifically encourages them to be creative and ambitious – not just in-office but with clients. In every interaction, executives are encouraged to be considering new offerings and new approaches for their clients. This creativity and ambition has been essential to the agency's growth.
"I always tell my people – every meeting we have with an existing client is also a new business meeting," Kim explains. "Yes, those meetings are for specific purposes or campaigns – but we should also always treat those meetings as new business pitch meetings. We should talk about new solutions. We should present new ideas."
"We try to grow our business organically. Instead of just going out and pitching for new clients when the opportunity arises – which we do as well, of course – we're also trying to think of ways to build on our existing client relationships. You know, we talk to our clients and listen to their problems. Because, we might be able to provide them a service that could solve them."
Tyler Kim is Managing Director of Managing Director of Weber Shandwick Korea and Head of Corporate & Crisis Communication for Weber Shandwick Asia Pacific. For more information about Weber Shandwick Korea, see here.
Previously, Asia Pacific Leadership Spotlight has spoken with…
Rozani Jainudeen of Weber Shandwick MalaysiaDjohanysah 'Johnny' Saleh of Weber Shandwick Indonesia
Lydia Lee of Weber Shandwick China
Valerie Pinto of Weber Shandwick India
Vanessa Ho of Weber Shandwick Singapore


---