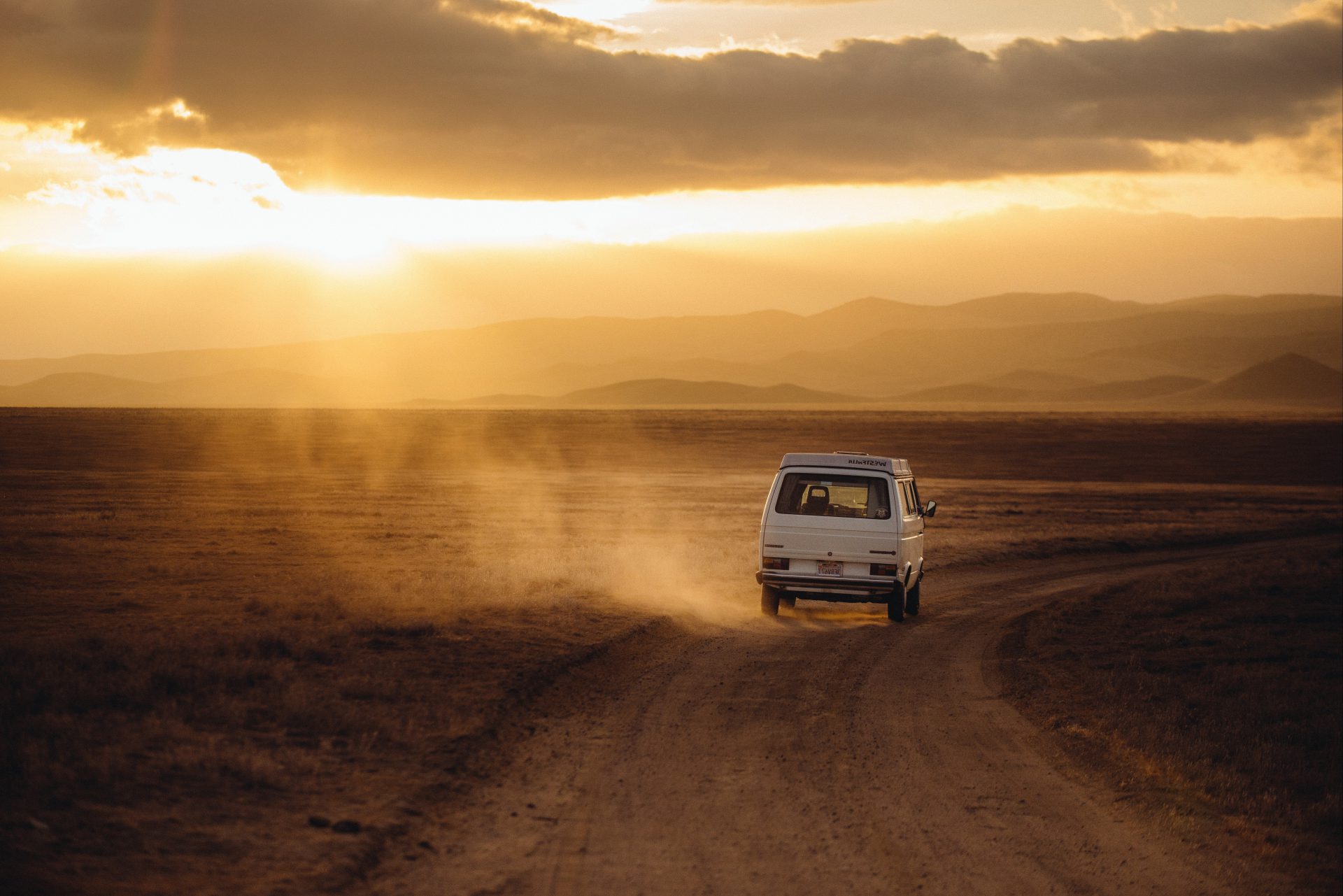 Asia Pacific Leadership Spotlight: Valerie Pinto of Weber Shandwick India
Leadership Spotlight is a series exploring the innovative strategies employed by Weber Shandwick personnel throughout the Asia Pacific region.
In this edition, Weber Shandwick India's Valerie Pinto reflects on her journey through India's PR community – from introducing companies to the concept of press releases to developing globally awarded campaigns for social change like Daughters of Mother India.
Seemingly habitually, Valerie Pinto is driven to seek out personal challenges. A former athlete with accomplishments at state and national levels (in basketball and heptathlon, respectively), she consistently frames discussions in terms of pushing the limits or pursuing new experiences. Not necessarily out of any sense of professional ambition – seemingly just to keep herself engaged.
"I think I challenge myself constantly," she reflects. "If I'm moving at a certain pace, I want to change that status quo and get outside of my own comfort zone. Try something new. It's so interesting how the whole PR and communications industry has evolved in India and changing and reinventing myself through that journey is what's continued to inspire me, over the years."
Valerie has been instrumental in driving many of the changes in the Indian communications sphere. Starting out her career in the marketing department of a major hotel, she can recall a time where the very concept of Public Relations was either viewed as a minor component of Human Relations department – or not viewed as a priority at all.
"PR wasn't called out separately at all. It was under HR. Or, it was handled by the office secretary. Or, it was some tiny titbit of the marketing team," Valerie says. "That's really where I saw the opportunity of PR – because nobody was really doing it in India, at the time. I can remember having to explain to companies why they needed a press release; why they needed a strategy."
"I had a hope of working with a network where I could grow…"
It's that intense need for new experiences and new ideas that actually introduced Valerie to Weber Shandwick. As she's documented in her own essays, India is one of the largest traditional media markets in the world. Prior to joining Weber Shandwick, her ideas were feeling increasingly limited by campaigns shaped solely within that arena.
"At a certain point, you hit a roadblock. You can only learn as much as you can see," she explains. "I had a hope of working with a network where I could grow in my thought process and learn newer ways of doing things – by looking at content differently, by looking at strategies that work in different regions around the world. It opens your mind up and refreshes you. That's what I needed."
Ironically, that desire to engage with global ideas would eventually lead to the global PR community's attention falling on Valerie, her work and her country. In her capacity as leader of Weber Shandwick India, Valerie led the development of the paradigm-shifting (and multi-award-winning) pro bono campaign in support of Daughters of Mother India, a landmark documentary on rape culture.
To date, Weber Shandwick India's work with Daughters of Mother India has been recognised at the PR Week Global Awards, PR Week Asia Awards, the Cannes Lion Festival of Creativity, the South Asia SABRE Awards and more (winning sixteen awards in total). Even more impressively, their efforts led to the documentary being adopted as required viewing for the Indian police services.
"I was pleasantly surprised when we won Campaign of the Year at the global awards," Valerie laughs. "I really thank Gail [Heimann – President, Weber Shandwick] for giving us her perspective. Her mentorship was instrumental to the success of that campaign, I think. She really helped us realise that we could focus this campaign around the police – because no-one ever had tried that before."
"Most campaigns around gender bias or inequality just raise awareness. They don't really do anything concrete – but we were able to do quite a lot on the ground," she says. "But, you have to keep moving forward. The next stage of the Daughters of Mother India campaign is building on the change in men's (especially policemen) attitudes to women in their own homes."
"No idea is ever a product of just one person…"
In many ways, Weber Shandwick India's work with Daughters of Mother India is emblematic of Valerie Pinto's drive for new approaches; even after the awards have been won, work continues on extending the campaign's message of transformation. However, it's also reflective of a less obvious (but equally crucial) passion – bringing people into new territories with her.
"Internally, our work with Daughters of Mother India has inspired us all. It's encouraged our teams to think beyond superficial campaigns – to develop large-scale, innovative advocacy movements for real change. In May, we launched Feed The Future Now; where we got six corporate brands to come together on one platform to commit to feeding five billion meals to school-going children by 2020."
"This commitment is not just in donations – but in product innovations too, to make it easier to combat starvation and malnutrition. There is some amazing work being done by all of the corporate brands," she says. "I think I am fortunate. Whenever I've found myself needing new ideas or new approaches, I've always managed to bring a few people with me."
"That's really what's made conceptualising and executing huge projects like Feed The Future Now possible. And, really, it's what keeps me engaged and inspired most, as much as seeking out new experiences – collaborating with, leading and learning from the great community of professionals we have at Weber Shandwick India."
"No idea is ever a product of just one person," she says. "And seeing new ideas grow, expand and take shape as they spread throughout our community will probably always be my favourite part of working in this industry."
Valerie Pinto is CEO of Weber Shandwick India. In September, Valerie will be appearing on the Spikes Asia Festival of Creativity Awards Jury.
Previously, Asia Pacific Leadership Spotlight has spoken with…

Rozani Jainudeen of Weber Shandwick Malaysia
Djohanysah 'Johnny' Saleh of Weber Shandwick Indonesia
Lydia Lee of Weber Shandwick China
Vanessa Ho of Weber Shandwick Singapore
Tyler Kim of Weber Shandwick Korea
---