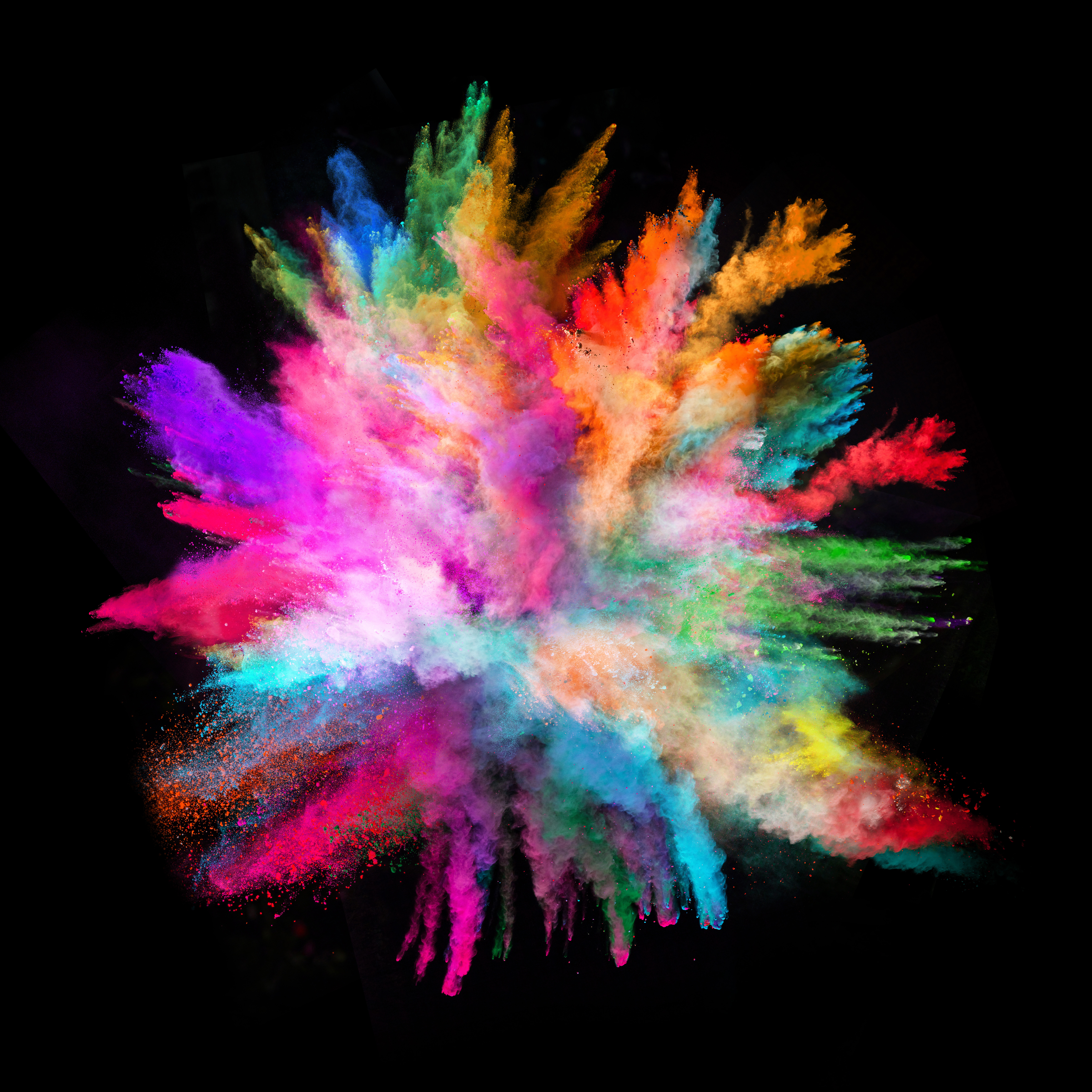 WS India: Two-Time Winners at Mumbrella Asia
Recognised as the best performers of the Bravery and Disrupter of the Year categories for their work with Daughters of Mother India, Weber Shandwick India were a standout success at this year's Mumbrella Asia Awards.
Held last night in Singapore, the Mumbrella Asia Awards recognise the best, brightest and most innovative communications work in the Asia Pacific sector. Weber Shandwick were shortlisted for awards in five categories.
In addition to Weber Shandwick India's categories, Weber Shandwick Australia were shortlisted for APAC PR Agency of the Year. Weber Shandwick Singapore were similarly recognised in the Best Localisation of a Global Campaign category. Weber Shandwick China's Darren Burns, meanwhile, was also shortlisted for Mumbrella Asia's prestigious Agency Leader of the Year award.
An award-winning documentary exploring India's complex response to the 2012 rape of a 23-year-old student, Daughters of Mother India has expanded from a profound film experience into a greater movement toward social change. Following Weber Shandwick India's award-winning campaign, the film has become an essential educational tool for Indian authorities handling rape and sexual assault victims.
Weber Shandwick would like to offer our thanks and congratulations to each Weber Shandwick nominee and award-winner. Drawn from across the Asia Pacific region and showcasing our innovation throughout a variety of industries, Weber Shandwick's Mumbrella Asia Awards success is a testament to the passion of our talent and the vision of our clients and partners.
---