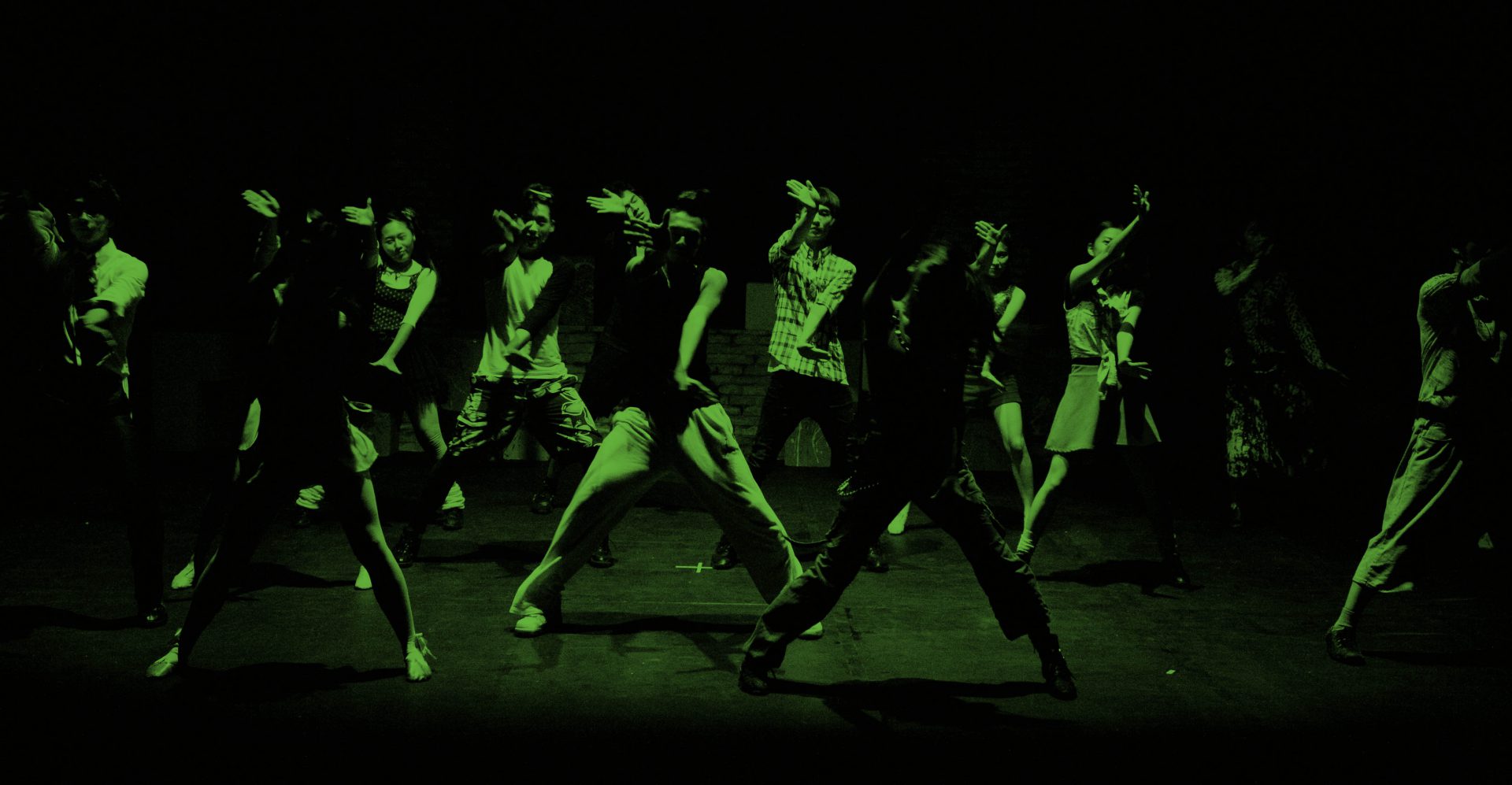 Behind The Decks: Building Team Culture
Music is a vital component of Weber Shandwick Asia Pacific. With Behind The Decks, our people share the music that inspires them throughout their working life. For Rachel Vidaic, music is key to building a thriving, engaged workplace culture.
Increasingly, brands of all kinds are finding themselves confronting the growing importance of workplace culture. In regards to recruiting and retaining talent, workplace culture is rapidly becoming a factor of importance equal to traditional incentives like salaries and career pathways. But, many organisations are finding it difficult to deliver what their community is expecting of them.
In 2017, Weber Shandwick found that only 19% of employees worldwide felt their employers were consistently delivering on their claims as a company. The same research confirmed that employees at organisations with an aligned culture (i.e. one that delivered on the company's claims) were more likely to deliver higher quality work and advocate for the brand in their networks.
As Head of Weber Shandwick Australia's Consumer Practice, Rachel Vidaic is particularly invested in the idea of workplace culture – not just in terms of clients but also in helping provide the ideal support for her team and colleagues. And, music has proven to be an essential ingredient in creating that engaging, supportive environment for her peers.
Rachel Vidaic – Culture Clubbing
"I have never been one to dread a Monday. In fact, I love most things that come with it.
I love the social energy of a new week. There are always new stories from the weekend. We're all at our desks, we're catching up and sharing a bit of ourselves before we get stuck in and prepare for the hustle and bustle of the coming days. I know there will be some successes. And, I know there will be quite a few challenges. But, there is always the prospect of new opportunity.
And, the best bit? We get to come in and do it as a team.
I've come to learn over the years that so much of what I love about our industry is the collaborative and creative nature in which we work as professionals. We tackle and solve problems for our clients as part of a team. It's about the opinions and debate. The heated conversations. The debriefs. The laughs (and sometimes the tears) that help us get there.
In our practice, we've developed a number of initiatives to ensure we're always connected and supporting each other. Each fortnight, we have a regular CCC meeting – Consumer, Coffee & Croissants. We spend an hour reflecting on work we've completed, helping colleagues crack a brief, or vocalising goals and ambitions for the week ahead.
On Mondays, we also have our storytelling sessions. Each of us takes a turn to present on anything that inspires us, motivates us. Any topic that we're passionate about. For example, one of us recently presented on Hygge – Danish expression for a soulful expression or moment. Each week, we begin with a fresh dose of inspiration.
Outside of our regular catch-ups, we have our shared mood-board – a visual representation of us, our passion points and our goals. And, throughout all of it, we have music. It's no exaggeration to say music is always playing in our practice. Music has a communal effect. It inspires connections within our team (and within our minds) that otherwise might not have happened.
We love to celebrate in our team. There's music for those occasions. But, more important than on the occasions when we're dancing, celebrating and singing along, are those occasions when things don't go our way. When we fail to sell in a story, or are struggling with writer's block, or when we still haven't nailed the core of an idea. Music helps us rethink, reconsider and get back on the horse.
While we have lots of initiatives to ensure we're checking in and enjoying our time together as a team, music is the constant. It helps us grow as a community even when we're seemingly buried in our own individual projects for the day – it's a reminder of the people and the energy that we have around us.
In the spirit of that sense of collaboration, I've held back from simply showing you my tastes. In this case, I think it wouldn't provide an accurate picture of how music informs our practice. Instead, I've worked with my team to put together a playlist from all of us – a small taste of a day with the Australian Consumer Practice.
(I highly recommend listening to it on a Monday morning.)"
Rachel Vidaic is Vice President, Consumer and Head of Client Experience for Weber Shandwick Australia.
If you'd like to work with Weber Shandwick's Consumer Practice, reach out here.
To join our team, see our current vacancies.
Previously on Behind The Decks…
Behind The Decks: Improvisation & Brand Storytelling
Behind The Decks: The Musicality of Mentorship
Behind The Decks: The Client Connection
Behind The Decks: Digital Strategy & Polyphony
Behind The Decks: Integrated Communications & Live Music
Behind The Decks: The Passion Behind B2B
Behind The Decks: The Automotive Sound
Behind The Decks: 'Tis The Season
Behind The Decks: Music & Healthcare
Behind The Decks: New & Improved
Behind The Decks: Spikes Asia
---