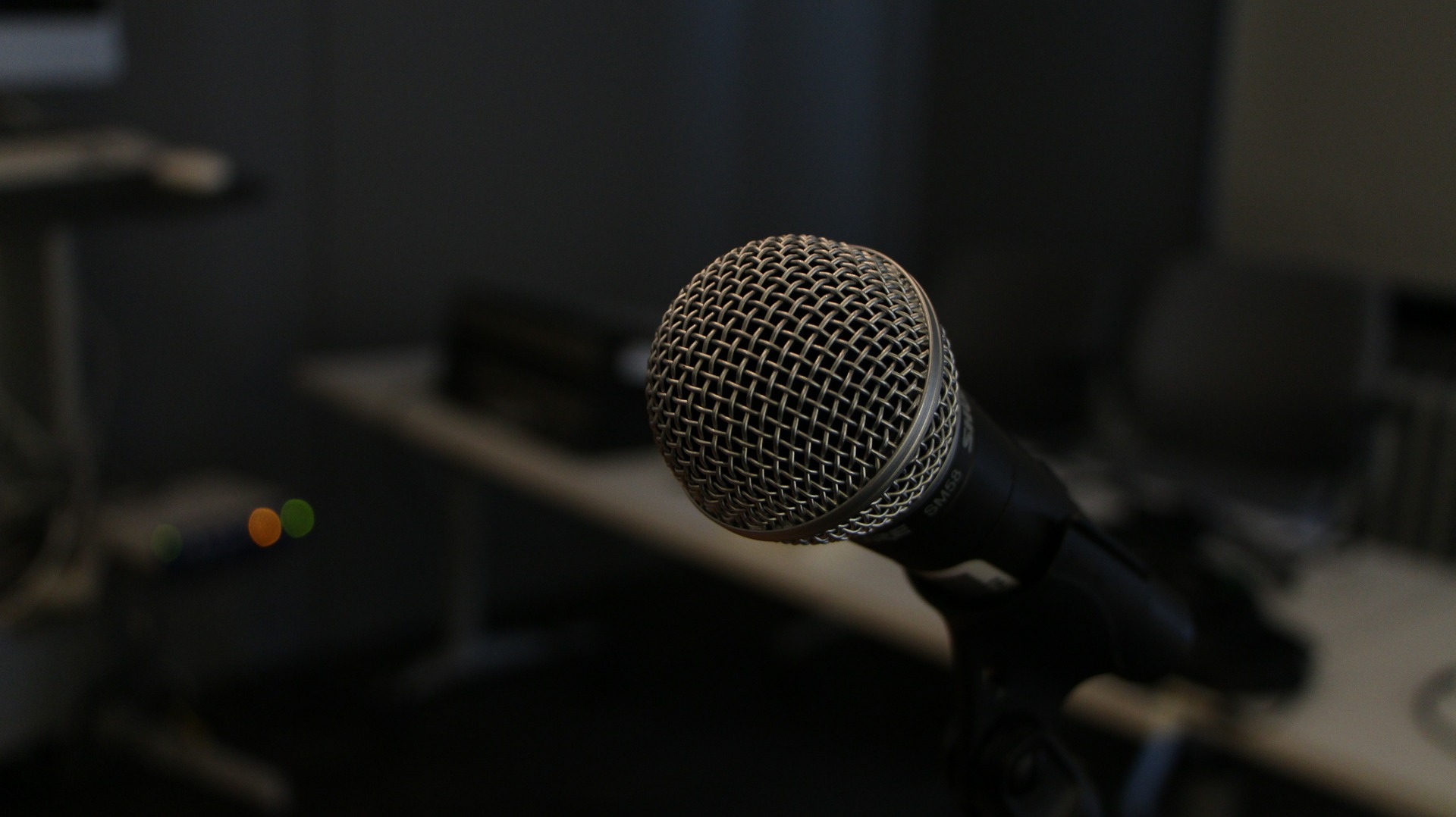 Behind The Decks: The Musicality Of Mentorship
Music is a vital component of Weber Shandwick Asia Pacific. With Behind The Decks, our people share the music that inspires them throughout their working life. For Shveta Nanda, her family's communal love of music was an early precursor to a rewarding career mentoring young communications professionals.
It's an oft-repeated truism that developing a truly supportive and engaged workplace culture is one of the biggest challenges that any business will ever face. This is particularly true in the world of integrated communications. In a creative sector consisting of many professionals in pursuit of the next exciting challenge, communications firms can frequently struggle to build a true community.
At Weber Shandwick, we try to meet this challenge by investing in our people – across all levels and all aspects of our business. It's not simply about growing younger communications professionals into older communications professionals but, throughout the business, providing opportunities for all of our people to learn, explore and discover their passions and strengths. We strive to grow together.
EVP, Client Experience for Weber Shandwick India, Shveta Nanda is a key example of the type of professional that helps shape our award-winning culture. As leader of our Weber Shandwick Delhi office, she has consistently helped communications professionals and teams to find their voice, passions and talents in a constantly evolving industry of challenges and new ideas.
In actual fact, the joy of helping others to grow and work together is one of her own driving passions – one first kindled in her through her family's musical approach to connecting with families and friends.
Shveta Nanda – The Musicality of Mentorship
"Music was a big part of my life growing up. But, perhaps not in the same way it is for a lot of people.
For me, music was always a truly social experience. Yes, my family loved music. No matter what was happening, you'd always hear something playing in the background at my home when I was growing up. But, some of my most powerful memories are the many social gatherings my parents held across my childhood where music was central; where we'd all come together through sharing and singing.
My parents are both adept singers and, almost inevitably, their gatherings would morph into them singing songs with their friends. They'd take turns humming and singing. Not just with each other, either. Their friends would join in, take the lead, hum quietly. It didn't matter if they were talented singers or not. That wasn't the point. It was about coming together with our friends and family.
Today, I still think about those moments a lot. Lots of people finding their voices together and enjoying the musicality of it all. It's a nice way to frame the way our community works together as a team of professionals. We all have different strengths and different voices. But, it's not about getting everybody to sound the same – but to find their style and how best to connect with the community.
I think any communications professional can tell you about the thrill of executing a campaign or winning a pitch. But, as I've grown in my career, I've found new satisfactions and delights. There really is nothing quite like, for example, seeing a professional (or a team of professionals) try something new; helping someone transcend their own expectations is an incredible experience.
It's one of the reasons I continue to love working in the unpredictable world of integrated communications. Our industry is constantly changing, constantly evolving and we're all changing and evolving with it. I love helping our teams take on new roles and new responsibilities. I love watching their confidence grow – until they're suddenly helping their peers learn new roles and responsibilities.
It's that opportunity that brings people together from diverse backgrounds and skill sets to create a new experience (whether that's for our peers, clients or collaborators). It's both thrilling and satisfying. All of us coming together to find ourselves in the music of modern communications, if I can be a little cheesy about it.
I've tried to select songs that capture that sense of togetherness and growth. I hope you enjoy them.
(Perhaps, you'll even be able to sing along to some of the tunes with your friends and family, like we did when I was growing up!)"
Shveta Nanda is Executive Vice President, Client Experience for Weber Shandwick India.
If you'd like to work with Weber Shandwick, reach out here.
To join our team, see our current vacancies.
Previously on Behind The Decks…
Behind The Decks: Improvisation & Brand Storytelling
Behind The Decks: The Client Connection
Behind The Decks: Building Team Culture
Behind The Decks: Digital Strategy & Polyphony
Behind The Decks: Integrated Communications & Live Music
Behind The Decks: The Passion Behind B2B
Behind The Decks: The Automotive Sound
Behind The Decks: 'Tis The Season
Behind The Decks: Music & Healthcare
Behind The Decks: New & Improved
Behind The Decks: Spikes Asia
---