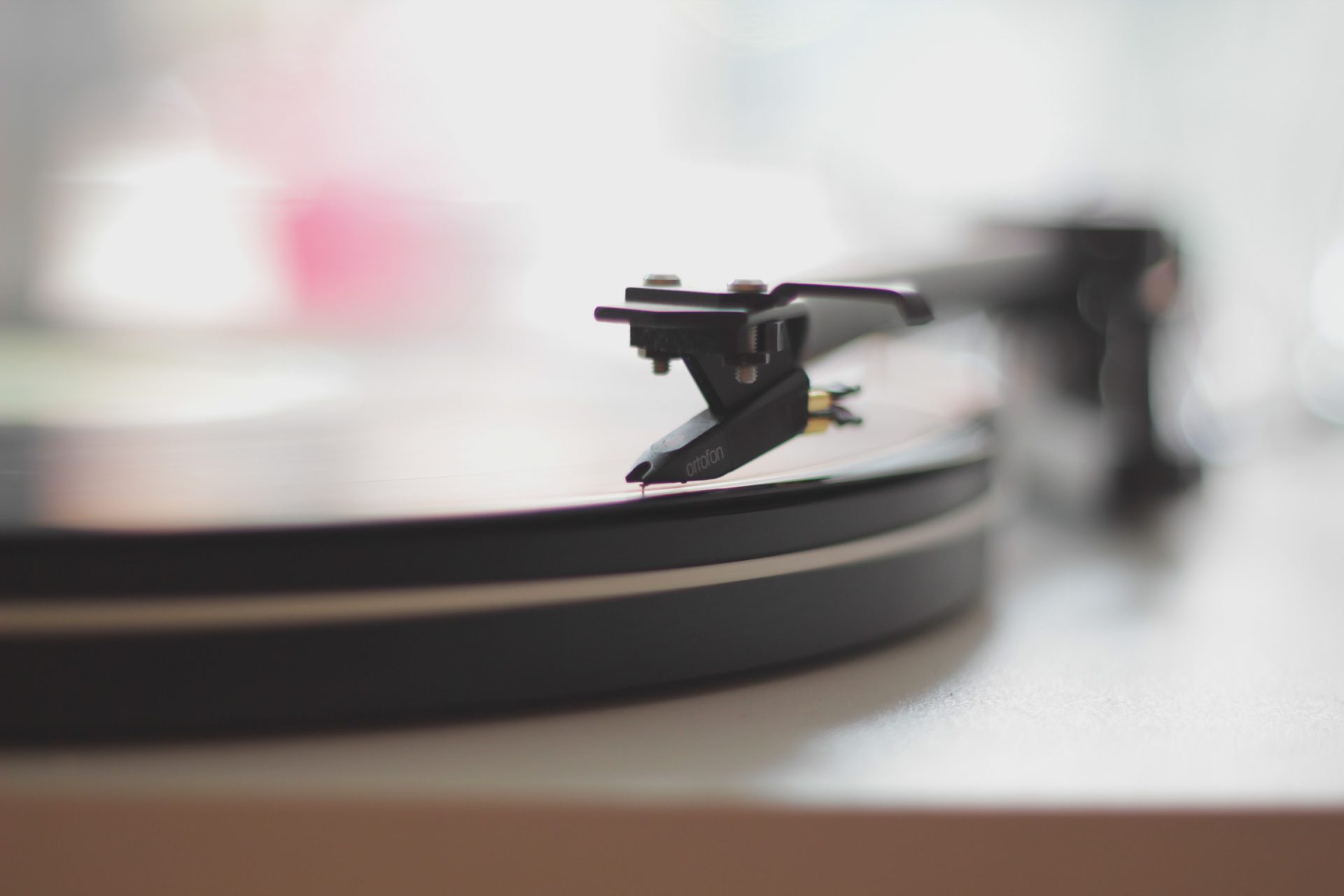 Behind The Decks: Spikes Asia
Music is a vital component of Weber Shandwick Asia Pacific. With Behind The Decks, our people share some of their favourite workplace mixes. In this edition, Kelly Lane of Weber Shandwick Australia and Shintaro Furukawa of Weber Shandwick Japan.
This month, Kelly and Shintaro have both been selected to attend the Spikes Asia Festival of Creativity on behalf of Weber Shandwick Asia Pacific. Ahead of the festival, they've each curated a playlist to introduce the spirit of their office to their fellow festival attendees.
Kelly Lane – Connecting & Recollecting at WS Australia
"I never expected I'd end up working for a communications firm. I just wanted to write, to meet people and tell their stories. But, it's probably been the most rewarding decision I could have made – both personally and professionally. As much as I love writing, it's a profession that can be a little isolating at times. But at Weber Shandwick, collaboration is so important – and I think we do it really well. Just like Rihanna and Drake or Sia and Kendrick Lamar.
(We even collaborated on this playlist, actually.)
At Weber Shandwick Australia, there is such a strong sense of community. I've made some of my best friends here. Friends I've watched get married and have children; friends who have travelled the world with me; friends who have sung together at the top of a rooftop bar at midnight; and friends to share a session of at the gym. I wanted to create a playlist that captured those memories and those friendships.
The final song is our personal office anthem 'Work From Home' – it's not 4pm on a Friday without it!"
Shintaro Furukawa – The Passion & The Peace of WS Japan
"To be a true communications professional, I think it's necessary to embody two opposing qualities – passion and calm.
In our work, there are obstacles to overcome to bring successful results. Passion drives us to work hard to work through these obstacles. But, it's also important to maintain a sense of calm. To come up with great ideas and strategies, we need to be thoughtful. And, to make those ideas work, we need to be very careful. A sense of calm is essential. In our office, we each try to embrace
Starting with Jyonetsu-Tairiku, the main theme of a famous Japanese documentary program featuring professionals from different fields, the playlist has been curated to illustrate our professionalism. Some songs are upbeat and others are slow – but all of them embody those contradictory qualities: passion, and calm."


Kelly Lane is Director of Editorial Services at Weber Shandwick Australia.

Shintaro Furukawa is Digital Account Manager at Weber Shandwick Japan.
For all of our Spikes stories and insights, see our special Spikes Asia content hub.
For live Spikes Asia coverage over the duration of the festival, follow us on Twitter.
For more information about the Spikes Asia Festival of Creativity, see here.
Previously on Behind The Decks…
Behind The Decks: Improvisation & Brand Storytelling
Behind The Decks: The Musicality Of Mentorship
Behind The Decks: The Client Connection
Behind The Decks: Building Team Culture
Behind The Decks: Digital Strategy & Polyphony
Behind The Decks: Integrated Communications & Live Music
Behind The Decks: The Passion Behind B2B
Behind The Decks: The Automotive Sound
Behind The Decks: 'Tis The Season
Behind The Decks: Music & Healthcare
Behind The Decks: New & Improved

---