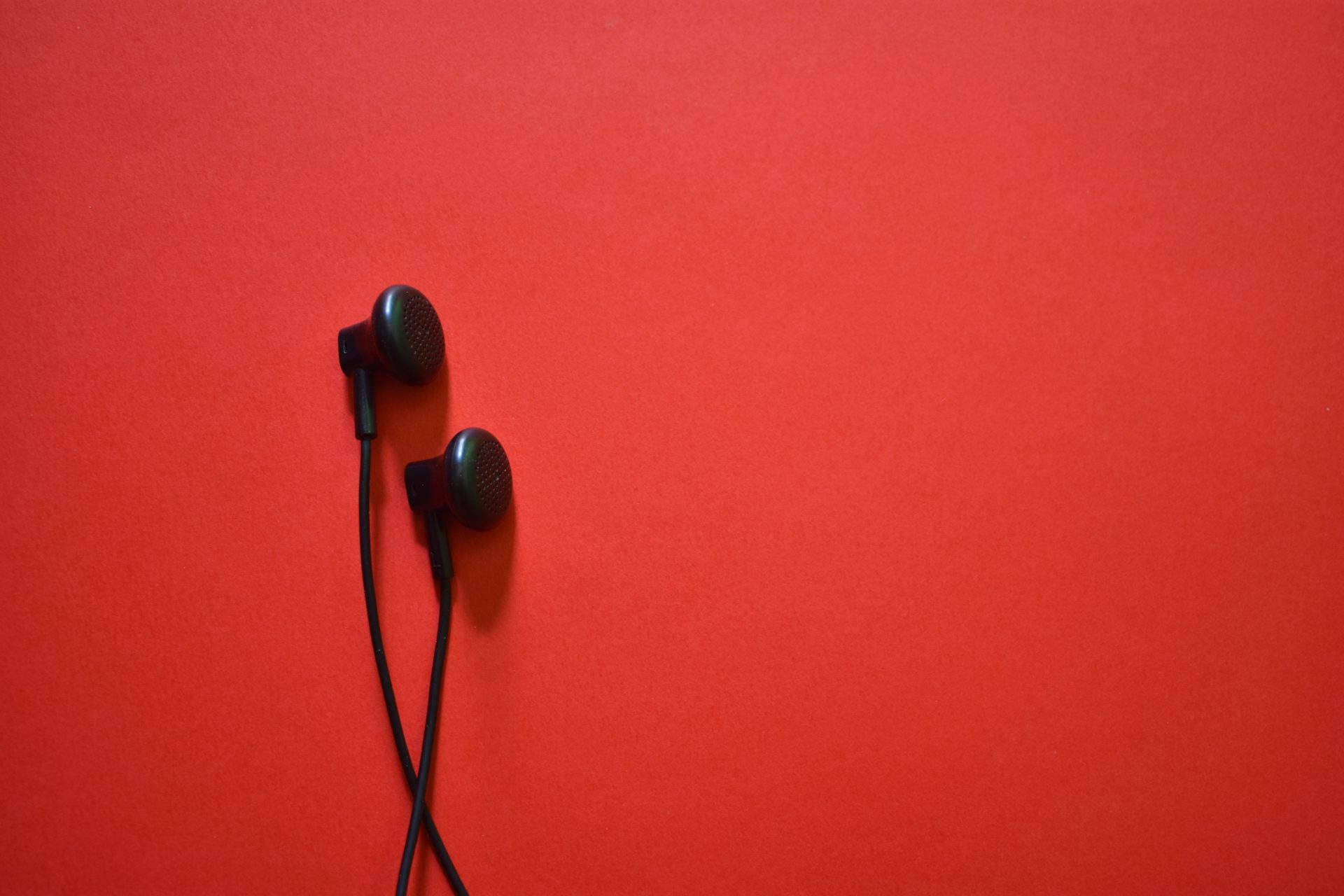 Behind The Decks: New & Improved
Music is a vital component of Weber Shandwick Asia Pacific. With Behind The Decks, our people share some of their favourite workplace mixes. In this edition, Chairman of Weber Shandwick EMEA & Asia Pacific Tim Sutton explores the idea of what it means to be truly original (and whether it actually matters). 
With our latest mix, Tim Sutton decided to dig a little bit deeper. Rather than just a selection of beloved tunes (which, fortunately, it still has in spades), Tim's mix actually asks some very pertinent questions for the communications industry (and creative individuals in general).
Tim Sutton – Originality Vs Improvement:
"One of today's assumptions – in art, music, literature and even PR – is that only 'originality' should be valued.  If it's new and stunningly creative, then – by definition – it's good.  Anything that is copied or derivative is, by the same measure, to be devalued and discarded.
This is a very modern sensibility which would not have been shared by our forebears.  And, I think it's wrong.  By example, a Christian monk on Mount Athos in Greece works to create the perfect religious icon. He is not seeking originality; far from it. He is attempting to learn from the best previous icon painters to create a faithful copy of what has once been achieved by the masters. A conductor of Beethoven's 9th Symphony is not trying to rewrite it anew; only to reflect it accurately and, just maybe, find a new expression of an eternal pre-written truth.
So it is in pop and rock music.  Cover versions are often derided. But, just occasionally, they manage to either improve on the original artist or, at the very least, redefine the song in a different way.  I have chosen the following examples because I revere the original artists – and it's hard to admit that they might possibly have been improved upon!"
Tim Sutton is Chairman of Weber Shandwick EMEA & Asia Pacific.
Previously on Behind The Decks…
Behind The Decks: Improvisation & Brand StorytellingBehind The Decks: The Musicality Of Mentorship
Behind The Decks: The Client Connection
Behind The Decks: Building Team Culture
Behind The Decks: Digital Strategy & Polyphony
Behind The Decks: Integrated Communications & Live Music
Behind The Decks: The Passion Behind B2B
Behind The Decks: The Automotive Sound
Behind The Decks: 'Tis The Season
Behind The Decks: Music & Healthcare
Behind The Decks: Spikes Asia
---