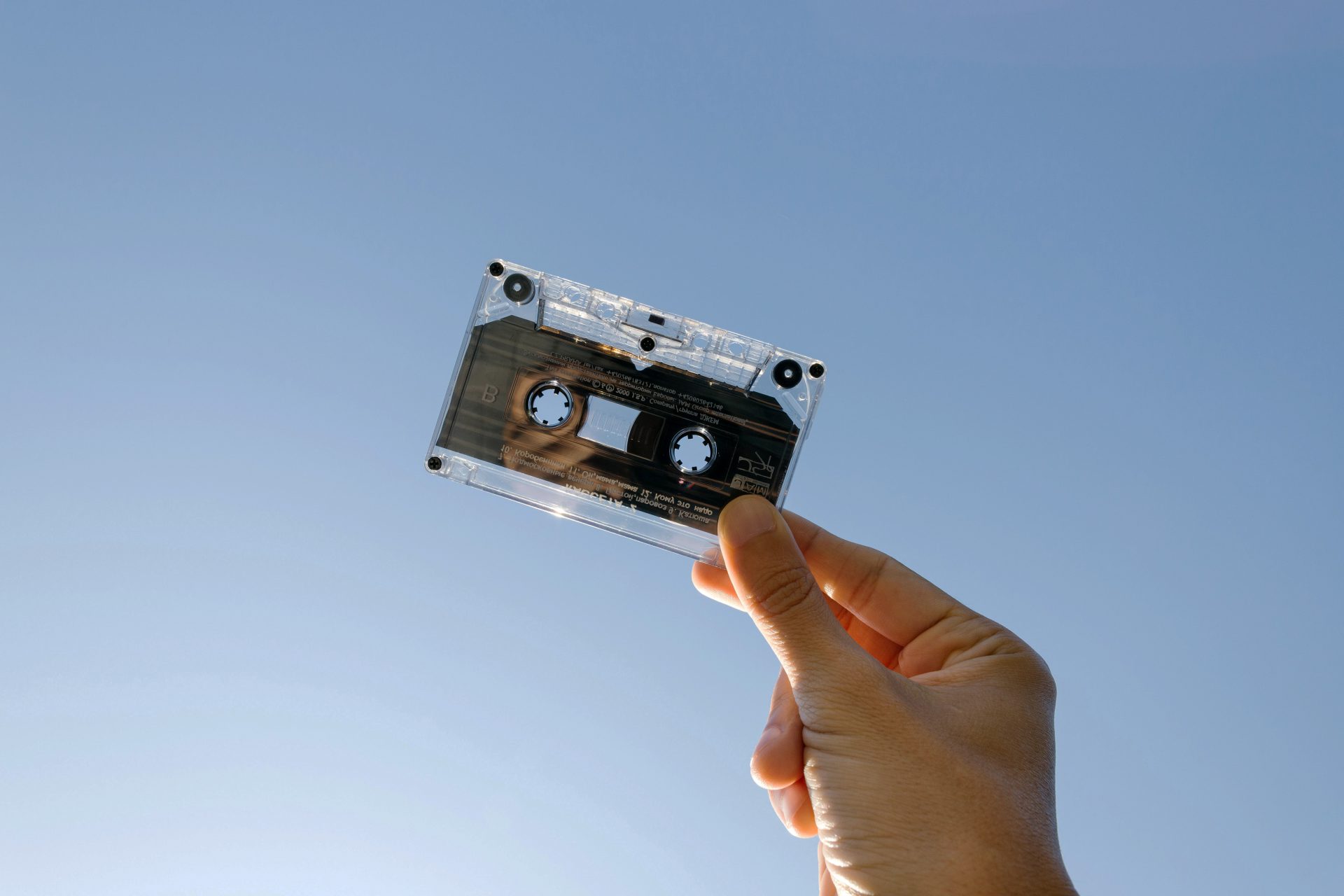 Behind The Decks: The Client Connection
Music is a vital component of Weber Shandwick Asia Pacific. With Behind The Decks, our people share the music that inspires them throughout their working life. For Amirah Aziz, music uniquely celebrates the close relationship between a client and their communications team.
The 'blurring of the boundaries' has been a popular topic of industry conversation in recent years. Whereas once communications had discrete strands and focuses like advertising and digital, it's now far more typical to see practitioners operating simultaneously across a wide variety of different engagement strategies. But, the boundaries have blurred in other ways, as well.
Specifically, the relationship between a client and their team has become substantially closer, more collaborative and more adventurous. With an increased rate of change and disruption continuing to unfold across the world, clients and communicators have become accustomed to working as a single agile unit – negotiating new obstacles as they appear and freely generating ideas as one team.
Amirah Aziz is a passionate supporter of the new model. As a Manager of Client Experience with Weber Shandwick Malaysia, her work is driven by the thrill of shared victories of her clients and their teams. It's a passion for connection, community and collaboration that can be traced back to before even her earliest engagements with the world of communications – one cultivated as a young music consumer.
Amirah Aziz – The Client Connection
"I can remember when listening to music wasn't that easy.
When I was little, I had to tape a lot of my music off the radio. It was always a little tricky because you could never be sure exactly when or if a certain song was going to be played. Or, if the announcer was going to come in too early at the end or ruin the introduction. Or, if you were going to get the start of another song mixed in to the one you wanted to record.
You had to be vigilant. The tape had to always be ready at the right moment and you had to be prepared to hit the record button (or the stop button) at any time. Sometimes, you'd just sit and watch the radio like a hawk. Then, there were the horrible moments when you'd accidentally tape over another song on your cassette. It was hard!
No matter what you liked, you had to work a little bit harder. When Britney Spears released …Baby, One More Time, I had to save my allowance for weeks before I could buy it on tape. Honestly, when I could finally take it home and listen to it, it made my whole year. I can still remember the feeling of listening to that cassette for the first time.
In a lot of ways, I still chase that feeling today. I just find it in different places. Whatever the campaign, I want our whole team to feel that same sense of excitement and elation when it's finally executed. It's something you sometimes have to really fight for – like sitting and staring at the radio to tape that one specific song. Fortunately, this time I'm not the only person in the struggle.
Even in the relatively short five years I've been in the industry, communications has changed so much. It's made everything a lot more exciting. But, personally, I've really enjoyed how it's expanded our teams and brought us closer to our clients. In a world where communications is being increasingly tied to measurable business outcomes, we're collaborating more closely with our clients than ever.
I love it. Aside from the career excitement of working at the cutting edge with great people and brands, it's just great to have more people waiting in line for the Britney single with me or watching the record button on the radio. And, when we finally get home and listen to the tape (or pull off the strategy), it's more people to celebrate and dance alongside with at the celebration.
I hope you enjoy the songs I've selected for our latest playlist. It's dedicated to all of the great client teams at Weber Shandwick Malaysia and around Asia Pacific. Hope we all get to the front of the next Britney line soon!"


Amirah Aziz is Manager, Client Experience for Weber Shandwick Malaysia.
If you'd like to work with Weber Shandwick, reach out here.
To join our team, see our current vacancies.
Previously on Behind The Decks…
Behind The Decks: Improvisation & Brand Storytelling
Behind The Decks: The Musicality of Mentorship
Behind The Decks: Building Team Culture
Behind The Decks: Digital Strategy & Polyphony
Behind The Decks: Integrated Communications & Live Music
Behind The Decks: The Passion Behind B2B
Behind The Decks: The Automotive Sound
Behind The Decks: 'Tis The Season
Behind The Decks: Music & Healthcare
Behind The Decks: New & Improved
Behind The Decks: Spikes Asia
---