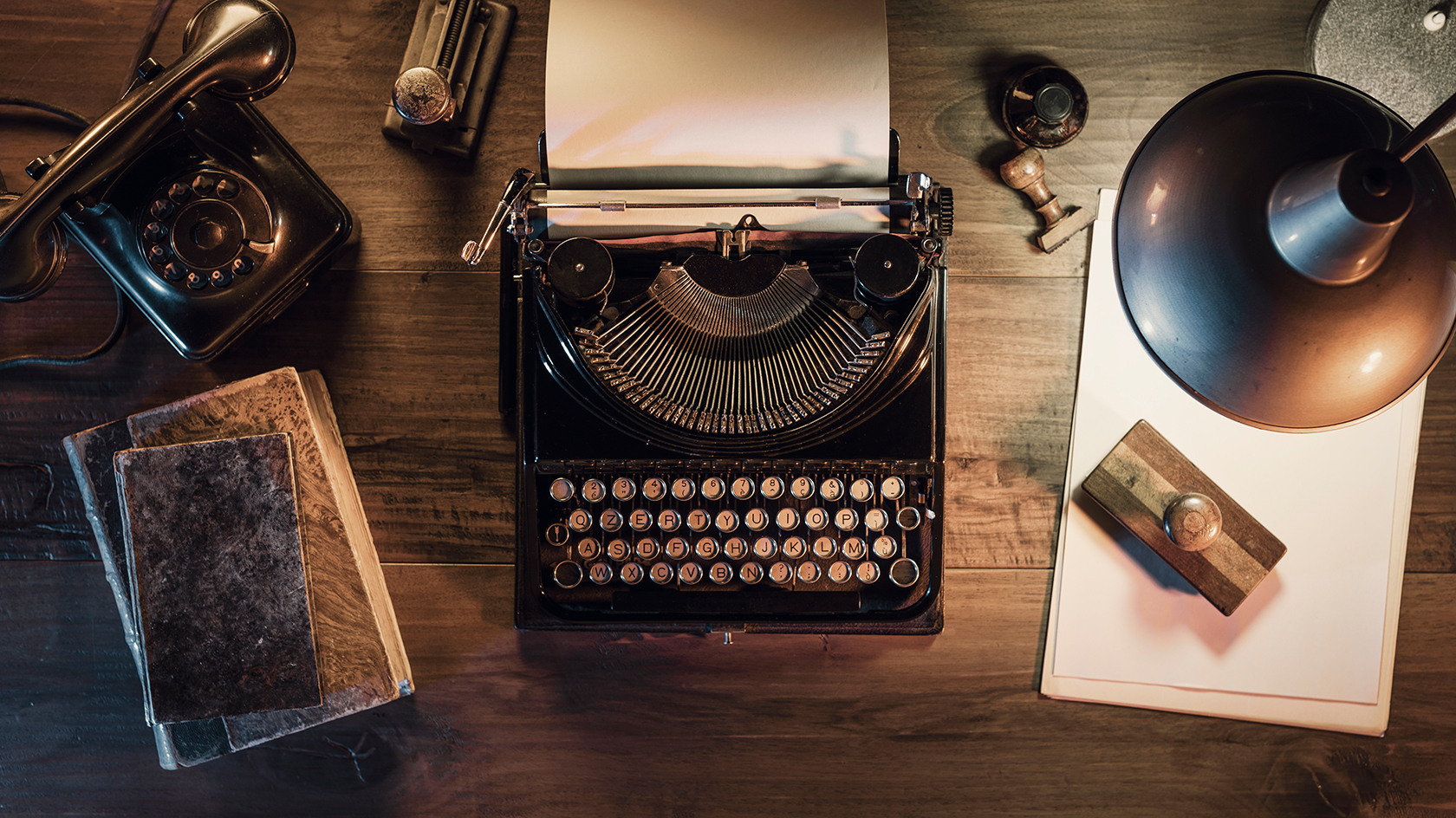 Brand Storytelling Strategies In The Digital Age
What drives a successful campaign in the age of digital communications? Writing for Brandberries, Weber Shandwick India Vice Chair Nikhil Dey explores the importance and impact of a storytelling-first model.
A demon… called Dementia
A family… in distress
A beautiful princess
A fairy-tale setting
Add a sprinkle of song and dance and mix well.
The story of "Who Sprinkled Salt on my Cake?" flashed into my mind. A case study that a colleague from Korea had shared with me a few months ago. It was a perfect example of how to communicate effectively in the digital age.
How to take a complex healthcare issue that impacts the entire family and find a creative way to solve the problem, yet make it simple and easy enough to understand for the youngest members?
The answer: Create a story book for children that uses augmented reality (AR) to bring a complex disease, dementia, to life and help raise awareness in the process. If you prefer the written word, read on. If video is your thing, click through to see what it's all about.
A bit of context is important before I share the moral of this storytelling success in the digital age.
Dementia is incurable. It impairs memory and makes daily tasks confusing. But dementia is equally as confusing for loved ones, especially children. So, as a partner of Korea's National Institute of Dementia, Eisai (our client) wanted to empower families and help kids cope. Working with child psychologists, a children's story was created, which explained and simplified complex medical information.
Who Sprinkled Salt on My Cake was written and published so that families could understand and deal with dementia together. They created a princess, whose mother had been diagnosed with dementia. The story explores what dementia is through the eyes of the princess. It addressed how to identify it and how to cope with it.
They created a magical augmented reality story that was engaging, and made dementia easier to understand. Then they took the story on tour, and brought the story to life through a musical.
Across Korea, parents and teachers requested free copies of the book through schools and libraries, resulting in over 30,000 books being printed – equivalent to a New York Times #1 bestseller. So what began as a digital story, found its way into print as well.
Major news channels picked up the story, which was viewed by over 25 million people. Due to its success, the book was re-printed and the campaign's duration was extended by six months.
The moral of the story for storytellers?
Stories have a role to play in our lives, they always have. Stories help us share our feelings and help us relate to each other. Stories remind us that we are not alone and they help us cope. Stories are the glue that bond us together as a species. The really good stories take the complex and make them simple, relatable and sharable. That is exactly what we see in Who Sprinkled Salt on my Cake?.
The elements of a good story are the building blocks for success, regardless of the medium. Once you have those in place then the technology is just the magic wand that makes you want to turn the page.
What makes it a great success story is when the story you helped create solves a problem for a client. And what makes it a great PR case study is when at its core it is so powerful that it finds a way to get 'earned media' attention. It is genuinely interesting and impactful that journalists want to write about it. And not just because we put the spotlight on the story, but because the story changed lives.
My favourite definition of Public Relations is "Do good and then get credit for it". Too often PR is relegated to the story-telling aspect and not enough time gets devoted to the story-creating part. Leveraging the new technologies that are emerging and staying true to our tradecraft; Who Sprinkled Salt on my Cake? did both admirably.
Know your audience, discover something they truly care about and then tell them a story that moves their hearts and minds. The digital wizardry will add the fairy dust that makes the story travel far and wide. But remember, focus on the story first, the telling will get done with the help of tech. So next time you hear the phrase "digital first story-telling" change it to "story-telling first, then digital" and find the right digital wand, be it AR or something else, to dazzle your audience.
For the latest trends impacting brand storytelling in Asia Pacific, subscribe to Weber Shandwick's Trends In Two Minutes.
---