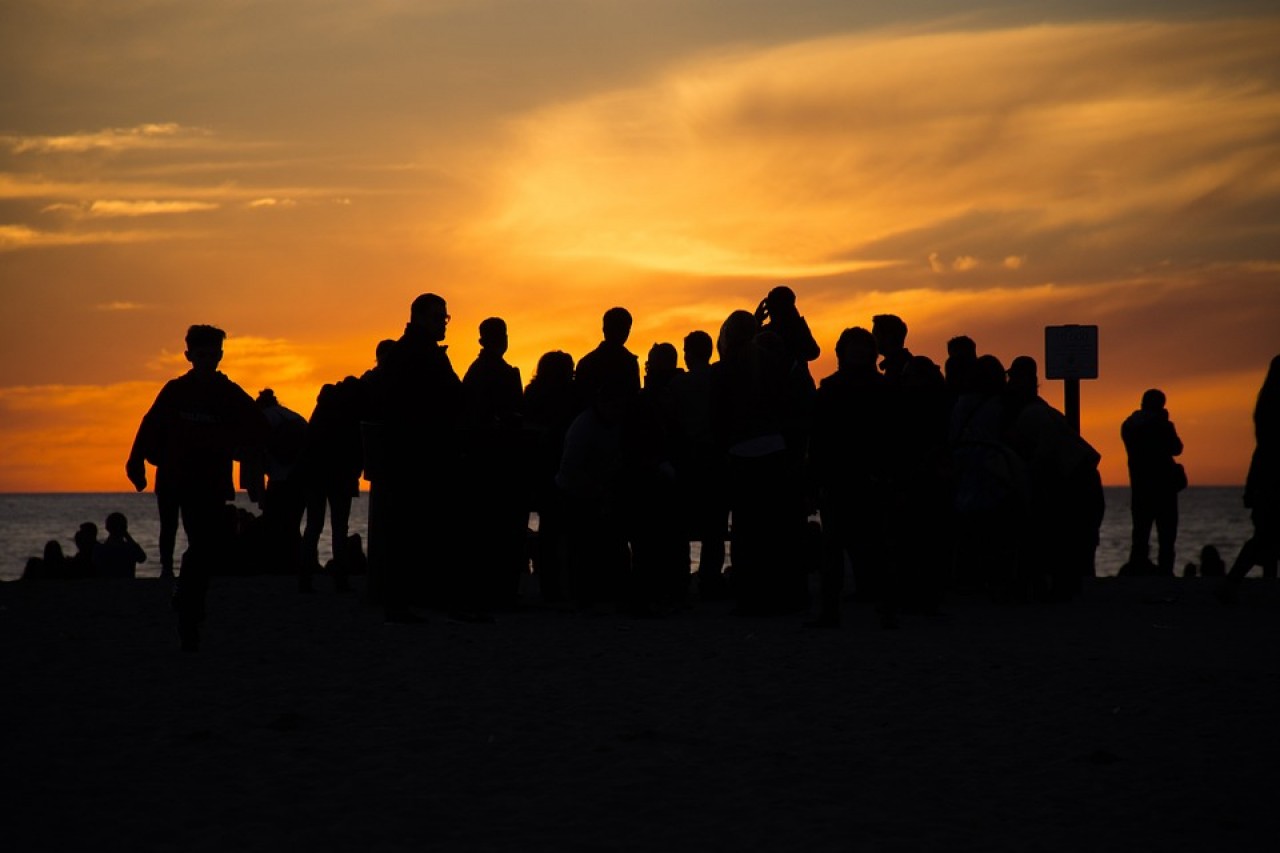 CEO Activism In 2017: High Noon In The C-Suite
Weber Shandwick, in partnership with KRC Research, releases CEO Activism 2017: High Noon in the C-Suite. The survey of American adults gauged attitudes toward the trend of chief executive officers (CEOs) speaking out on hot-button societal topics, revealing stark generational differences when it comes to perspectives on CEO activism.
According to the research, 47 percent of Millennials (ages 18-36) believe CEOs have a responsibility to speak up about issues that are important to society. Only 28 percent of Gen Xers (ages 37-52) and Boomers (ages 53-71) agree. Millennials also see this as a growing responsibility — more than half (56 percent) say CEOs have a greater responsibility today to take a stance on hot button issues than they used to.
The study follows The Dawn of CEO Activism, a 2016 report that finds there are both risks and rewards for companies when their CEOs speak out on controversial issues.
The 2017 report also finds that 51 percent of Millennials say they would be more likely to buy from a company whose CEO spoke out on an issue they agree with, which is an 11 percent increase from 2016. Alternatively, CEO activism is less likely to positively affect the purchase decisions of Gen Xers (33 percent) and Boomers (30 percent).
Millennials are also more likely to increase loyalty to their employers as a result of CEO activism. According to the research, 44 percent of full-time Millennial employees would be more loyal to their organisation if their CEO took a public position on a hotly debated current issue, compared to 16 percent of Gen Xers and 18 percent of Boomers.
Weber Shandwick's CEO Activism 2017: High Noon in the C-Suite provides 15 guidelines for companies and their leaders to consider when speaking out on hot-button issues.
Click here to view our full report.
An infographic summary of the report's findings can be found here or viewed below.
---