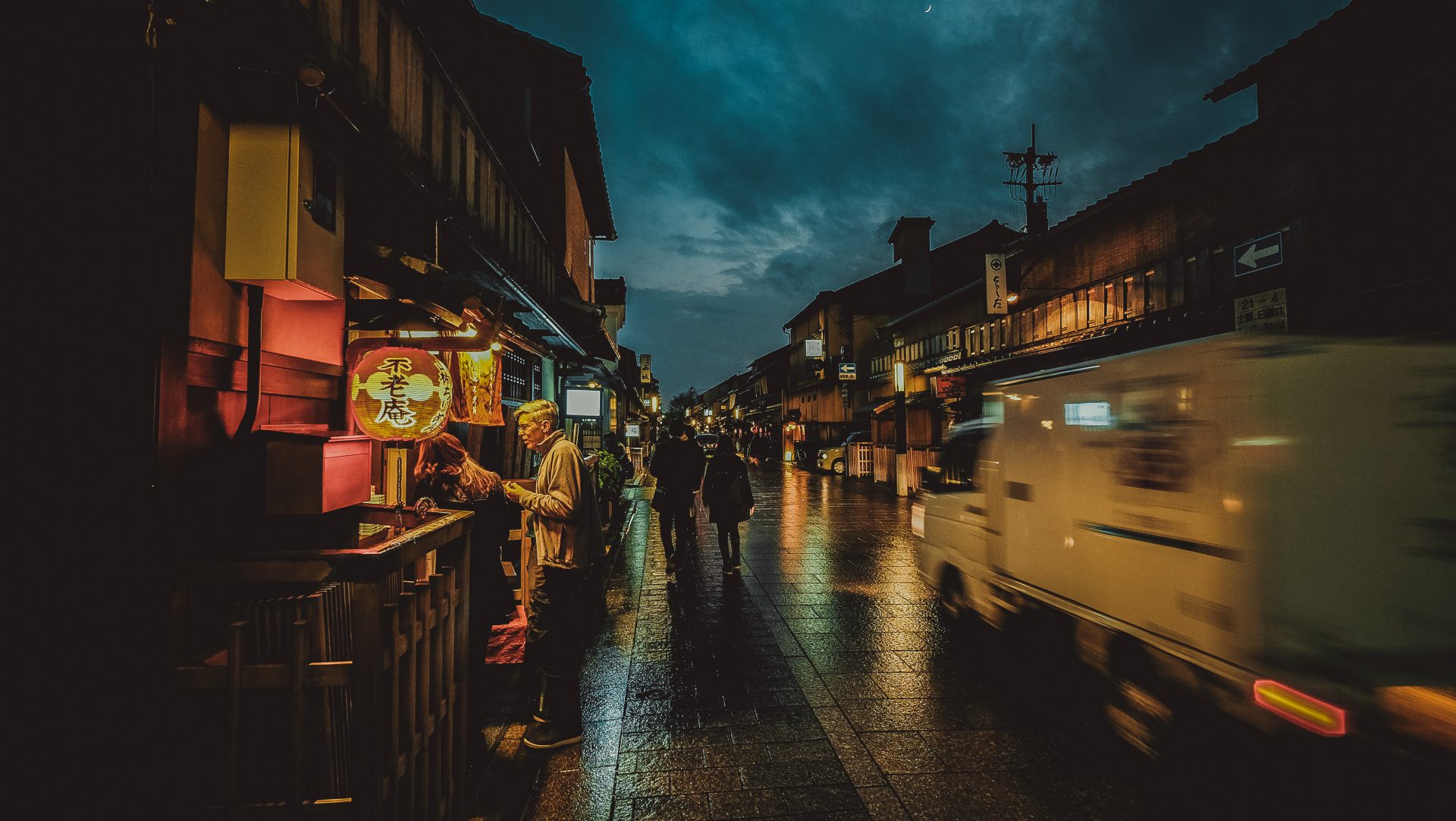 China's Belt and Road: Jack Leslie & Lydia Lee in Conversation
Following China's One Belt, One Road summit in Beijing earlier this year, the nation's Belt and Road Initiative has once again grown into one of the major talking points of the global marketplace. Originally unveiled in 2013, the Chinese international infrastructure and development strategy continues to grow as more and more nations and brands begin to invest in the platform.
Jack Leslie, Global Chairman of Weber Shandwick, recently completed a tour of the Asia Pacific region. Here, he speaks with Lydia Lee – Head of Weber Shandwick's Asia Pacific Technology Practice, Chair of the firm's Emergent China Practice and the company's chief strategist for China – about the impact of the Belt and Road Initiative.
A version of this article originally appeared in Campaign Asia.

JACK LESLIE (J):
Every time I come to Asia, I am amazed at how dynamic the region is and the vibrancy of the economies. I actually arrived in Beijing just a short while after the Belt and Road Forum – and just the scale of China's ambitions to open up trade and relations with so much of the world through that initiative is quite remarkable.
LYDIA LEE (L):
Personally, I view the Belt and Road initiative as an extension of the China Go Global initiative; a policy originating in 1999 which encouraged brands to expand into international markets. To me, this is China Go Global 2.0 – or even China Go Global 3.0, depending on how you look at it.
Chinese infrastructure and telecommunications companies initially aimed at going global in the early 2000s. Back then, brands were more likely to target regions like Africa and Latin America because their products didn't have the quality to break into markets like Europe or America – and, at the time, there was skepticism towards Chinese brands in more developed countries.
But, more recently, China's brands leveraged the global interest in mobile, internet and ecommerce solutions to create a situation wherein Chinese companies are actually at the forefront. Mobile payment options, for example, are much more advanced in China than in the rest of the world. This has allowed Chinese brands to leverage large revenue bases in China to expand or go public abroad.
Unlike China Go Global, however, Belt and Road is being driven as much by government investment as it is by private enterprise – which is a recognition of the incredible benefit globalisation and trade have had on China's economy. While recent events in global politics have revealed a significant distrust for international collaboration in multiple regions, Belt and Road is a natural acknowledgement of a vital component of China's development as a country.
J:
When I was in China recently, I was telling the story of how, when I first went to China, it was literally in those days of there being more bicycles than cars on the road. At the time, the Chinese government expressed some concern about a communications company coming into the market. Since then, it's remarkable how much it's opened itself to the world economy.
L:
To be honest, the Belt Road Initiative is really not about China.
For a lot of people, there is a belief that this initiative is China's strategy to expand its influence and dominate the world. It's a lack of trust that the Chinese government will have to overcome. However, China was one of the world's largest economies for a significant period in the past – up until around 1850 – and, historically, has always seen itself as a benefactor.
It's an important and difficult time for China. It needs to determine what role it will play in this initiative. Is China going to be the leader? The one waving the flag and asking everybody to follow? Probably not. China being China, I think will try to play an engaging role – but their ambition is more to create a platform where markets and cultures can come together and exchange ideas.
But, it will be hard to convince people without that historical context that China is interested in doing something for the benefit of everybody – especially given the country's different political system. This will really be one of the main communication challenges of the Belt and Road Initiative. Can China convince people of the mutual benefit of the programme?

J:
It's interesting. China has been pretty active in all of the areas that are a part of the Belt and Road Initiative. Particularly so, in regards to infrastructure and market development. I've seen that through all of my travels and work in Africa. There is a substantial Chinese presence. Again, particularly in regards to infrastructure.
But, what I think was smart about Belt and Road is that, for the first time, the Chinese government brought all of those things together into a much more coherent, larger strategy. And, communicated it in a way where people could actually see mutual benefit rather than seeing it as China simply expanding into new territories for their own ends.
L:
You know, there's never been a formal Silk Road. There was no sign or a physical road. It just happened because that's what people needed. Before then, China had never heard of tomatoes and, Europe hadn't seen porcelain.  Gradually, people came to understand that they could find certain resources along this trade route. It grew from there. It was a concept. A branding, almost.
The importance has never been the physical road or route – but the concept that, thousands of years ago, our countries benefitted massively through the exchanging of our cultures, goods and ideas. The Belt and Road Initiative is about reigniting that concept and doing so in a way that, hopefully, benefits everyone involved.
J:
To me, it really emphasises the importance of the work of communications and the value that we can bring into articulating and clarifying important strategies like Belt and Road. It's not just packaging those infrastructure investments together – it's communicating in a way that demonstrates mutual economic benefit.
L:
Of course, we're not just talking an exchange of goods and services. Really, I foresee a bigger exchange of cultures. And, that's going to be exciting and challenging for everyone – but especially for those in the communications industry.
As a Chinese communicator, this is a particularly exciting initiative to me.  For years, our global communications thinking has been rooted in the idea of From the West to the East. With the Belt and Road initiative, we're looking at a platform for the idea of moving from the East to the West.
It's an initiative that professional communicators would be well-advised to observe and stay engaged with over the coming years. In terms of impact, we probably won't see the effects for some time – but I am confident that, in time, we'll see swifter exchanges and new collisions of languages, values and cultures in the Belt and Road territories.
Personally, I'm excited because initiatives like this will better allow me to share ideas and approaches from the Chinese marketplace. Given the scale of China, the complexity of the market and the limited resources, there are principles and strategies in our region that haven't been implemented anywhere else.
I'm not saying it's going to be smooth. It's going to be extremely challenging. There's no common currency, value systems are different and significantly varied religious beliefs throughout multiple markets.  And yet, our ancestors conducted business along this road before – and under much harsher conditions. In a way, it's just re-engaging with something from thousands of years ago.
To me, communication is about connecting cultures. The potential for that, more than anything else, is what's currently exciting me.
Jack Leslie is global Chairman of Weber Shandwick.
Lydia Lee is Head of Weber Shandwick Asia Pacific's Technology Practice, Officer of Asia Pacific's Engagement Engine, Chair of Weber Shandwick's Emergent China practice and Chief Strategist for Weber Shandwick China.
---