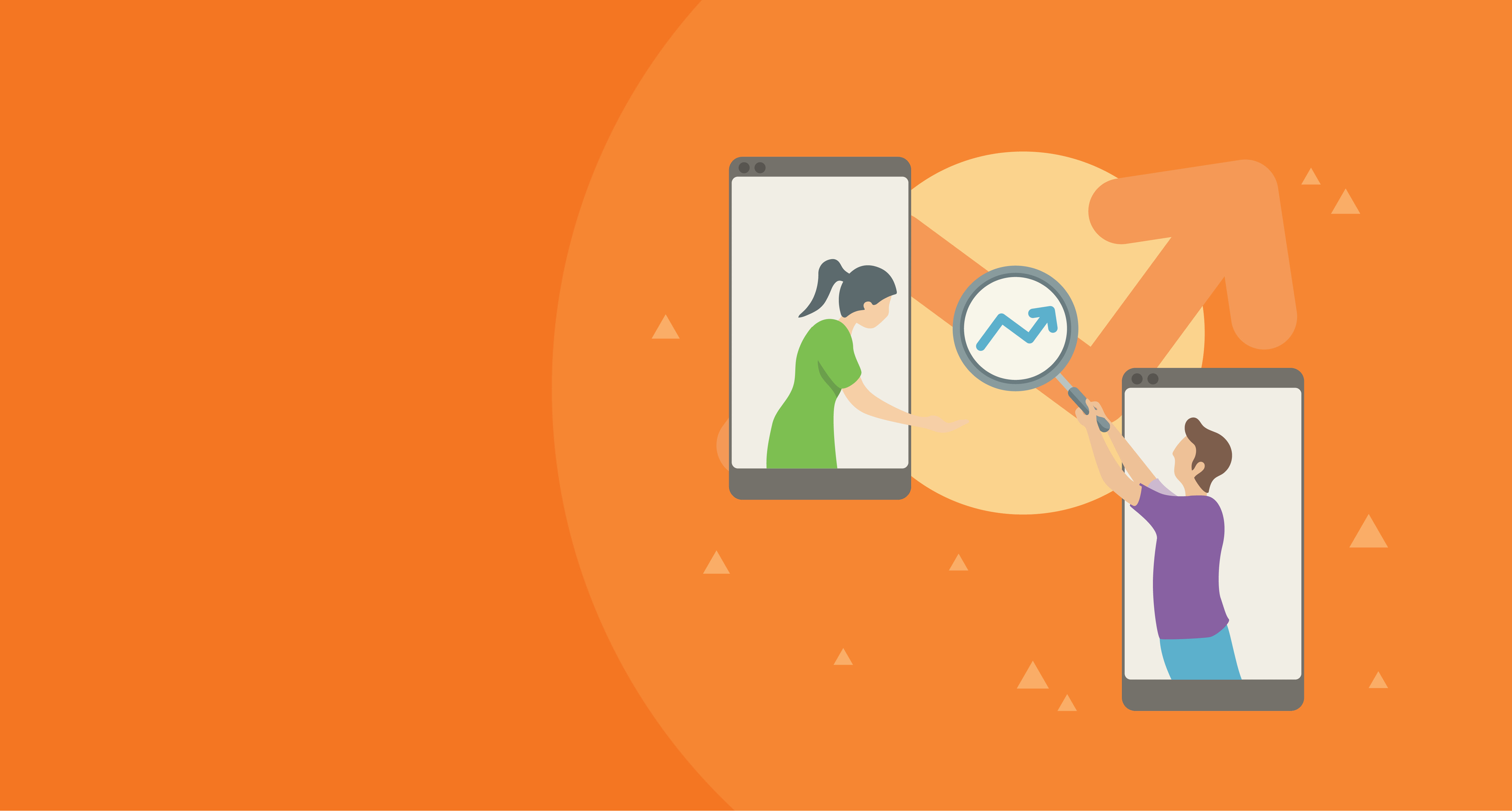 Connecting The Trends: New Humanity; a Report by Weber Shandwick
Regardless of sector or geography, today's consumers and professionals are increasingly prioritising more tangible and human-led experiences.
According to Weber Shandwick's new report Connecting The Trends: New Humanity, major global transformations in Technology, Audiences & Healthcare are motivating stakeholders of all kinds to seek out more human-led brand experiences than ever before – whether as employees, consumers or business leaders, stakeholders are demanding a New Humanity.
Analysing 24 key communications trends from the past twelve months, Connecting The Trends: New Humanity brings together an international panel of Weber Shandwick experts from EMEA, APAC, USA and Latin-America to help professionals navigate society's broader shifts and deliver New Humanity for their brands and communities.
You can access the full report here.
To stay on top of the latest communications trends as they unfold, subscribe to Weber Shandwick Asia Pacific's monthly trends bulletin Trends in Two Minutes.
---