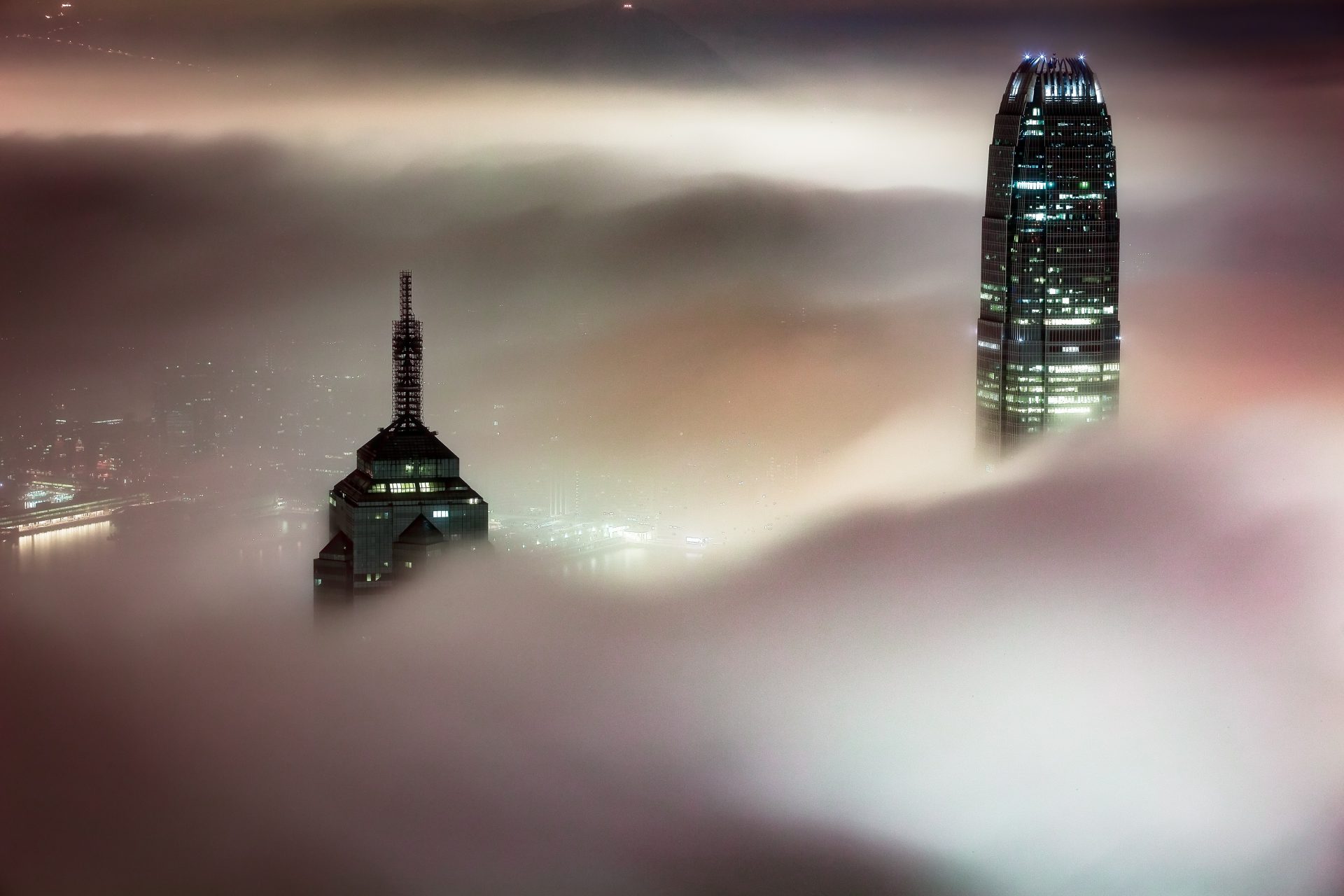 Darren Burns @ In2Summit: Four Hallmarks of Resilience
Speaking at The Holmes Report's In2 Innovation Summit in Hong Kong, Weber Shandwick China President Darren Burns identifies the qualities that define resilient brands and professionals.

I like feeling disoriented.
Which is lucky. Because, it's something that our industry needs to get used to – and soon.
Things are being overturned at a rapid rate. We're seeing new businesses, new industries and new approaches – from bike-sharing to nano-satellites. AI and VR are creating new technologies and fostering new ways of thinking about our industry and our world. Global CEOs are stepping onto social media and into the spotlight as they become activists around social issues. Our job descriptions are changing as we speak.
As CEOs are learning to grapple with a world that increasingly expects them to take a stand on public issues, CMOs are grappling with a communications landscape that encompasses data, IT, ecommerce and creative content generation skills like video editing, graphic design and scriptwriting.
And, together, these professionals have to navigate a world of almost-perpetual political, technological and social upheaval.
How to do it?
How do brands and professionals stay resilient in a marketplace of perpetual disorientation?
At Weber, we're embracing a process called Adjacent Thinking. It's a process designed to get us outside of our bubbles and reconnect with our immediate future – combining insight, foresight and human intuition to establish a critical path for business and brand growth through an era of anxiety and disorientation.
In developing our process, we've examined lots of different models and businesses. And, throughout, we've seen trends – recurring characteristics.
Regardless of industry or background, we found that there were four consistent qualities that typified a resilient brand, professional and industry.
1. Passionate Curiosity
It's not enough to simply know what's happening – it's important for brands and professionals to understand why something is happening. To dig deeper. This has always been an important quality for a PR or communications professional. An incurious journalist is unlikely to go far. But, in today's environment, it's become crucial for resilience.
When we surveyed our clients at Weber Shandwick China, we asked what they wanted most from us. Ahead of integrated media, creativity, innovation and ecommerce? Passion. In a time of uncertainty, clients (like consumers) invest in passion and sincerity. And, in an era of change, we can't focus that passion on what is – but must be enthusiastic and invested in exploring what could be.

2. Prepare To Pivot

Yes, we're all tired of hearing about 'pivoting' in business – but there's real importance to the idea. Today we need to pivot our organizations to adapt to this disorientation.
In the past, we've thought of ecommerce as analogous to bricks-and-mortar business. We send an email, our customers come to our store and purchase our products in the store. Just like sending a flyer and inviting someone to your shop. But, ecommerce is changing. Has changed, even.
This is why, as a professional or a brand, you have to be prepared to pivot and embrace organizational change at unprecedented levels. When 'the content is the store' (to quote Mary Meeker), the journey for the consumer or stakeholder must be seamless outside and inside. To get there, we need to break down siloes and embrace dynamic teaming where we swarm talent in a collaborative fashion and fight bureaucratic inertia.
3. Provoke Innovation
As clients, agencies and professionals, we must provoke innovation. Beyond understanding what's happening or why something is happening, resilient brands need to go even further – and actually define what is happening with their own initiatives. It's an approach we've had to adopt in our own work at Weber Shandwick.
To navigate the shifting worlds of content and influencers, we've developed our own proprietary offerings where nothing existed. Our KLOUD influencer management programme is instrumental in developing campaigns with China's Key Opinion Leaders and Influencers. Our C3: Content-Community-Commerce offering helps our clients transform content-marketing campaigns into revenue-generating strategies.
And, they were services we needed to develop for our business. To stay resilient and competitive, we needed to go beyond embracing innovation to provoking it outright. As a marketer ask what your agency is doing to create a pathway where none exists.
4. Keep It Simple
Keep It Simple, Stupid has always been one of the guiding principles of communications. With today's environment? That clichéd advice has only become even more relevant.
In a more sophisticated and complex world, it's natural to gravitate towards simplicity and clarity. Granted, achieving that simplicity may be more difficult than it ever has been – but that is the challenge of our work. We need to resist the urge to over-think and over-analyse and focus on the core ideas at the heart of our business, our campaigns and our careers.
In communications, we often think of ourselves as storytellers and, really, the secret weapon of any storyteller is empathetic insight. To stay resilient, we need to use the tech advantages we have (data, analytics) – but connect with and rely upon the oldest tools of our profession to truly understand and engage with those around us. Keep it simple, stupid (but with a lot of passion!)
Darren Burns is President of Weber Shandwick China and Weber Shandwick Asia Pacific Chair of Creativity & Innovation.
---