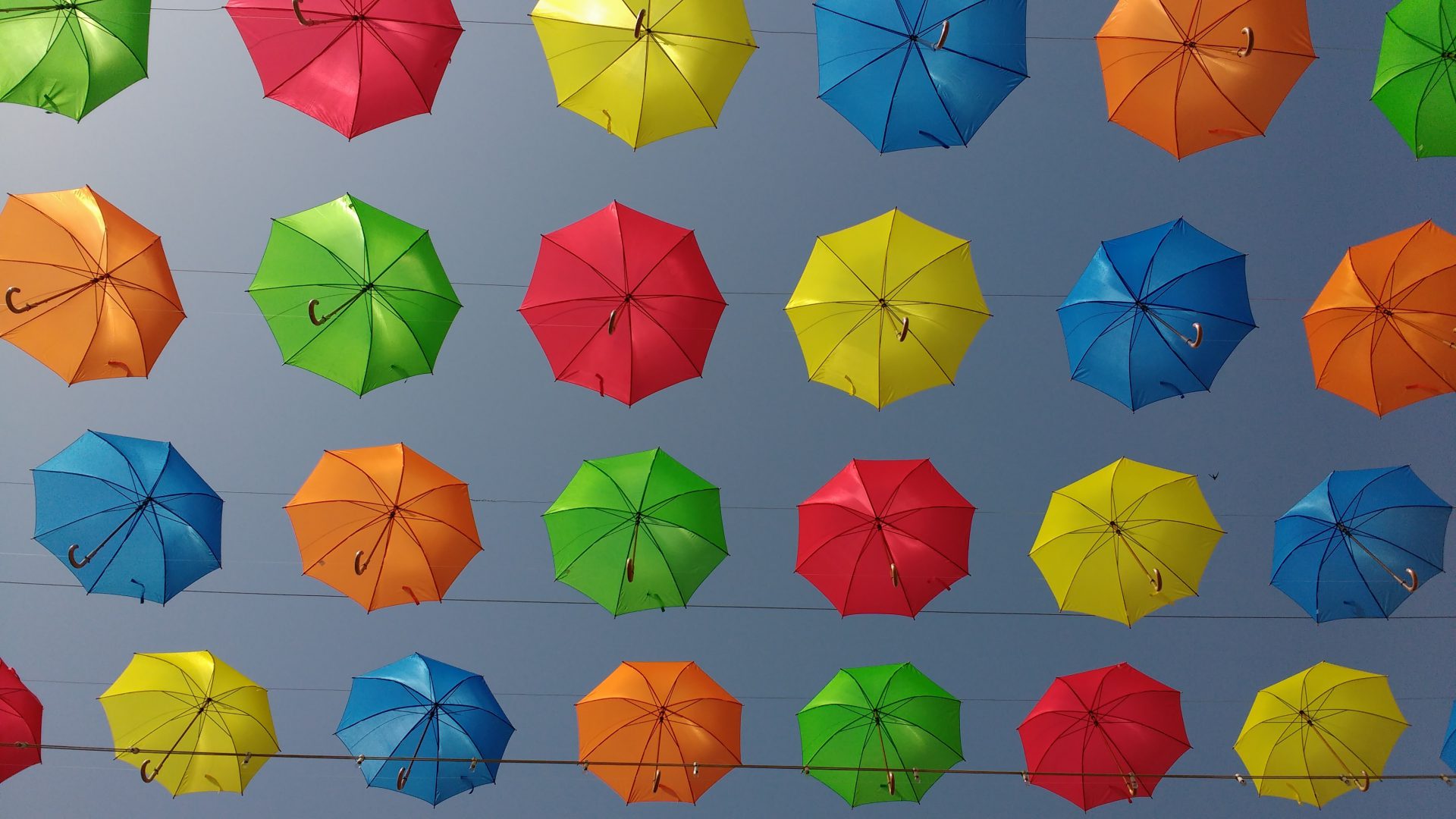 Different strokes rule the world. And the workplace.
According to a new piece of research by Weber Shandwick and KRC Research, one-third of all US employees report there is more diversity in their workplace than in their personal lives.
We asked some of our leaders in the APAC business for their thoughts on millennials and the importance of inclusion and diversity.
Seikyu Hong, Executive Vice President, Weber Shandwick Korea
People are the most precious asset for our firm and business, and having diversity in our team is the backbone for providing creative, strategic and 'go beyond' services to our clients.
Given the diversity of our global clients, it is critical for us to maintain diverse members with various cultural and geographical backgrounds and provide the best solution and services. Having limited way of thoughts can only generate ideas that can't go beyond the boundary.
While millennials are proactive in expressing their own ideas, they are also more open minded and good listeners. Diversity and inclusion within the firm is vital aspect when they determine their respective roles.
Valerie Pinto, CEO, Weber Shandwick India
We spend more than half of our lives at the office or with our team, so this emphasis on diversity at work, for me, is critical in shaping our environment. I feel that as an organisation when you promote workplace diversity, you teach employees how to get the best from everyone without bias and judgement. You enable a culture at work which is engaging, happily curious and creatively inspiring.
I think millennials in India are ambitious, and keen to make their own impact on their career. However, I think they're also very conscious of the reputational bonus a dedicated diversity and inclusion plan brings to an organisation, and therefore to their own reputation. I think it would be something they would be very proud of, to work somewhere that highlights their diverse team.
Darren Burns, President, Weber Shandwick China
No communications agency can be effective unless it allows people to be who they are – homogeneity is the enemy of creative progress. When people are allowed to be who they are and respected, that's when magic flows. A culture of inclusion underpins that. It's in fact a business imperative – so it's the right thing to do but it is also the right thing for our clients and business.
For millennials in China, the need to be able to express themselves in an open and safe environment is crucial. It's important they know we actively strive to create this kind of environment and support diversity of people and ideas.
About the research:
Weber Shandwick and KRC Research partnered with the Institute for Public Relations (IPR) to examine three different generations' experiences with and attitudes toward diversity and inclusion in the workplace.
When it comes to generational differences among employees, Millennials are more comfortable discussing diversity and inclusion at work than their older colleagues, Gen Xers and Boomers. This younger generation is also significantly more likely than Gen Xers and Boomers to consider diversity and inclusion an important factor in considering a new job (47% vs. 33% and 37%, respectively).
Employees of all ages believe employers emphasise diversity and inclusion primarily to make their organisation a better place to work. Millennials also recognise opportunities with reputational benefits, while Gen Xers and Boomers are more likely to cite external pressures.
---