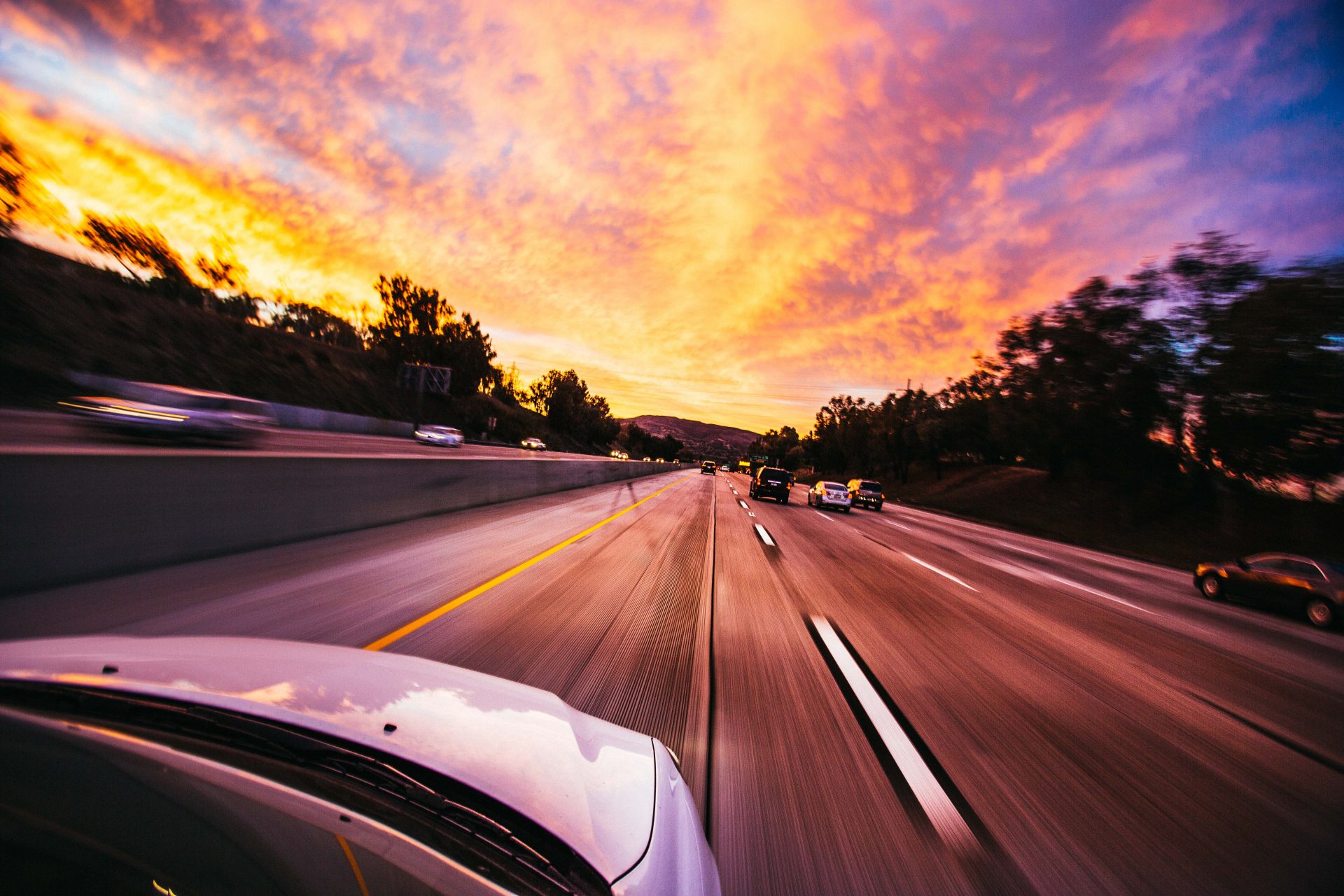 Driving Growth: The Mechanics of APAC Automotive Comms In 2019
The Asia Pacific automotive sector represents both profound opportunity and complexity for brands and communicators. In the first of a three-part series, Weber Shandwick Thailand's Kristopher Spencer, Alejandro Grau and Freddy Choliere examine what's truly driving the sector's growth – its idiosyncrasies as a region, the particulars of its current transformation, and what lies in store for 2019 and beyond.
Encompassing an area spanning 29.3 million square kilometers, Asia Pacific (APAC) is home to some 3.9 billion people – representing just over half of the world's population.
Many of the countries in the region, including China and India, make up some of the fastest growing nations in terms of population size. Housing such a sizeable population with enormous projected growth has important implications in terms of economic development – especially in the automotive industry.
Worldwide, vehicle sales continued to grow during 2018, fueled by a good economic mood in the USA, improved indicators in Europe and continued expansion of China's economy, according to data collected by JATO Dynamics.
But, of those car markets, China maintains its position as the world's largest. Even experiencing its second lowest sales growth since 2009 and a substantial drop off in the second half of the year, China still managed to open 2018 with 12 million vehicle purchases in the first half.
While market saturation, rising fuel prices and trade tensions with the USA will continue to impact development, the consensus remains that the rising middle-class populations and increased disposable incomes of China, India and Southeast Asia (SEA) are going to continue driving auto industry growth for years to come.
USA and Europe are mature markets with more limited growth potential; South American markets are facing instability, while African markets remain in the early stages of development – positioning APAC as the automotive sector's growth territory for the foreseeable future.
In 2018, India – the second most populous country worldwide – began to deliver on its promise as an automotive growth market, recording double-digit growth in 27 of its 29 states during the first half of 2018, outselling Germany to become the world's fourth largest vehicle market behind China, USA and Japan. While the market's automotive growth slowed to single-digit gains in the second half of the year, the sub-continent is still expected to be outselling Japan by 2021, according to LMC Automotive.
Select SEA markets, especially Thailand and Malaysia, also continued to "move the metal". First-half new car sales in SEA were up 4 percent on the year to 1.69 million units – the second-highest level after the H1 period in 2013. While substantial variances in local economies, national car programs,  policies and other market conditions inevitably complicate any straightforward assessment of the SEA market for any sector, potential for growth in automotive remains a constant.
APAC's many varied cultures, languages, business practices and stages of economic development can add multiple layers of complexity to any Original Equipment Manufacturer (OEM)'s ambition to make and/or sell cars in the region. But, the region's huge economic potential and appetite for passenger cars and commercial vehicles continues to be a magnet for investment.
The competition is fierce. With the dominant footprint in the region long-established by Japanese OEMs, other global automakers subsequently compete closely for smaller footholds as the sector's markets accelerate at differing speeds; from sluggish to breakneck. In other words, when it comes to go-to-market strategy in Asia Pacific – one size does not fit all.
Big Impact
Developments in trade relations, investment and economic interdependence between countries in Asia Pacific, for example, can have significant impacts on the automotive industry. Far from being a homogenous region of trade, disruptions in any individual Asia Pacific market can have ramifications throughout the sector, affecting everything from supply lines to product launches.
When production in Korea stopped earlier this year due to a labor dispute, it led to a shortfall in available vehicles for SEA markets. Likewise, when Vietnam enacted a trade barrier on automotive imports, it caused a disruption in production in Thailand and other exporting countries.
Australia, one of the region's few mature car markets despite its relatively small population, has its own unique challenges: Automakers shuttered local manufacturing operations in recent years due to cost cutting, turning Australia into an import-only market, with approximately half of the new vehicles coming from plants in Japan or Thailand. As a result, some automakers have suffered negative press and eroding dealer and customer confidence. With consumer preferences shifting, spending in a lull, and brand loyalty up for grabs, the competition to win over potential car buyers has gotten hotter than ever.
It is a diverse, complex and exciting arena for communicators and strategists. Whether focusing on one market or several, stakeholders run the gamut from consumers and influencers to governments. Amidst the excitement of expansion, there is always change ahead – a seemingly minor development that could affect everything at once.
In the next installment of our series, we look at how infrastructure development, changing consumer behaviors and vehicle preferences are helping to (re)shape the Asia Pacific automotive sector and support sustainable automotive operations within the region.
For monthly insights into the key trends impacting Asia Pacific communications, subscribe to Weber Shandwick's Trends In Two Minutes.
This article originally appeared in PublicAffairsAsia. Read Pt 2 and Pt 3.
---