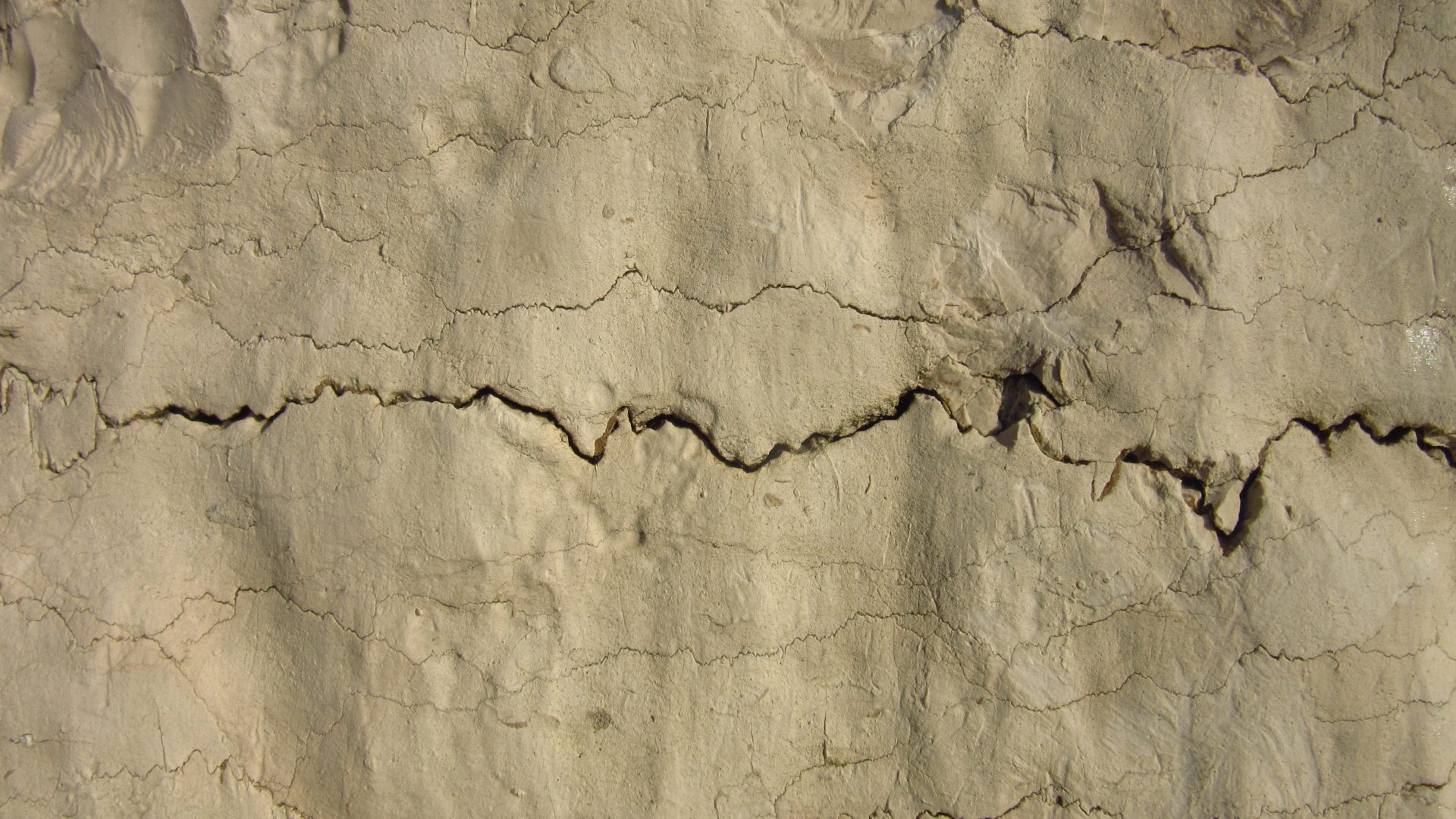 New Research – The Employer Brand Credibility Gap
Weber Shandwick, in partnership with KRC Research, presents The Employer Brand Credibility Gap: Bridging the Divide. It follows Employees Rising: Seizing the Opportunity in Employee Activism, Weber Shandwick's groundbreaking 2014 study investigating how employee activists were sparking a new social movement in the digital age.
Engaging 1,902 employees across 19 markets worldwide, the new survey finds that only 19% of employees perceive a strong match between how their employer represents itself and what they personally experience working there. Despite this low level, the study finds that the terrain for improvement is wide open. Only 7% of employees strongly disagree that there is any alignment between what employers say about themselves and what they experience. The largest segment (74%) falls in between. These are "marginally aligned" employees, and their employers have the opportunity to change perceptions by better defining and living an employer brand that employees recognize, believe and promote.
The research finds a strong business case for creating stronger alignment between employer brand and the employee experience. Closing the gap provides an opportunity for employers to more successfully drive recruitment, employee engagement and advocacy, and retention. An authentic employer brand is particularly critical in an age of extreme transparency where job candidates make reputational assessments with ease based on what an organization's employees say online or through word of mouth.
The Employer Brand Credibility Gap: Bridging the Divide provides insights for building and activating credible employer brands from employees and from Weber Shandwick's global Employee Engagement & Change Management practice.
Click here to view the report and view the infographic here.
---