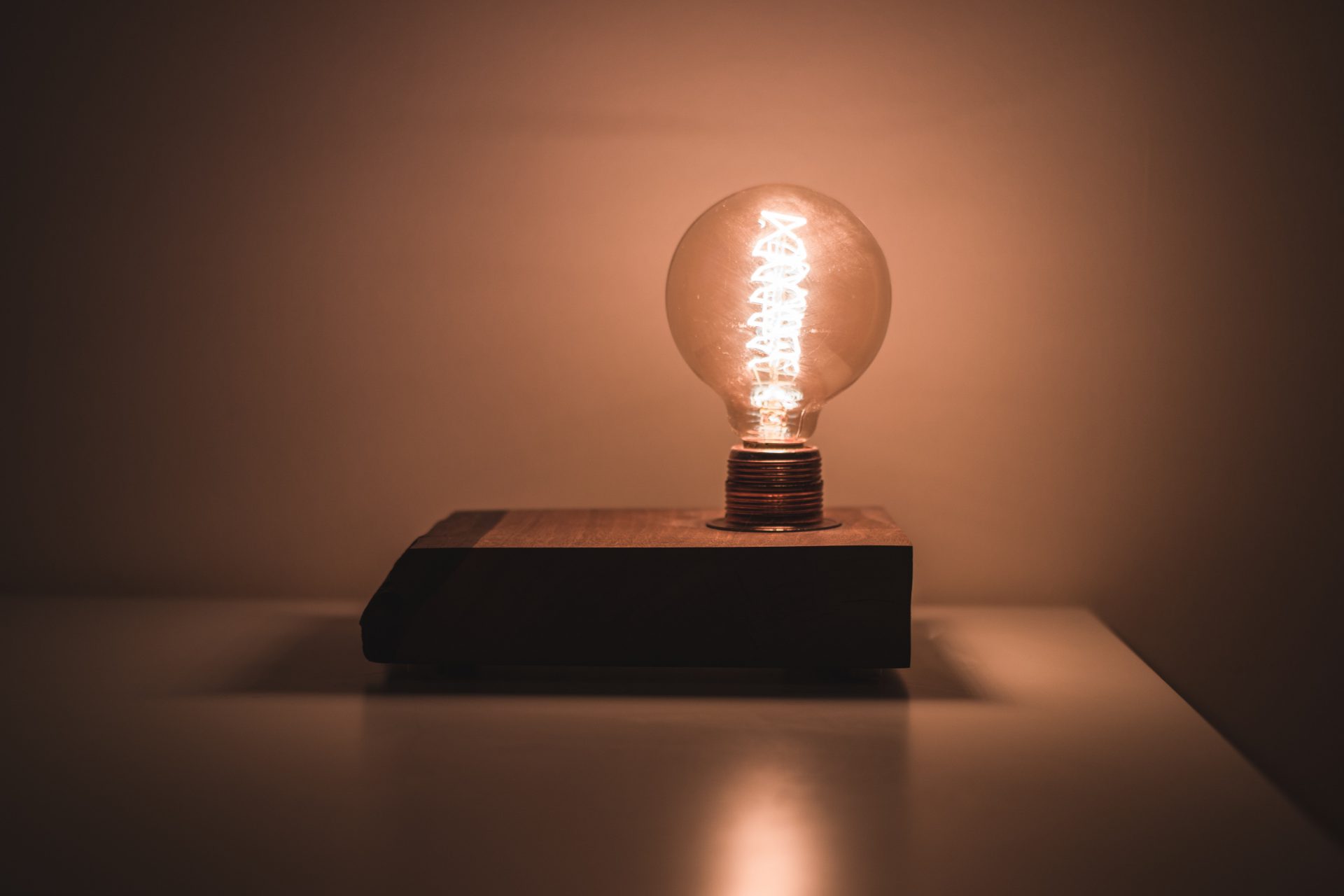 Of India, Analytics & Closer Collaboration Through Data
India boasts a complex communications landscape like no other. But data analytics can still play a critical role in cutting through clutter and enabling better work, says Weber Shandwick's EVP of Integrated Media Strategy.
If you're not familiar with India, it can be difficult to imagine the sheer scale of our communications.
Obviously, India represents one of the largest and fastest growing economic regions in the world. Driven by a still-growing population of 1.3 billion people, the country's GDP has increased at a rate of at least 5% per annum every year for the past ten years—a trend that's also expected to continue for the next five. (By contrast, the last time the global GDP grew by 5% in one year was in 1976.)
But, knowledge of that growth doesn't really do anything to provide a practical perspective on the physical reality of India's communications environment.
Over 100 million newspapers are sold across India each day. With over 70,000 publications in circulation, it's the largest print media market in the world. Concurrently, the country plays host to 462 million internet users—over 200 million of which are active on social media. On top of that, you've also got 1600 satellite TV channels.
(Never forgetting, of course, that India has over 20 official languages.)
It is, without any exaggeration, a communications market of almost unmatched complexity.
Such a landscape means that there isn't a global trend that will ever impact India in what could be called a conventional or predictable way. Whatever the scenario or idea, it will always twist, bend and evolve before truly flourishing in the Indian marketplace. And, in recent times, there's been no better example of this than data and analytics.
The same global pressures that have given rise to data-driven communications in other regions are still at play in India. Across the world, an era of change, disruption and disorientation is driving massive re-evaluations of strategies, industries and relationships. Like other markets, brands in India are looking to data to prove their communications investments are worthwhile.
If anything, there is an increased demand for these approaches in India. As documented, we possess a uniquely sprawling media landscape. Much in the way an integrated communications campaign is often made essential by the scope of our media engagement, so is analytics needed to truly assess whether a significant amount of coverage or engagement has translated to a business impact.
Unfortunately, by virtue of many tools originating from other markets, it's not a demand easily met. Many of the traditional approaches to website metrics, tracking and social listening have a limited impact in India. They're simply not equipped the handle the scale or complexity of the market. Without a willingness to innovate, communicators can be left with just a fragment of a larger story.
With such an intersection of demand and complications in such a high-stakes environment, one could understandably infer that analytics would be a source of tension for communicators and brands in India. But, that hasn't been my experience at all. At the heart, ours is an industry built on relationships—and the advent of analytics has made those relationships stronger.
The impact is two-fold. Firstly, data allows us all to have a shared compass point, of sorts. The best work in communication is born of close collaboration. Sometimes, it can be hard to collaborate because priorities become unclear or certain pressures are misunderstood. It's why we invest heavily in the client experience.
With detailed data and analysis, those collaborations become easier and more common. We all know where we wish to move with our communications because we've all seen what will be most effective for the business. We're not two or three or four teams working together. We're one team with one vision. And, with that focus, each member has more freedom to innovate and explore.
Which brings us to the other key impact of analytics: creativity.
I think, from a distance, many people assume that analytics speaks to a stifling of creativity. There's an assumption that we'll focus on numbers and leave the artistry behind. But, it's quite the opposite. Through data, we build greater a sense of trust with our clients—and a more refined perspective on what ideas have the most impact among our audiences.
And, with a relationship built on trust, perspective and insight, we have an excellent foundation for growth and imagination. Our client partners know that our ideas are grounded in the impact for their business. If that's ever in doubt, we all share a compass point to clear things up. So, we all feel more comfortable than ever in collaborating on ideas beyond the traditional and predictable.
To many, I'm sure analytics is a cold word. It speaks of a cold, clinical, inhuman approach. But, in India, it's actually brought in even more human, creative and compelling storytelling. Far from breaking things down to their basic components, it's made relationships stronger and helped new ideas to flourish.
In many ways, it's still early days for data in India—but I'm tremendously excited to be helping shepherd its growth as we go forward.
Karan Bhandari is Executive Vice President of Integrated Media Strategy for Weber Shandwick India.
To explore how Weber Shandwick's analytics expertise can benefit your company, get in touch.
This article originally appeared in Campaign Asia. 
---