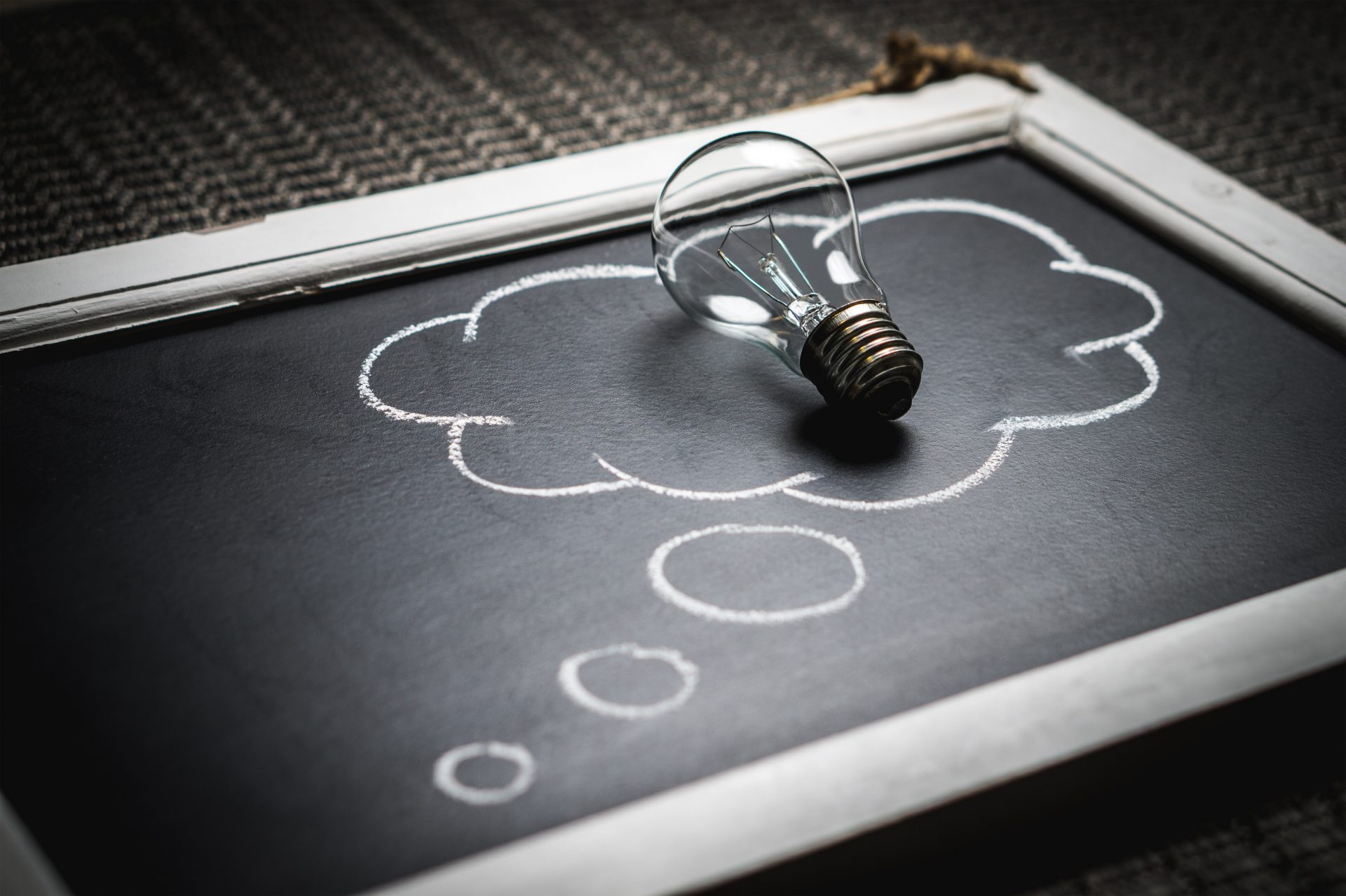 Before Integrated Communications Comes Integrated Thinking
Increasingly, brands and audiences are looking toward fully integrated communications – but how can a business adopt such an approach? Weber Shandwick Korea Creative Director Martin Han outlines how to incorporate integration into a larger business strategy.
Every global enterprise has a business roadmap. And, the basic element of every roadmap is data. Enterprises periodically collect and analyse data in relation to the market, competition, consumers, internal resources and capability, management strategy, and financial profitability. The resulting insights determine the direction of the company. Of particular interest in recent years, though, is consumer data.
Consumer data does not simply mean consumer trends or tastes. It ranges from the touchpoint at which a new customer encounters the brand for the first time to the stage in the customer decision journey right before the purchasing stage. It is at these moments that the various pain points felt by consumers can be revealed in greater detail.
It is possible today to not only utilise data from an individual's customer experience, but also consumption patterns and media touchpoints for whole demographics. This data is important because modern consumer trends are far from purely digital. As many often forget, there's more than ecommerce and social media. Consumers are also now exposed to forms of media that have never even existed.
AI speakers, for example. As they increasingly become a part of everyone's home, consumers are adopting voice commerce faster than predicted. According to a report by Voicebot, it has been just two years since AI speakers first started to become popular – but 26.5% of those surveyed have already experimented using voice commerce to purchase products.
While some may argue that AI speakers are currently still more inconvenient than using a screen, it's nevertheless important to note that consumer behavior patterns are appearing in areas many brands have not anticipated. In fact, a handful of forward-looking enterprises and brands have already begun implementing voice commerce advertising and marketing activities.
Strategy & Execution
Each year, multinational enterprises utilise various data sets to establish their business goals. From there, marketing plans are developed at the global level, before being cascaded to each in-country market. It is through this process that objectives are established for each region, company, and department. The organisation will also determine approaches, risks, counter-measures and evaluation indexes for each objective.
At the same time, businesses are establishing their annual marketing plans. Firstly, by plotting projected activity and engagement (including around major events) with the business to a calendar. This allows the business to be strategic in its spending. The percentage expenditure from the total annual budget is also usually discussed and determined in great detail. Typically, percentages rise with each year.
Before the enterprise fully implements and actions its proposed strategies for the year (marketing and otherwise), the strategic direction will be reviewed and re-assessed. At this point, a company will reveal its true strategic capabilities. For some companies, this stage is an opportunity to address identified issues and gaps across marketing and business strategies. For others, this is merely sign-off process.
And, ultimately, a company's approach to this final process is destined to significantly impact their growth in the ensuing year. In that, their marketing and business goals will either be fully aligned to build on and enhance their respective outcomes – or, the marketing and business teams will be left in silos, missing opportunities that could easily have been leveraged through closer collaboration.
Different Jobs, Different Partners
If a detailed and well-integrated strategy is established, companies will be able to smoothly execute various tactical approaches and campaigns through vendors and experts. For example, building reputation through communication and brand specialists or executing media, advertising and traditional print campaigns through agencies.
However, there are many more moving parts to executing a comprehensive communications strategy. If a brand is operating in a sector with a strong relationship to major industry events (e.g. motor shows, videogame conferences), they may enlist agencies with a particular strength in crafting brand experiences and live activations to fully leverage these events.
And, across all of these different approaches, brands (and their collaborators) will also be maintaining and developing their business across a variety of digital platforms. The past decade has seen digital become an essential component of every company's marketing strategy, regardless of their size or scale. But, even in this field, brands will be negotiating with different types of vendors and experts.
Brand websites and campaign microsites, for example, are usually assigned to professional web design companies – but system integration (SI) projects are done by professional IT companies. Management of various owned media channels (including social media), meanwhile, are typically assigned to digital agencies. Digital advertising, however, is looked after by digital advertising media companies.
The list goes on. Video production is often handled by integrated content production companies as quality control is difficult to maintain across multiple engagements of varying scale and channel (e.g. social media vs website). Elsewhere, brands who produce a lot of videos may also enlist the help of content marketing specialists or outsource a portion of their business to small production studios.
As you can see, there's an astonishing amount of different communication pathways. This is partly why digital communication and integrated brand storytelling has become the purview of PR experts. As experts in managing brand narratives across multiple eras, audiences and regions, PR specialists are uniquely equipped to negotiate all of the different strategies to ensure alignment with business strategy.
Leveraging Every Opportunity
The specific configuration of agencies, experts, specialists and collaborators will obviously differ according to business and sector needs. However, the benefit of a consistent, integrated strategy and unified messaging framework on all aspects of a business cannot be overstated. Regardless of channels or platforms or audiences ultimately utilised, it ensures a brand is positioned for growth and engagement.
Without an integrated approach, brands and communicators may find themselves struggling to develop effective brand communications both in-house and in-collaboration. If a brand has never reviewed their strategy in terms of developing channels like AI speakers, they may miss opportunities that their competitors are already leveraging to drive business growth.
This is why brands of all sectors stand to benefit from developing a fully integrated perspective and talent on communications. Just as silos are being broken down in agency offices around the world, businesses may wish to develop teams and leaders with understandings drawn from across the entirety of their brand's strategic teams and partnerships.
With a fully integrated team operating under a comprehensive point of view (a Chief Digital Officer or CDO, for example), brands will be better able to leverage global business trends, present new directions for growth and profit, and foster more successful and impactful collaborations across the entire communications infrastructure.
An integrated world required integrated ideas – and integrated ideas require integrated perspectives.
Martin Han is Creative Director of Weber Shandwick Korea. A version of this article originally appeared in The PR.
To explore how Weber Shandwick can help deliver integrated communications for your brand, get in touch.
---