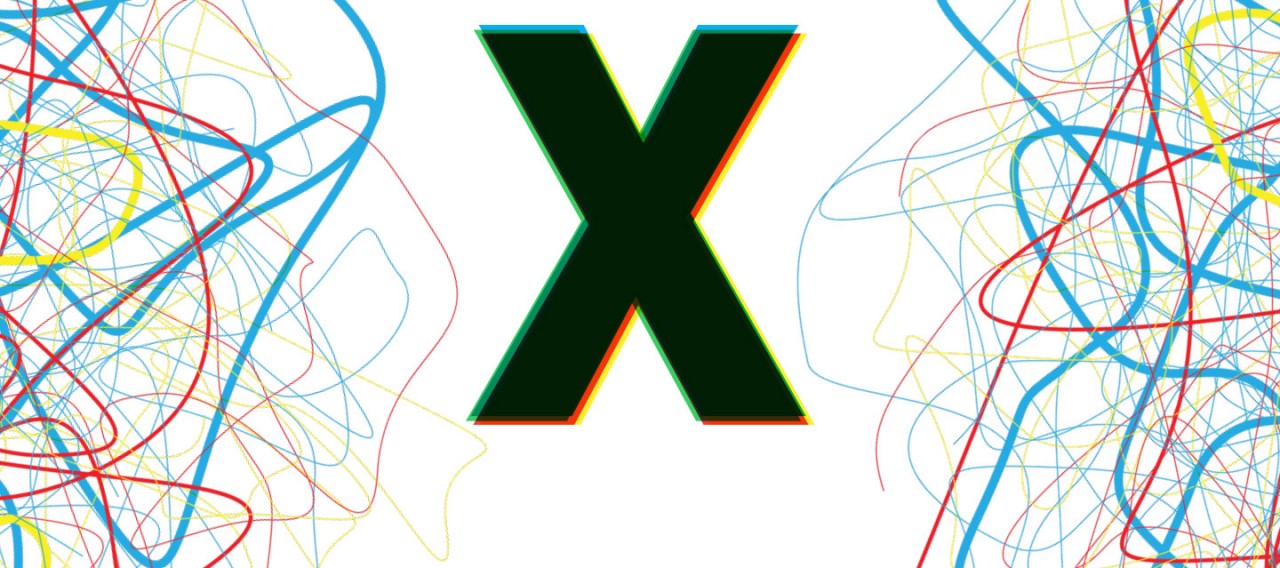 Introducing The X Practice: A New Model to Drive Innovation
Weber Shandwick announces the formation of The X Practice, integrating the firm's global innovation and technology-focused capabilities into a connected, client-centric service model.
"The challenges our clients face are more complex and increasingly depend on our ability to tap into the specialiSed, often technical expertise needed to address new problems," said Gail Heimann, president, Weber Shandwick.
"By aggregating our technical competencies with The X Practice, our clients across sectors can more easily leverage our chops in technology, data intelligence and innovation to bring the kinds of solutions needed today."
The X Practice is powered by hundreds of specialists around the world with deep expertise in the technology sector, data sciences, digital strategy and media R&D.
The practice will also leverage the cadre of specialist firms Weber Shandwick has added to its global roster in recent years – including mobile agency Flipside, digital creative agency Cappuccino, social creative agency That Lot, data intelligence firm Bomoda and digital & performance marketing firm Resolute Digital.
Weber Shandwick Chief Digital Officer Chris Perry will oversee The X Practice globally in collaboration with a newly formed leadership team. Hugh Baillie, who currently serves as head of client experience in EMEA, will become president, The X Practice, EMEA & APAC. Adam Wall, currently EVP, digital operations & client services for North America, will become president, The X Practice, Americas.
Lydia Lee, head of Technology in APAC, and Wayne Hickey, EVP and senior Technology strategist for North America, will both become global co-heads of Technology within The X Practice. Patrick Chaupham, EVP, business integration, takes on the new role of EVP, corporate development for The X Practice.
"From Seoul to Shenzhen and Bangalore to Tokyo, Asia Pacific technology and innovation has been enjoying an electric period of growth in recent years," said Lydia Lee. "That level of disruption can present both new challenges and substantial opportunities for any organisation.
I'm thrilled to bring our region's trademark innovative thinking and proactive attitude to the global conversation."
"As our clients are negotiating global challenges, we're poised to deliver truly global solutions. I've always said 'the problem can come from somewhere – but the solution can come from anywhere'. And, that's the beauty of the X Practice."
"Every organisation today is grappling in some way with how to keep pace with changes in technology, customer expectations, social behaviors and media habits," Chris Perry said.
"Whether it's building social programs that drive sales or developing new AI-driven platforms to manage customer inquiries, we've been helping our clients understand and employ new methods of engagement in today's business landscape."
"Our intent is to continue to expand the range of solutions we can offer and do it at a global scale that few other agencies can offer."
To learn more, visit our dedicated practice portal.
To discuss how Weber Shandwick's X Practice can help drive your business, get in touch.
---