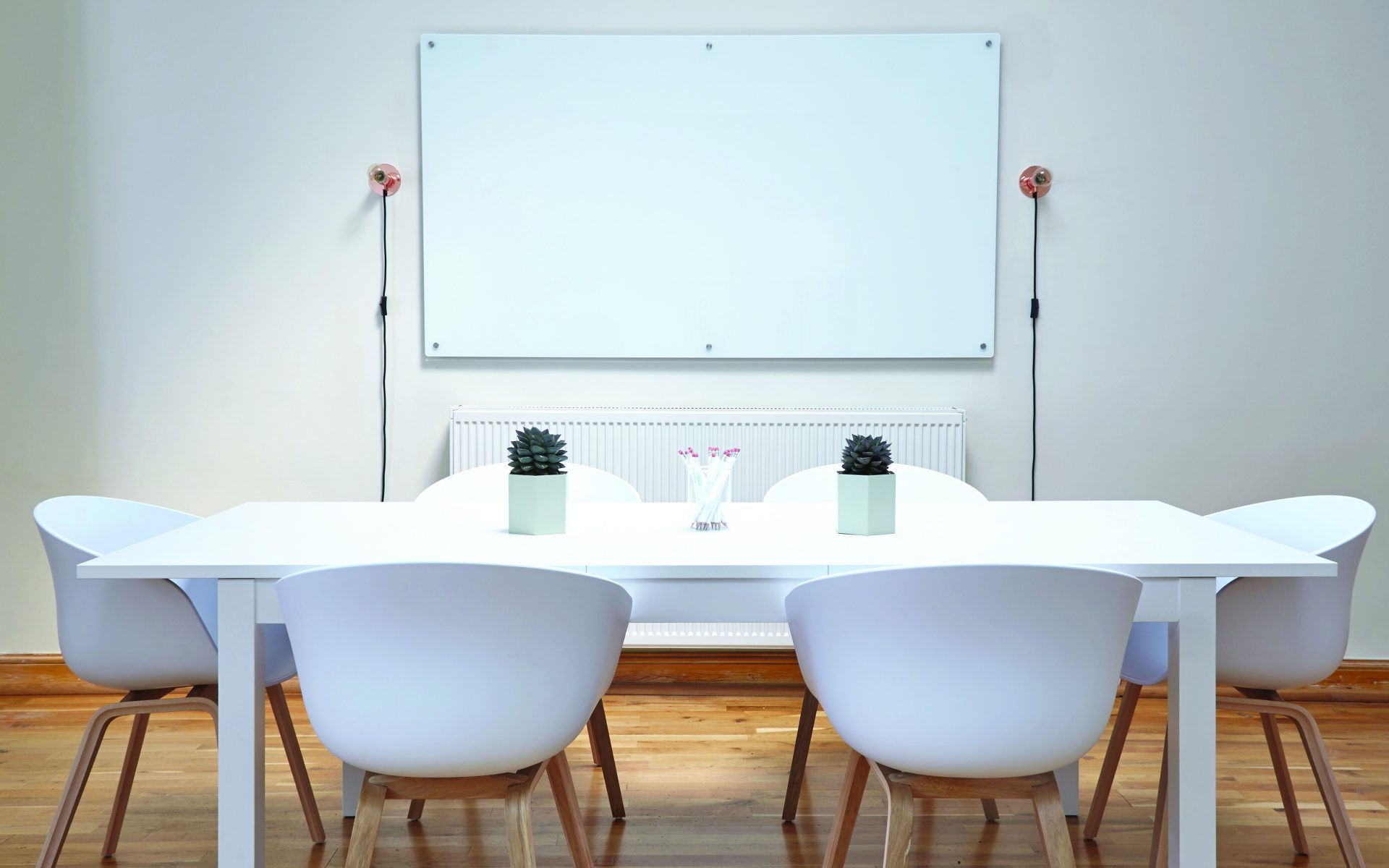 Weber Shandwick Announces Socialising Your CEO IV
Weber Shandwick is proud to release Socialising Your CEO IV: The Engagement Factor, an audit of the online communications activities of CEOs from the top public, private and Silicon Valley companies in the United States. For the first time since Socialising Your CEO launched in 2010, the research examines CEO engagement in addition to online presence. Engagement is defined as open dialogue between the CEO and a site visitor, such as responding to comments or joining in an online conversation.
Our research found that the majority of top public (92%), private (76%) and Silicon Valley CEOs (86%) in the United States are visible online in social media and on their company websites. However, while these CEOs excel in visibility, the same cannot be said for posting and engagement. Only 4 in 10 Silicon Valley CEOs (41%) and 38% of public and private company CEOs have posted online within the past year – and only 22% of public, 34% of private and 39% of Silicon Valley company CEOs have engaged with others.
Socialising Your CEO IV: The Engagement Factor provides eight tips for CEO social engagement, a series of digital and social media strategies to help companies and their senior executives become more effective storytellers and strengthen their company reputations.
View the infographic below and click here to view the report.
---