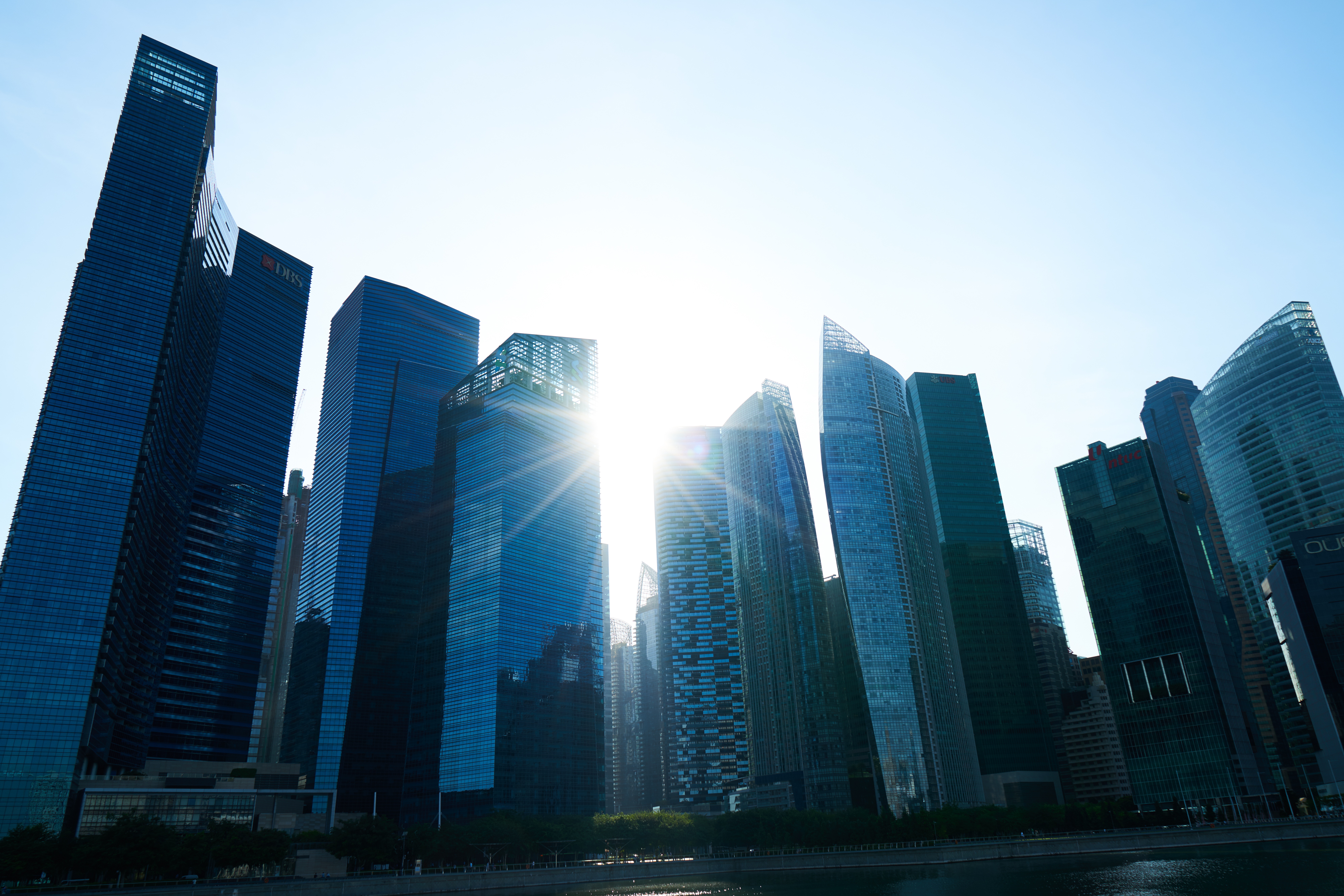 Weber Shandwick To Present at 2017 Spikes Asia Festival of Creativity
This September, Weber Shandwick's Lydia Lee will take to the stage at 2017's Spikes Asia Festival of Creativity.
Lydia's session, Eastern Promise – How China is Transforming Global Communications, will start at 12pm on the first day of the Festival – Wednesday 27 September – as part of the Market Focus sessions on the Spotlight Stage.
Fluent in four languages and with professional experience spanning multiple continents, Lydia's expertise in cross-cultural communications is recognised throughout the world.  Her session will explore how China became China – how and why it grew into the most advanced (and profitable) e-commerce/social media market in the world. And, just as crucially, what trends continue to drive the market's growth today.
Recently named one of Campaign Asia's 40 Women To Watch, Lydia Lee is Chief Strategist & Executive Vice President of Weber Shandwick China and Head of Technology for Weber Shandwick Asia Pacific. In 2015, she was listed as one of HotTopics' 100 Most Influential Tech Agency PR Executives in the World.
Eastern Promises: How China Is Transforming Global Communications will be presented at 12pm on the Spotlight Stage as part of Spikes Asia's Market Focus sessions on Wednesday 27th September. 
The festival's other Market Focus sessions include India, Australia, Singapore and Japan.
For more information about the Spikes Asia Festival of Creativity, see here.
---