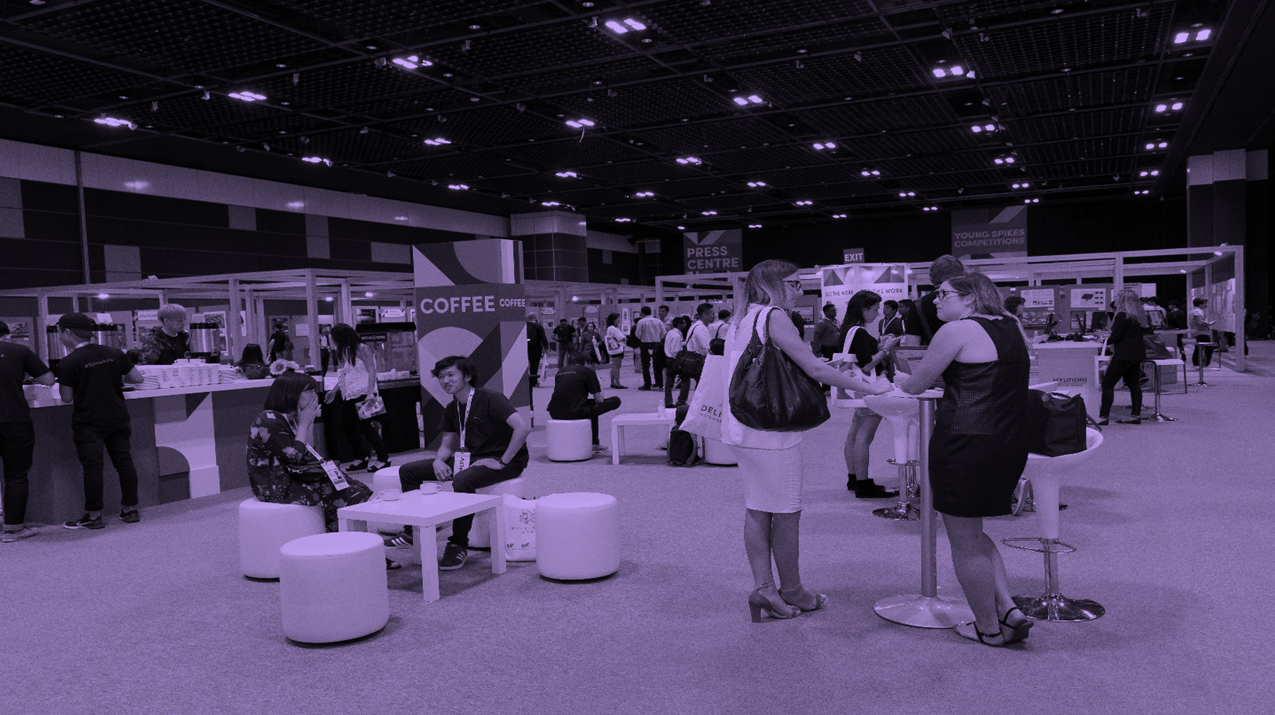 Spikes Asia: All The Stories
The Spikes Asia Festival for Creativity is one of the premier events of the Asia Pacific communications calendar. In 2017, Weber Shandwick has representatives presenting, judging and attending the festival. Here, you can access all of the stories and insights coming out of the event.
For rolling live coverage of the event, join us on Twitter.
Spikes Asia: The Why of Chinese Consumer Behaviour 
Presenting at this year's Spikes Asia Festival of Creativity, Weber Shandwick's Chief Strategist for China and Head of Asia-Pacific's Technology practice Lydia Lee outlined what brands and communicators often fail to understand in negotiating China's lucrative consumer market.
The Power of Spikes – Tim Sutton, Andrea Hayes and Lydia Lee Speak
Ahead of the festival's launch, Weber Shandwick's APACEMEA Chairman Tim Sutton, Festival Director Andrea Hayes and Weber Shandwick Chief Strategist for China (and Spikes 2017 presenter) Lydia Lee reflect on the professional and personal value of engaging with Spikes.
Spikes Asia: Top Picks With Katrina Foxe Myburgh
Weber Shandwick Asia Pacific's Head of Marketing Katrina Foxe Myburgh shares her strategy and recommendations for those attending this year's festival.
Asia Pacific Leadership Spotlight: Lydia Lee of Weber Shandwick China
Ahead of presenting at Spikes Asia 2017, Innovator25 recipient Lydia Lee explores what it takes to segue from writing scripts for theatre to shaping global policies for the communications industry.
With Behind The Decks, our people share some of their favourite workplace mixes. In this edition, Kelly Lane of Weber Shandwick Australia and Shintaro Furukawa of Weber Shandwick Japan introduce themselves to their fellow Spikes attendees with a playlist each.
Spikes Asia: Kelly Lane's Program Preview
Weber Shandwick Australia's Director of Editorial Services digs into the trends and sessions she'll be exploring at this year's festival.
Stay tuned for more stories and insights throughout the week.
For more information on the Spikes Asia Festival of Creativity, see here.

---