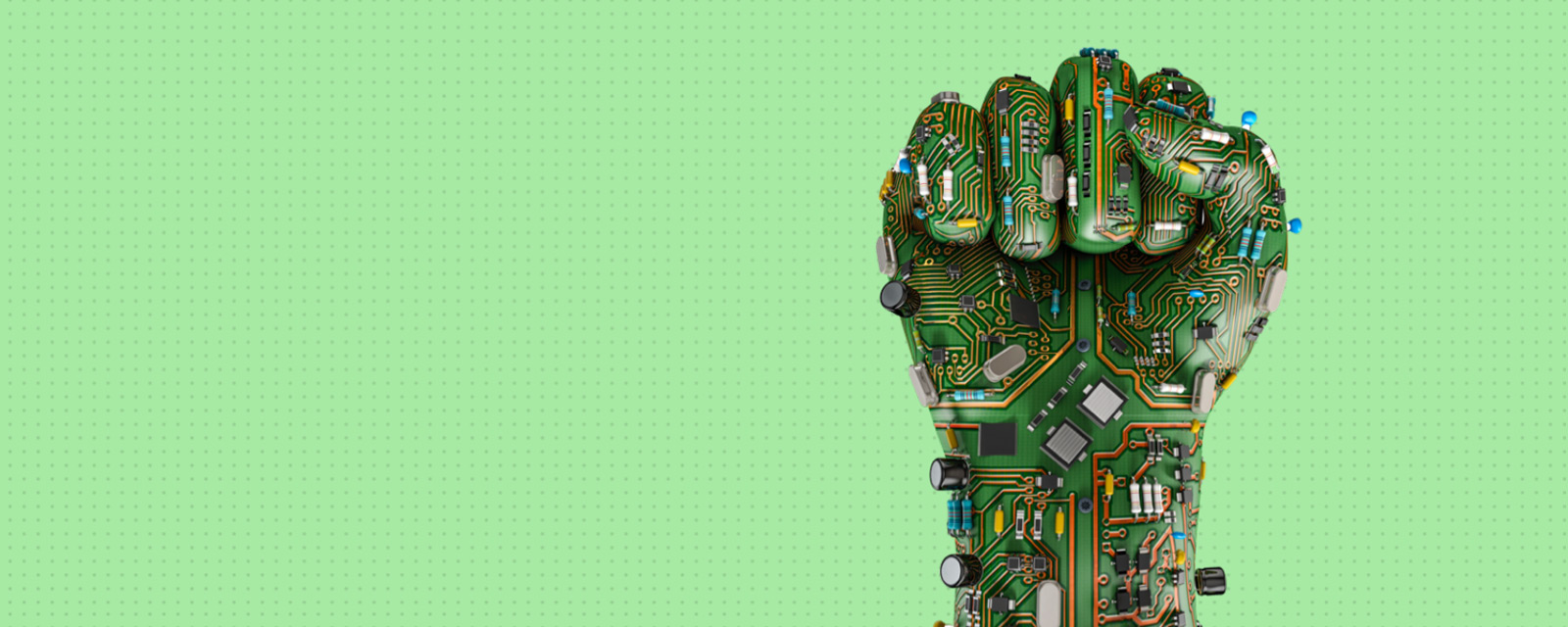 CEO Activism 2018: The Global Technology Sector
A global survey of technology professionals has found high levels of positivity toward CEOs who speak out on current issues – with 82% surveyed registering a favourable opinion of CEO activists and 81% thinking CEOs have a responsibility to speak up about important social issues.
Commissioned by Weber Shandwick in partnership with KRC Research, CEO Activism 2018: The Tech Effect surveyed professionals from Brazil, Canada, China, Mexico, the United States, India and the United Kingdom. Researchers surveyed developers, engineers, administrators, analysts, programmers, and scientists in the fields of software engineering, website and app development, data and business analytics, quality assurance, and database administration.
"With technology at the forefront of so many businesses today, tech professionals are a highly sought-after group, no matter the market or sector," said Lydia Lee, co-head of global technology, and chair, emergent China practice, Weber Shandwick. "This study provides a framework of how this select audience functions and reflects the expectations that the current workforce anticipates from their CEO on societal issues."
These levels are markedly higher than those of U.S. consumers reported by our most recent CEO activism study, CEO Activism in 2018: The Purposeful CEO, which found that 38 percent of American consumers are favourable toward CEO activism and 39 percent believe CEOs have a responsibility to speak out. Enthusiasm for CEO activism is high in all seven markets we studied. Regardless of where tech professionals are geographically located, CEO activism is perceived overwhelmingly positive.
"It's important that companies realise," said Lee. "Whether setting up locally, or internationally, that this highly specialised group value and expect their CEO to speak up for what they believe in".
To access the full report, see here.
To discuss how these findings may be of use to your business, get in touch.
---