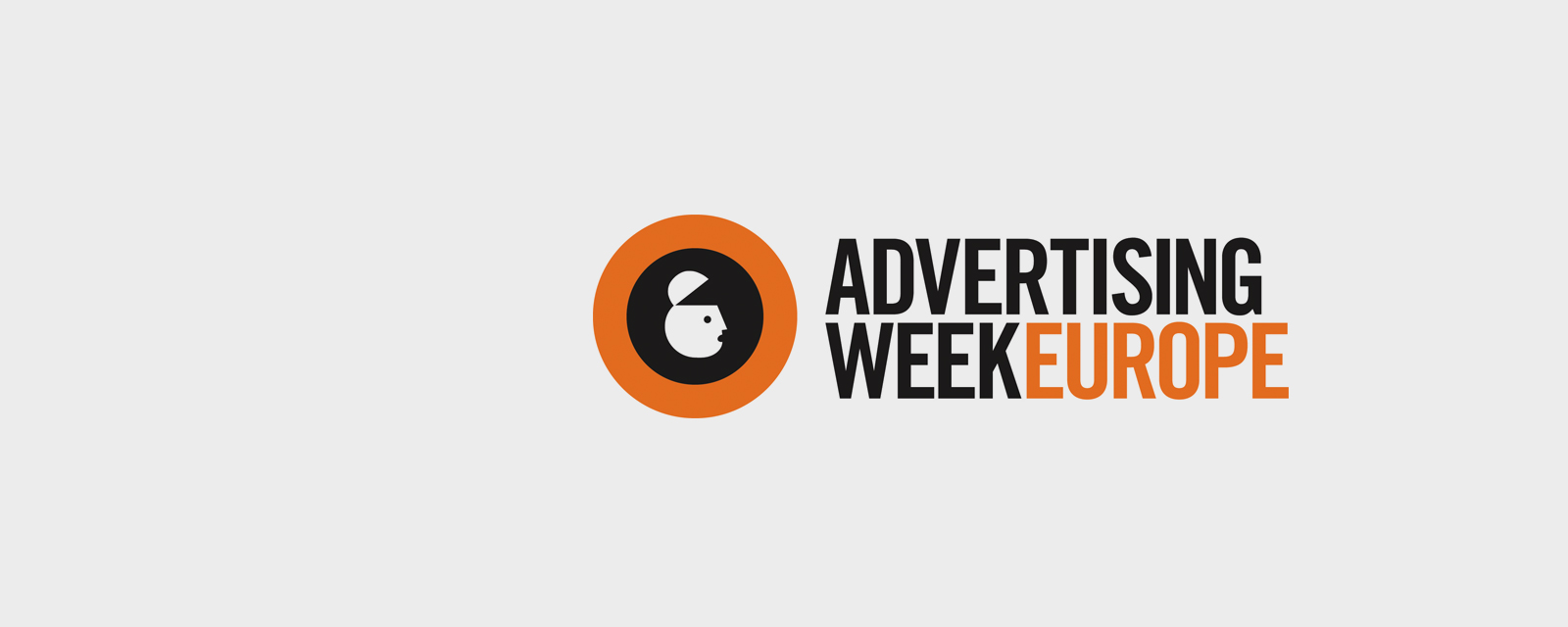 BBC and BuzzFeed join Weber Shandwick to discuss fake news at AdWeek Europe
Weber Shandwick's panel session at AdWeek Europe this month will explore how companies and organisations can thrive in the new world of fake news.
"Navigating the New Abnormal: A Brand Survival Kit in a World of Fake News" will look at the transformation of the media environment that brands now operate in: ever-evolving technology and platforms have altered human behaviour; content is discovered and shared in shorter cycles, necessitating new formats; trust in media and brands is at an all-time low; and the emergence of the fake news phenomenon has ushered in a new set of challenges.
Weber Shandwick's UK Head of Public Affairs Joey Jones (former Deputy Political Editor at Sky News), Editor-in-Chief Vivian Schiller (former Global Chair of News at Twitter and Chief Digital Officer at NBC News) and Head of Social, EMEA Danny Whatmough will be joined on stage by BBC News Digital Development Director James Montgomery and Political Editor, BuzzFeed UK, Jim Waterson.
You can find details of Weber Shandwick's session, scheduled 12pm, Monday 20 March on the IPA Centenary Stage, here.
AdWeek Europe runs from 20-24 March in London.
---