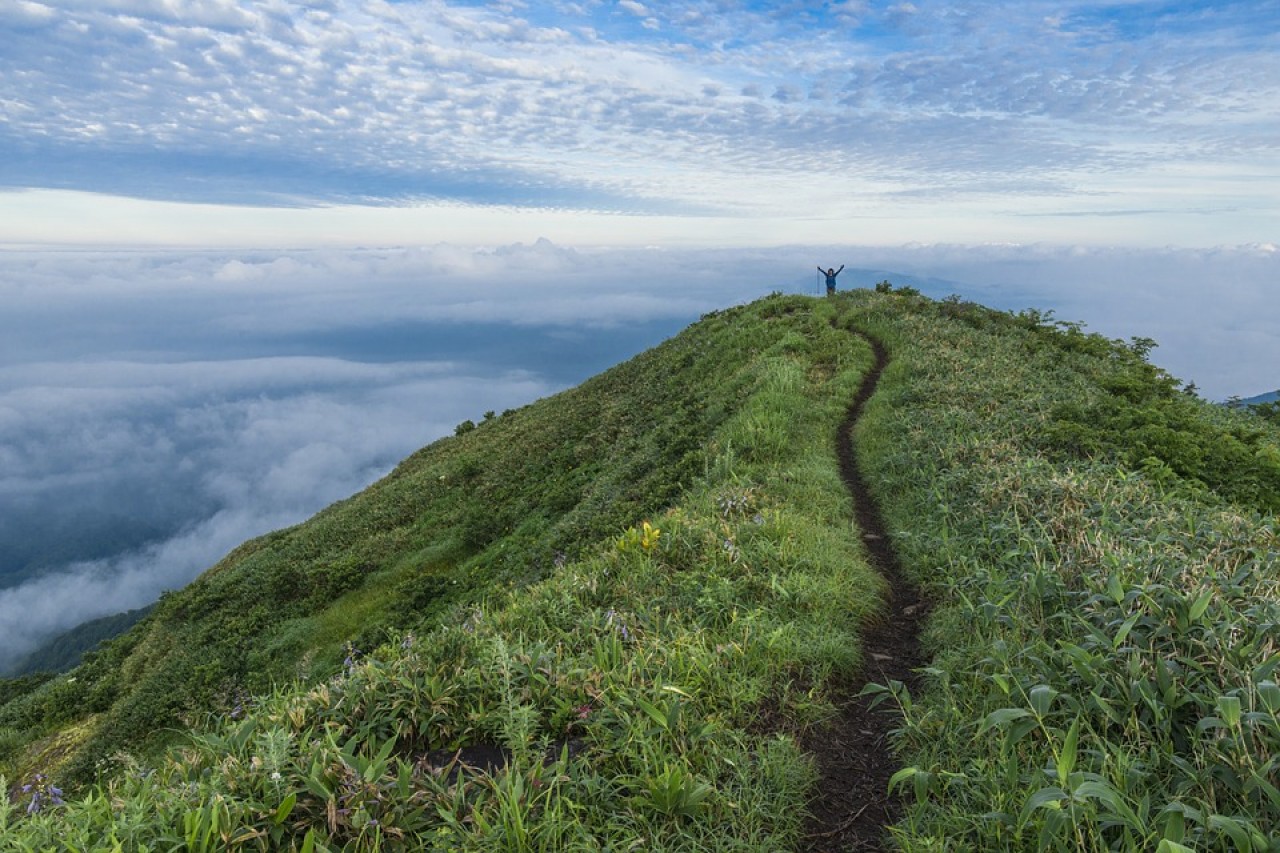 Weber Shandwick Australia Recognised At CommsCon Awards
Congratulations to Weber Shandwick Australia for their success at 2017's Mumbrella CommsCon Awards.
For the second year in a row, Managing Director Ava Lawler was named PR Leader of the Year. The practice was also shortlisted for Best Use of Research/Insights and Account Executive Sophie Mac Cue was shortlisted for Best New Talent.
The ​Mumbrella ​CommsCon Awards celebrate the importance of leadership, new talent and Australasia's best in-house and agency professionals. The awards​ aim to celebrate outstanding local work ​in communications, public relations and social media. 2017 saw over 300 entries submitted for the awards. Over 400 guests attended the sold-out ceremony.
Our commendations to both Weber Shandwick Australia and Mumbrella for another outstanding year of competition.
---