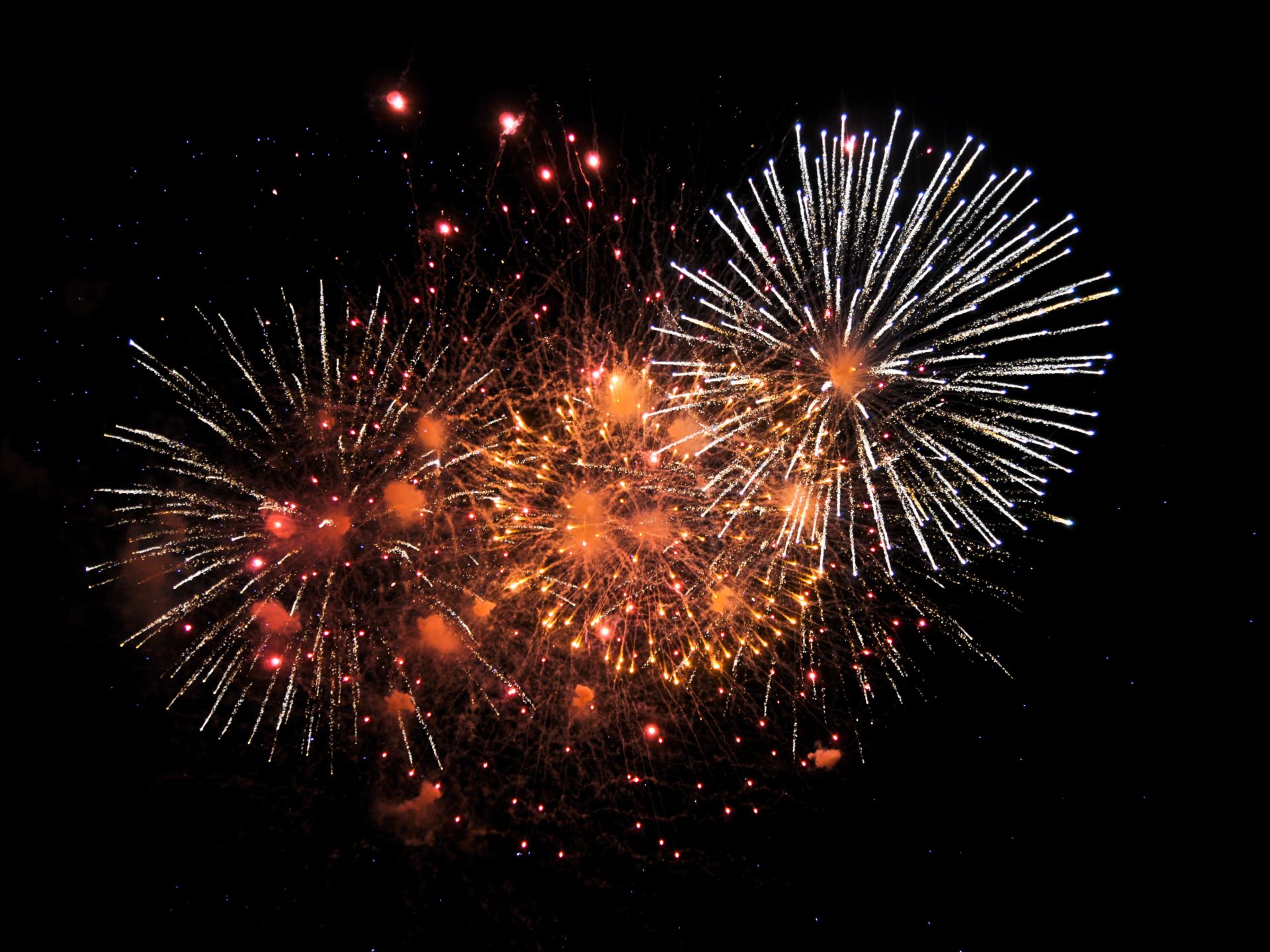 Weber Shandwick Awarded APAC Network Of The Year Five Times In 2017
Previously recognised as Network of the Year by 2017's Mumbrella Asia Awards, SABRE Awards Asia-Pacific and PR Awards Asia, Weber Shandwick Asia Pacific has this week been named Asia Pacific Network of the Year at 2017's ICCO Awards and the PublicAffairsAsia Gold Standard Awards.
The firm's fourth and fifth Network of the Year awards for 2017 conclude a remarkable year of industry recognition that has also encompassed global recognition for Campaign of the Year and multiple Agency of the Year titles for individual offices.
"It has been a truly magical year," said Baxter Jolly, CEO, Weber Shandwick Asia Pacific. "At this point, I almost struggle to express my pride and gratitude for all of our people, partners and clients. We have so many wonderful teams and collaborators – and it just makes me so happy to see their excellent work recognised by so many great institutions and organisations this year."
In addition to Asia Pacific Network of the Year, PublicAffairsAsia also named Weber Shandwick Greater China Agency of the Year at last night's Gold Standard Awards in Hong Kong.
---