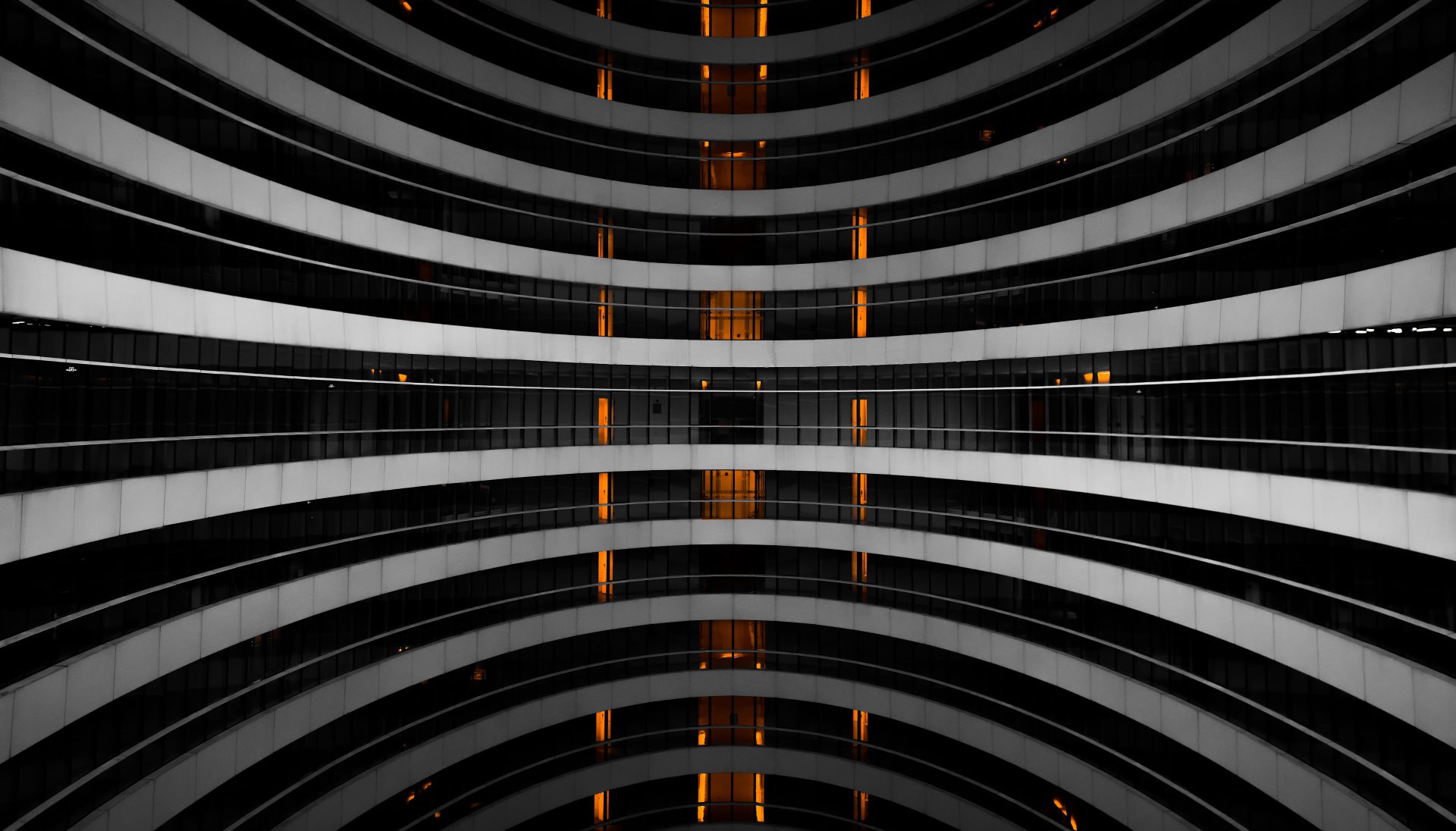 Weber Shandwick Acquires Data Science Firm Bomoda
Weber Shandwick is excited to announce its acquisition of Bomoda – a leading data science and business intelligence firm focused on the Chinese market.
Responsible for one of China's leading social insights platforms, Bomoda's acquisition fuses Weber Shandwick's industry-leading expertise in public relations, earned engagement and integrated marketing with advanced analytics and proprietary technology to further place data at the center of marketing strategies for clients in China, regardless of industry or geography.
"This acquisition accelerates and scales our capabilities in analytics, which are key to our ability to deliver on client needs in China and the region," said Darren Burns, President, Weber Shandwick China & Chair, Creativity and Innovation, Asia Pacific. "Over the past year, Bomoda and Weber Shandwick have worked together on several successful projects and we are very excited by the synergy of combining Bomoda's unique analytics, insights and technology with our strong strategic, creative and execution capabilities. This combination will allow us to deliver a whole new suite of value to our clients and further drive business results."
"Many of the most innovative approaches to digital marketing today are born in China, given the country's incredibly mobile and social consumer base," said Brian Buchwald, CEO of Bomoda. "We're proud of Bomoda's success in helping global brands better understand what drives consumer behaviour and purchase decisions in the China market. With Weber Shandwick, we'll continue to innovate together and combine data science, technology and human curation to develop new approaches and technologies that unlock important insights for businesses in markets all around the world."
Weber Shandwick are also excited to announce the acquisition of Resolute Digital, a full-service digital marketing and technology company with deep expertise in audience intelligence, performance marketing, website analytics, mobile and web design. Headquartered in New York, Resolute's data-first approach to audience intelligence, customer acquisition and brand engagement has delivered sophisticated digital, mobile and paid media solutions for some of the world's leading companies and brands.
"Big shifts in mobile adoption and time spent on major social networks have opened up unprecedented avenues for us to help clients communicate, engage and sell," said Chris Perry, Chief Digital Officer of Weber Shandwick. "We continue to develop partnerships, build platforms and utilise proprietary technology to help us mine data and gather insights that lead to the right audience engagement and, ultimately, business results for our clients. Bomoda and Resolute Digital are important additions to help deliver on this agenda for clients and continue to lead in the marketplace."
For an in-depth look at analytics growing importance in international business, see Weber Shandwick's recent collaboration with The Holmes Report.
To explore how data science could be used to strengthen your business in Asia Pacific, contact Emmanuel Caisse, SVP, Insights & Analytics.
---