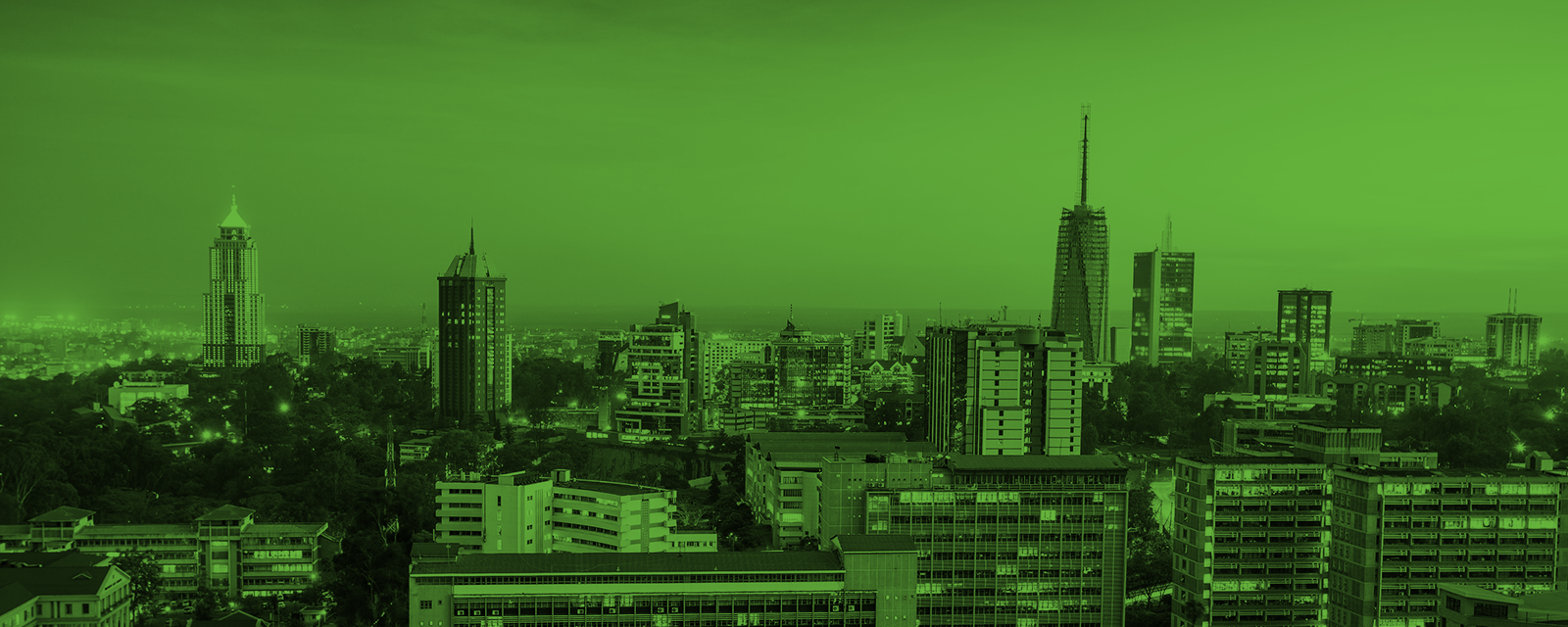 Weber Shandwick Opens New Kenya Office
Weber Shandwick is excited to announce the opening of a fully-owned office in Nairobi, Kenya.
This new presence builds on the firm's existing commitment to African markets through its headquarters in Johannesburg, and its affiliates and partners on the continent. The office will act as hub for East Africa and allow the firm to execute pan-Africa client programmes that reach across the region.
The office will be led by Allan Kamau in his new capacity as Managing Director, Weber Shandwick East Africa. Previously, Kamau was head of Portland Communication's Nairobi office. He has also worked internationally for The Financial Times and Africa Practice.
For more information on Weber Shandwick's Africa practices, see our website.
---