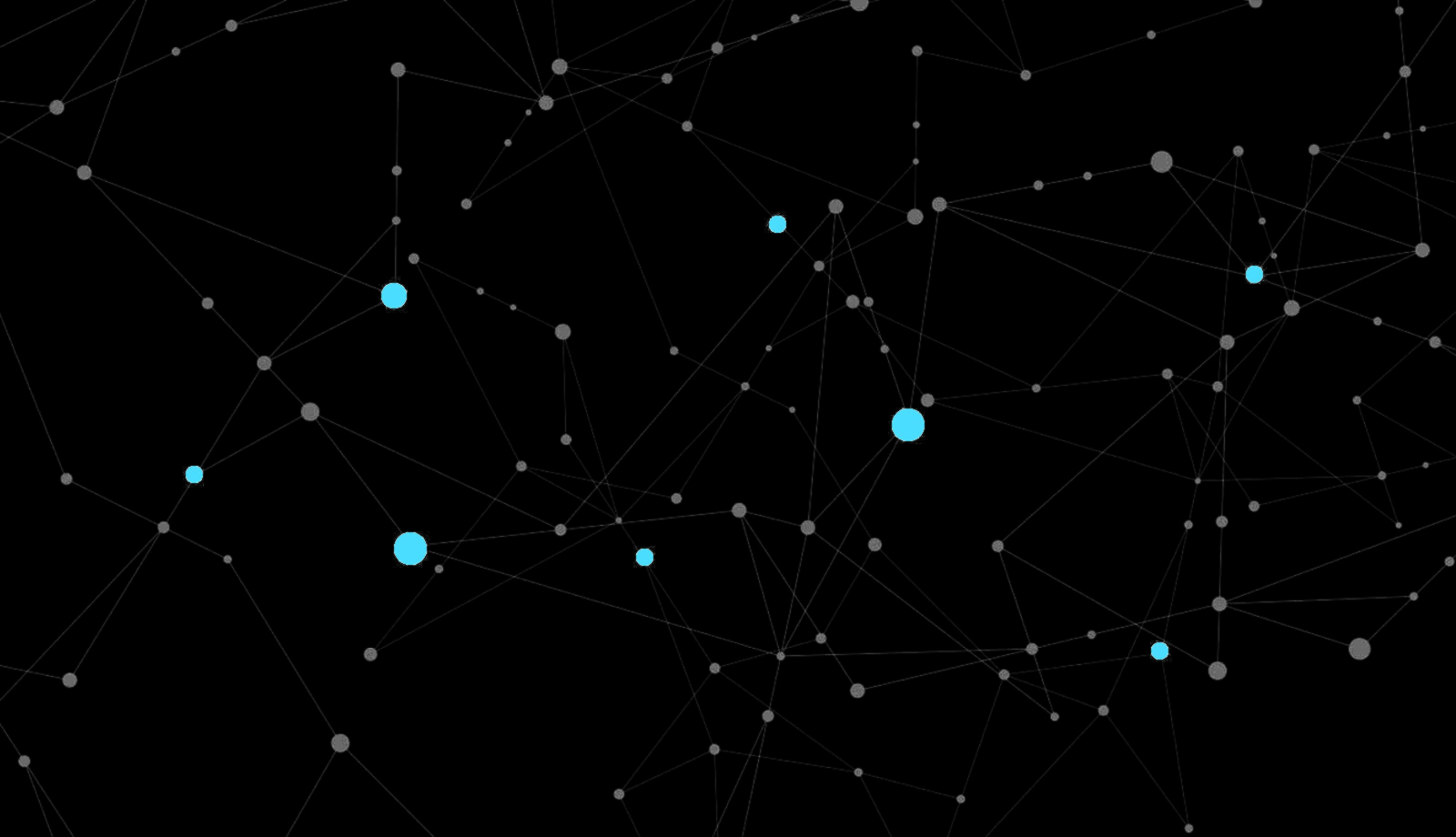 Weber Shandwick Launches New Global Consultancy United Minds
Weber Shandwick has launched United Minds, a global management consultancy specialising in transformation. In today's era of rapid disruption, the consultancy will help C-suite executives deliver positive, lasting change by combining data-fueled strategy and creative communications solutions, engaging stakeholders in every part of the process.
"Transformation was once viewed as an end product or result. Today, even though leaders accept that change is constant, more than 75 percent of change management initiatives still fail," said Andy Polansky, CEO of Weber Shandwick. "Successful transformation, at its core, requires a vision that people can believe in. United Minds has a unique ability to deliver successful transformation because we help define the change necessary to drive business results, align key stakeholders around a common vision and then execute creative communications programs that change hearts and minds."
United Minds leverages a deep bench of specialists – management consultants, strategists and data scientists – as well as a global network of communications and creative experts to deliver transformative results. The consultancy combines Weber Shandwick's global Employee Engagement & Change Management practice with United Minds Sweden, a management consultancy within Prime Weber Shandwick.
United Minds will be led by Kate Bullinger, who was formerly global head of Employee Engagement & Change Management at Weber Shandwick. Previously, Bullinger was a partner at Mercer Delta Consulting. Thomas Areskoug, formerly CEO of United Minds Sweden, will lead business strategy work globally for United Minds. Prior to United Minds, Areskoug held senior roles with McKinsey & Company, Proctor & Gamble and eBay. Ian Rumsby, Chair Strategy, Asia Pacific will lead the offering across the region.
"Companies today are dealing with a pace and scale of change like never before. Whether its managing through a merger or restructuring, aligning leadership and employees around a new business strategy, or addressing cultural issues following a crisis, we'll partner with clients to deliver transformational programs that lead to lasting business results," Rumsby said.
United Minds' roster of management consultants bring decades of business strategy, organisational effectiveness and stakeholder alignment expertise to bear for client challenges, with the added capabilities of the  research, analytical, communications and creative resources across Weber Shandwick's global network. The consultancy's Industry Advisory Council includes seasoned professionals with specialised expertise – including Alison Quirk, former CHRO of State Street; Don Spetner, Former EVP, Corporate Affairs and CMO at Korn/Ferry International; Gary Sheffer, Former CCO at General Electric; and Per Hallius, former head of BCG Sweden.
"At Weber Shandwick our work has always been rooted in stakeholder engagement. From the leadership counsel provided by our corporate and change management experts, to our award-winning creative campaigns that inspire behaviour change, we're able to engage stakeholders at every level of an organisation to deliver on shared values, vision and strategy," Polansky said.
To explore how United Minds can transform your business's transformation, get in touch.
---