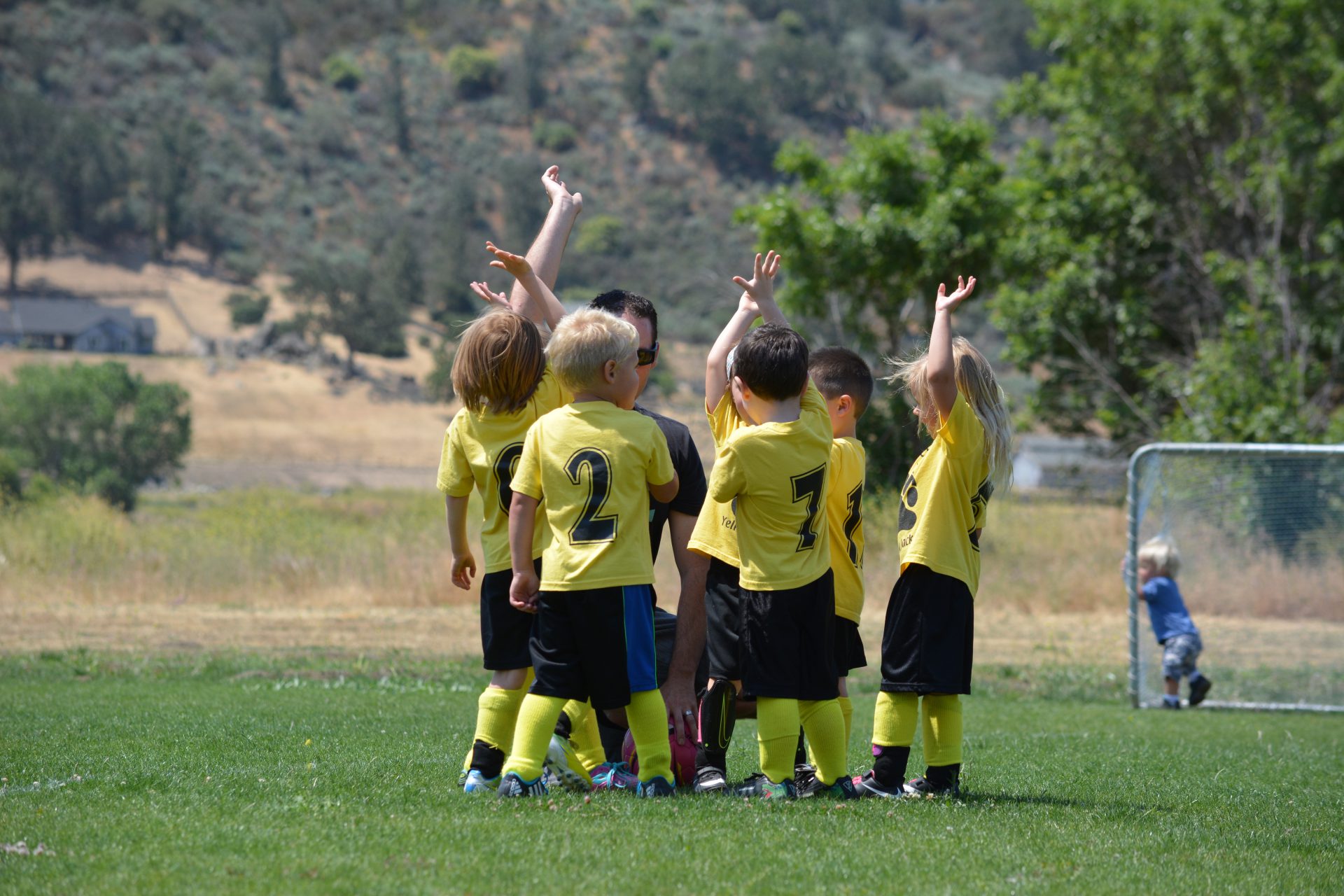 Weber Shandwick Named Network of The Year, Receives Award for Culture at Mumbrella Asia 2017
Last night, Weber Shandwick Asia Pacific was recognised as PR Network of the Year and received the Mumbrella Award for Culture at Mumbrella Asia Awards in Singapore.
The victory follows Weber Shandwick being similarly acknowledged as Network of the Year by PRWeek and The Holmes Report throughout both the Asia Pacific region and worldwide earlier in 2017.
"It's always wonderful to be recognised by an organisation as rigorous and respected as Mumbrella Asia," said Baxter Jolly, CEO of Weber Shandwick Asia Pacific. "But, to receive the Mumbrella Award for Culture is an especial honour; one that really affirms the work we all do every day to try and make Weber Shandwick a true community for our people. My congratulations and thanks goes out to all of our people today."
Beyond Asia Pacific, last night also saw Weber Shandwick named International Consultancy of the Year and recognised with three awards for Weber Shandwick UK's #BrutalCut campaign (including UK Campaign of the Year) at the PRCA Awards in London.
---